Certifications
11/11/2022
CUPA PIZARRAS has been awarded with the EcoVadis Gold Medal for its sustainability practices!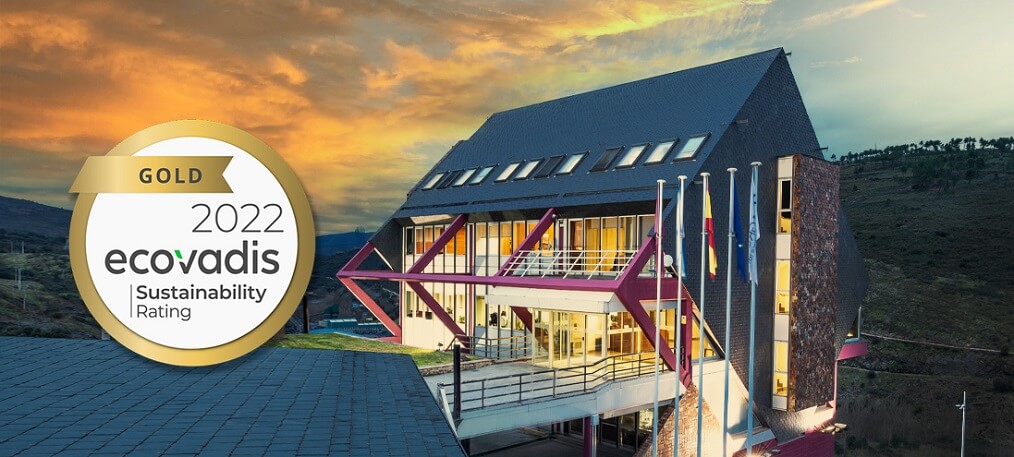 Our good sustainability practices from this year have been recognized as CUPA PIZARRAS, part of CUPA GROUP, has received the EcoVadis gold medal. This is the most reliable sustainability certification for corporations globally. Congratulations to everyone who has helped us during this process!
In 2021, we received the silver certification and this year we have worked hard to taken on the feedback given and improve our ratings to achieve the gold medal. This is an example of the importance that sustainability has in every area of our business and a sign of our constant search for improvement in all our production processes.
The gold medal certifies that we are ranked in the top 5% for sustainability markers among all the analysed companies. It is an incredible achievement for us which we are very proud of, but we recognise that the work doesn't end here.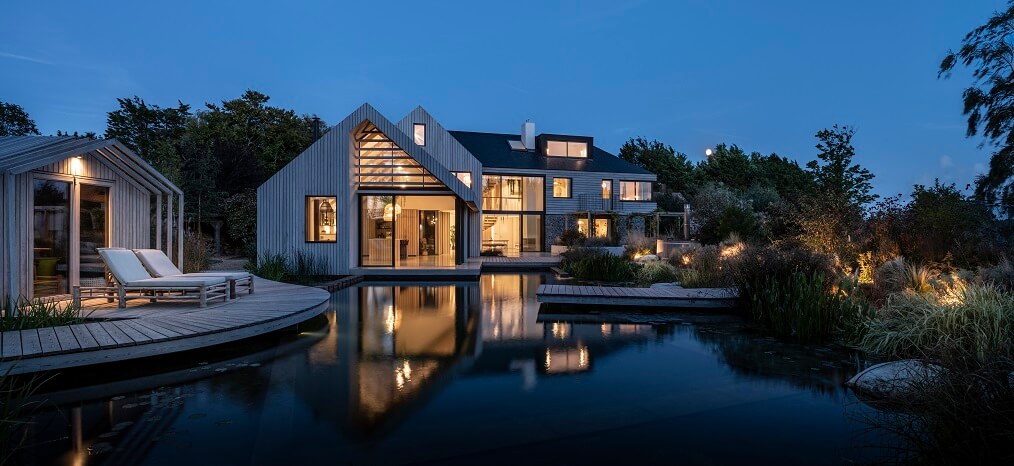 Within our sustainability section, you can find our international certifications, and also some of the actions and initiatives that we are carrying out to improve our environmental policy.
The EcoVadis awards measure the quality of the sustainable management system and evaluate a wide range of topics, like the environmental care, labour standards, ethics and sustainable procurement.
In addition to improving our environmental ratings, but we have also taken a leap forward in controlling our supply chain, making it more sustainable.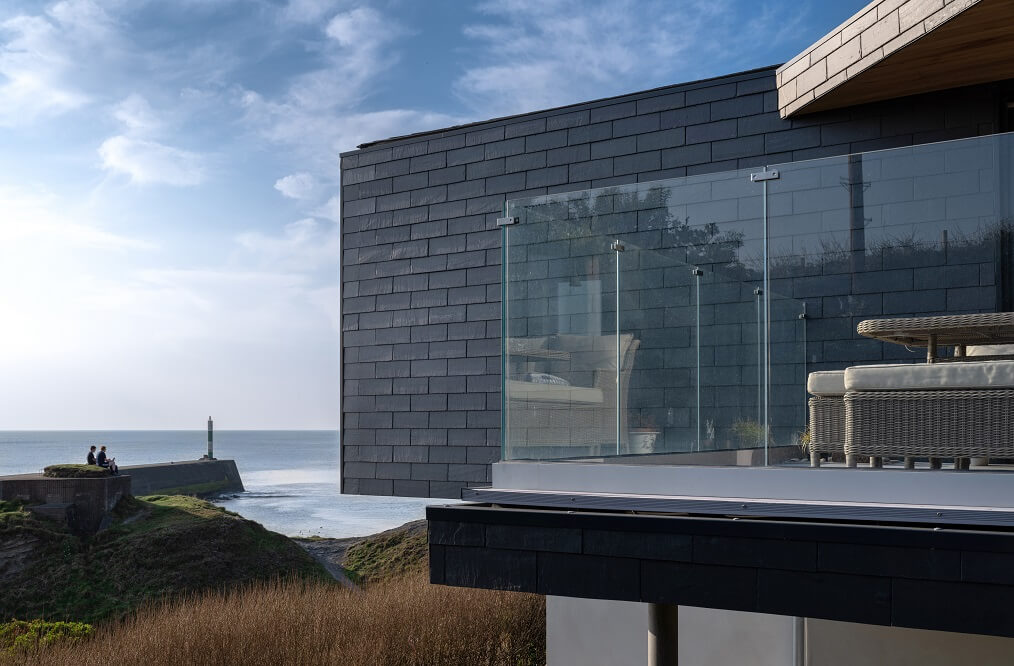 This new sustainability achievement confirms our commitment to respecting the planet which we live on but also highlights our transparency of policies to build reliable relationships with clients and partners.
EcoVadis has assessed the sustainability practices of 100,000 companies around the world, and we are very proud to be among the top 5% of the companies with the best scores in sustainability management.