The most ecological and sustainable choice
Natural slate is a mineral product. Its production process from the quarry to installation is highly efficient, and it does not employ any chemical products. Therefore, making it completely ecological.
The Life Cycle Analysis (LCA), which evaluates the environmental impact of a product from extraction to the final disposal, confirms that natural slate is an ecological option for any architectural project.
Furthermore, the independent database, Inventory of Carbon and Energy (ICE, University of Bath), highlights natural slate as the material with the lowest number of adverse impacts on the environment.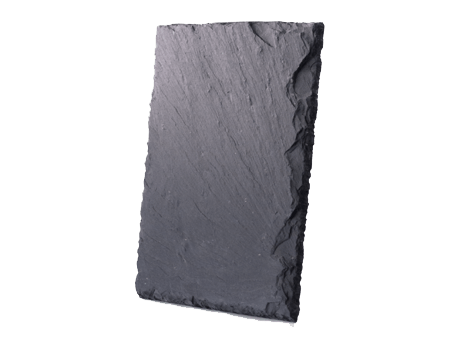 As during its transformation process it requires less water, consumes less energy and pollutes much less than any other alternative: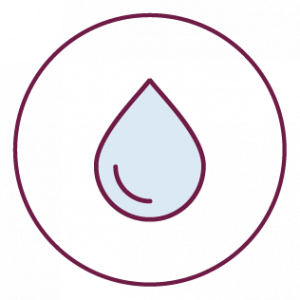 Water consumption

Energy consumption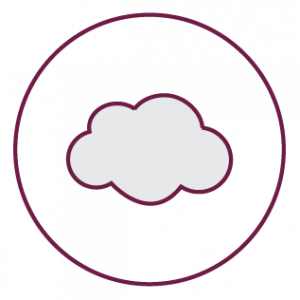 Air pollution
*Comparative evaluation with the information published in the French database INIES in September 2014 : https://www.base-inies.fr/iniesV4/dist/consultation.html
CUPA PIZARRAS is a certified carbon neutral company, according to the PAS 2060 standard. We offset the CO2 emissions caused by our operations through projects to protect the Amazon rainforest.
We were the first company in the slate industry to commit ourselves to measuring and reducing our carbon emissions. In fact, we have exceeded the reduction targets that we originally had committed to.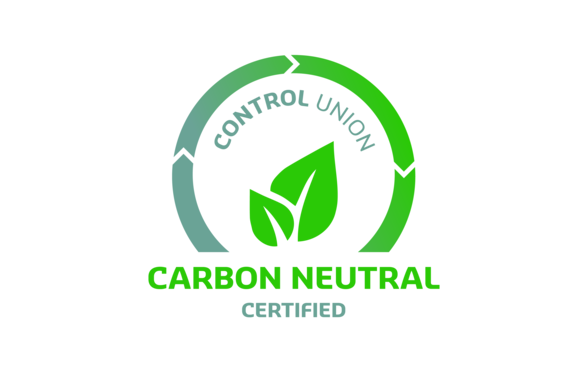 Environmental policy
Our commitment to the environment is reflected in the products we produce and sell. We are constantly looking for improvements in our production process that allows us to become an even more efficient and environmentally friendly company.
We have innovative and pioneering solutions on the market, focused on the reduction of energy and CO
2
consumption.
SEE OUR POLICY
Environmental certifications
We are proud to have the most prestigious international certifications, which highlights our commitment with sustainability and environmental protection.

CUPA PIZARRAS has ISO 14001 certification, specifically reflecting our environmental protection plan. We were pioneers in the natural slate sector when obtaining this certification and we continue to lead in the search for new methods to reduce the environmental impact of our business.

BRE Global is an independent certification body, internationally recognized for its experience in evaluating Life Cycle Analysis (LCA). BRE Global certification ensures the most in-depth analysis and confirms our slate's quality.

The French FDES Environment and Health Declarations are standardised documents that analyse the complete life cycle of our products and certify their low environmental impact.

The global certification Leadership in Energy and Environmental Design (LEED) confirms that our slate is a sustainable construction material with low environmental impact.
Commitment to society
At CUPA PIZARRAS we are dedicated to the optimisation of the resources, the creation of a circular economy and the wellbeing of the population. Our quarries, processing plants and offices are a source of wealth and an antidote against depopulation.
LEARN MORE

If you have any questions, our experienced team on slate is at your disposal.