Certifications
22/03/2023
What are the most accepted sustainable certifications in construction?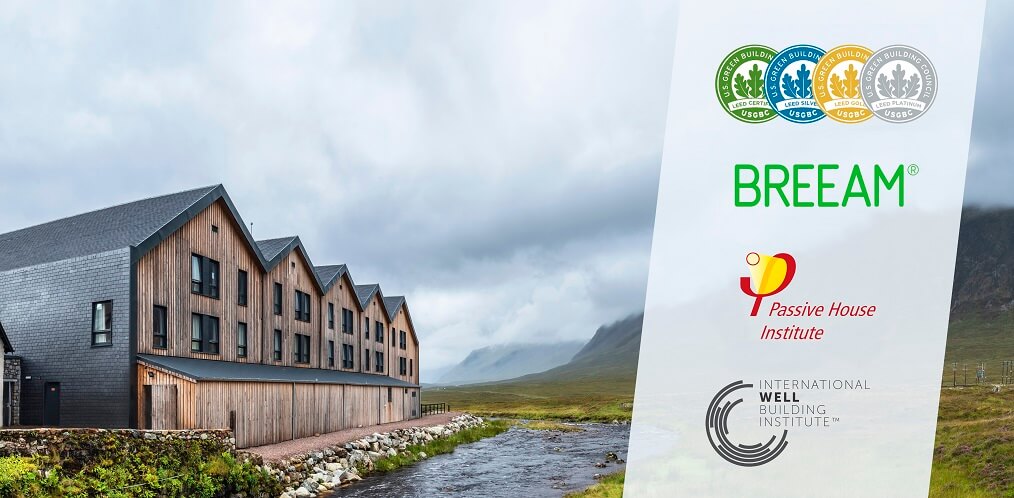 The benefits of sustainable buildings go beyond explanation. Sustainable construction allows energy savings, they emit less CO2 and create more pleasant spaces for both habitants and passersby, among many more benefits.
Furthermore, obtaining sustainable certifications increases the prestigious and the economic value of the building. However, nowadays there are a lot of green accreditations both at national and international level. Here are some of the most important ones:


These four sustainable certifications are among the most used worldwide today, but there are more. If you want to know how natural slate can help your project to increase its sustainability credentials, do not hesitate to contact us, our team of experts will be pleased to help you.