Corporate
29/04/2021
100% of the electric energy consumed by CUPA PIZARRAS is already renewable
Minimising our carbon footprint is a top priority for CUPA PIZARRAS. For that reason, we are thrilled to announce that the 100% of our electric energy consumption during 2020 was from renewable energy sources certified by the Spanish Origen Warranty (GdO, by its Spanish acronym).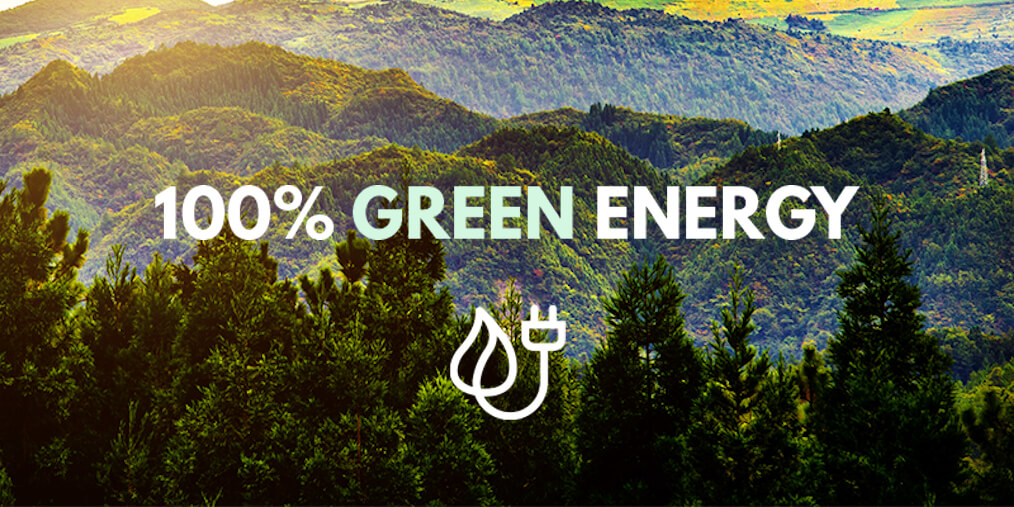 The GdOs are titles expelled by the National Commission of Markets and Competition (CNMC) which allows us to guarantee that our entire consumption has been generated through renewable energies, in this case photovoltaic solar energy.
The fact that all the electric energy employed in the processes associated to CUPA PIZARRAS comes from national renewable energy sources is an achievement of which we are very proud. Nevertheless, it's just a piece of a more comprehensive and ambitious strategy for environmental protection.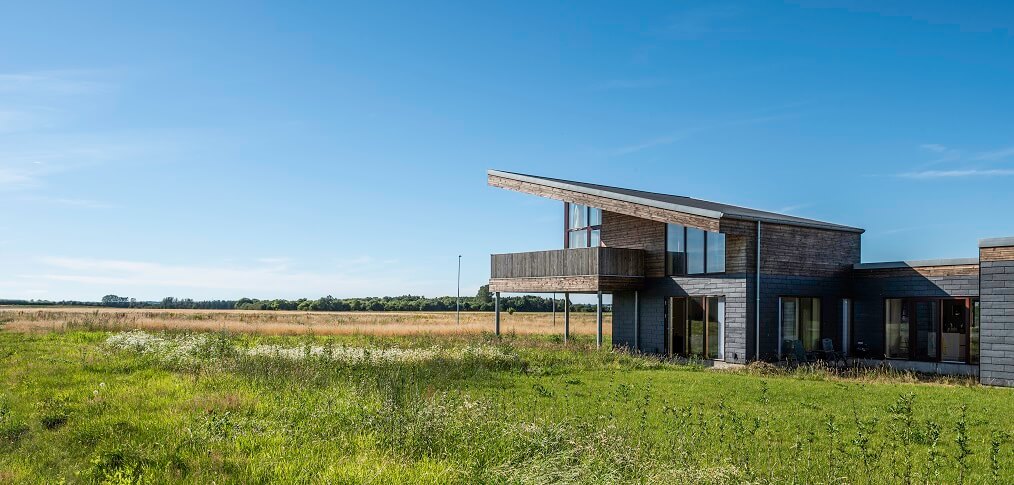 Thanks to this commitment to photovoltaic solar energy, we have also sharply reduced our carbon footprint, a goal that has allowed us to be labeled as a carbon neutral company according to the Carbon Trust.
Furthermore, we have implemented pioneering activities within the sector dedicated to the environmental care, like the closed circuits that we have implemented to reuse the water or the quarry rehabilitation initiatives, which enable us to the regenerate the greenery and reduce the landscape impact.

Do you want to know more about our environmental policy? You can read here some of the measures that we are currently implementing in our production process.
Our commitment to energy efficiency goes beyond the production process and is also present in the products we offer to the market. The THERMOSLATE solar collectors, developed by our Research and Innovation department, enable heating water for domestic purposes.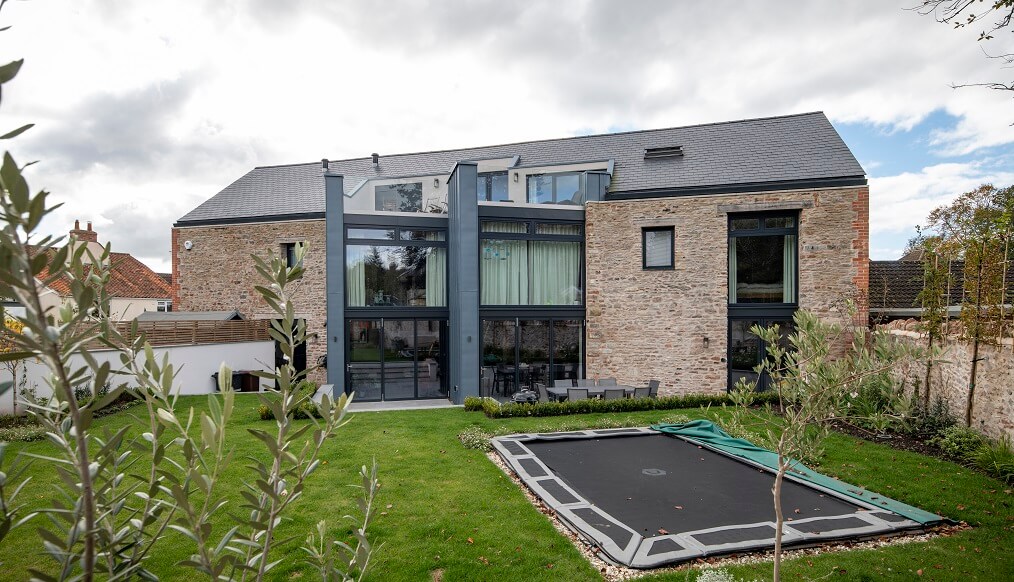 Building's energy efficiency has become very important in order to reduce environmental impact and the rainscreen cladding is one of the best system available to do so. Through this increasing demand that we have responded with the creation of CUPACLAD, which bring together aesthetics and performance.