Projects
22/03/2023
A Scottish roof renovation showcased on TV featuring HEAVY 3
Do you know what a bothy is? In Scotland, it defines a form of basic accommodation for gardeners working on country estates. The conversion of this one was so impressive that caught the attention of Channel 4's Grand Designs.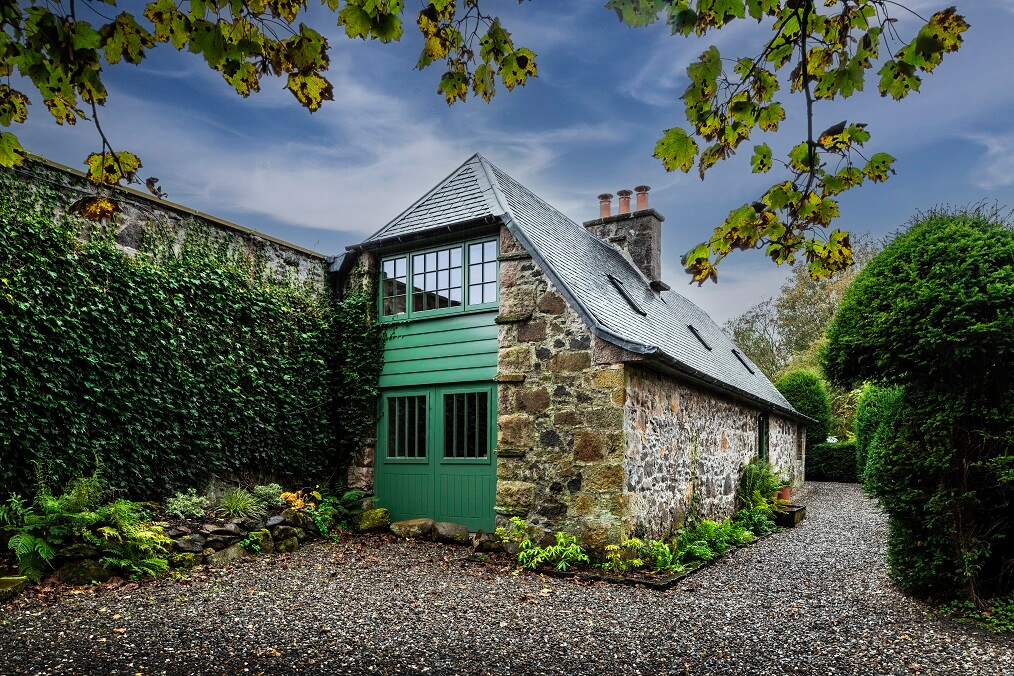 HEAVY 3 natural slate was chosen to be one of the main characters of the renovation, as all the materials had to match with the previous aesthetics. The original Scottish slate was maintained as far as possible, also due to the strict local planning permission.
Iain Shillady, Director at Staran Architects, was in charge of the design process. He contacted CUPA PIZARRAS for technical advice, and after a meticulous examination the decision was that the main ridge was salvageable but the rest of the roof needed a major intervention.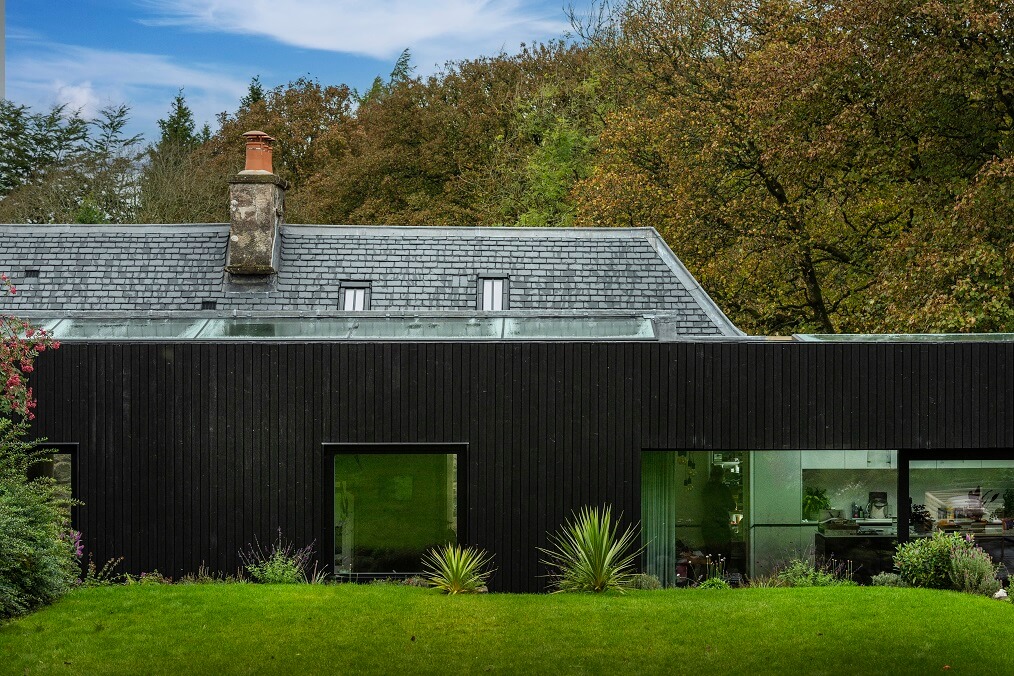 John Carey, Director at Carey Roofers, put his team to work:
Once we replaced the sarking boards and head ends, installing the Heavy 3 slates was a very straightforward process. CUPA PIZARRAS offers the best slate on the market so I'm happy to install its products whenever possible.
Around 6.000 natural slates were installed on the roof. HEAVY 3's extra thickness of 7-8 cm gives it the perfect strength to withstand Scottish weather and it comes with a 100-year warranty so you don't have to worry anymore.
Homeowners are happy with the building's new appearance, and the even were on TV, as the project appeared on the latest series of Channel 4's Grand Designs programme with Kevin McCloud.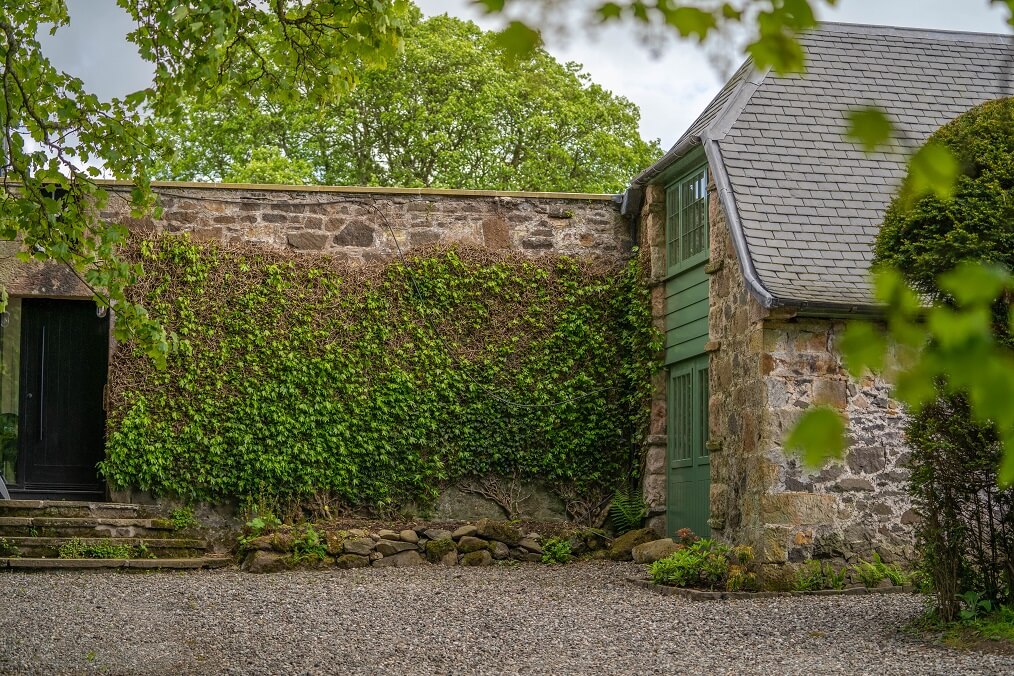 Architect Iain Shillady stated:
I'm very pleased with the final result. The quality and the aesthetic of the slate were essential. I was already familiar with HEAVY 3 as it is a common choice for our listed building work, so I was confident in the product. We opted for a slightly smaller format to closely replicate the Scottish slate originally removed from the bothy.

Plenty of Scottish roofers, developers and homeowners have already trusted our HEAVY 3 natural slate with great success. Here you can see a selection of those projects.