Projects
22/06/2021
Around the world on CUPA PIZARRAS natural slate roofs
The expedition of Magellan and Elcano was the first journey around the world in human history. It took them 1,125 days to complete. Jules Verne's Phileas Fogg did it in just 80 days. And we wonder, how many times would it taketo circle the globe jumping from one natural slate roof to the next?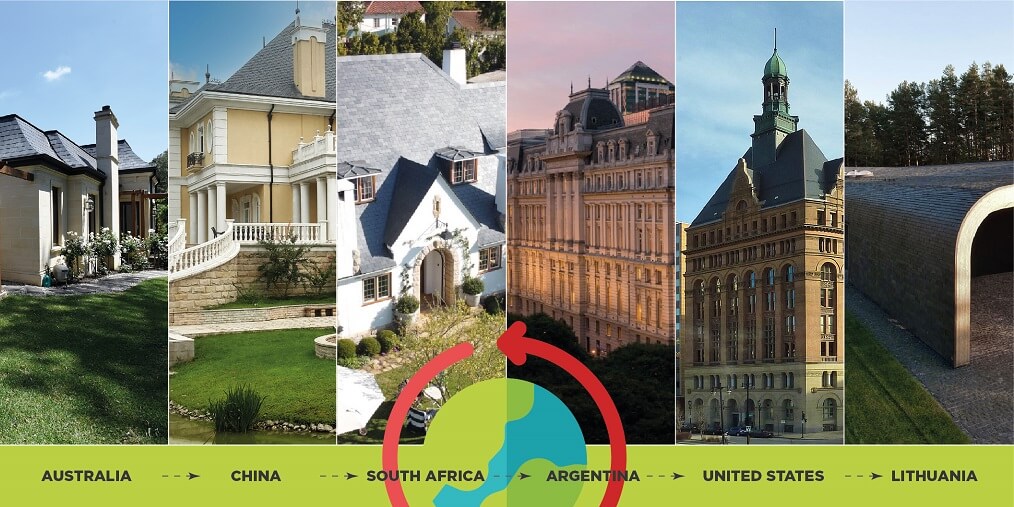 Everyday, around 200 roofs are built with our natural slate. As we cannot cover all of them, we have selected one project in each continent to create our own road trip. Fancy joining us on this adventure?
Australia
There is virtually no other country on earth further away from CUPA PIZARRAS' quarries in North Spain. This family house in Templestowe is the ideal place to relax and disconnect, as our natural slate is so effortlessly resistant to the Australian sun and even the odd  kangaroo hop.
China
The international architectural studio WATG has designed this mansion near Beijing. Close to the impressive Zen Garden and its charming pond there is a roof with our HEAVY 3 natural slate, the king of the Scottish roofs, which demonstrates its versatility in the country of the Great Wall.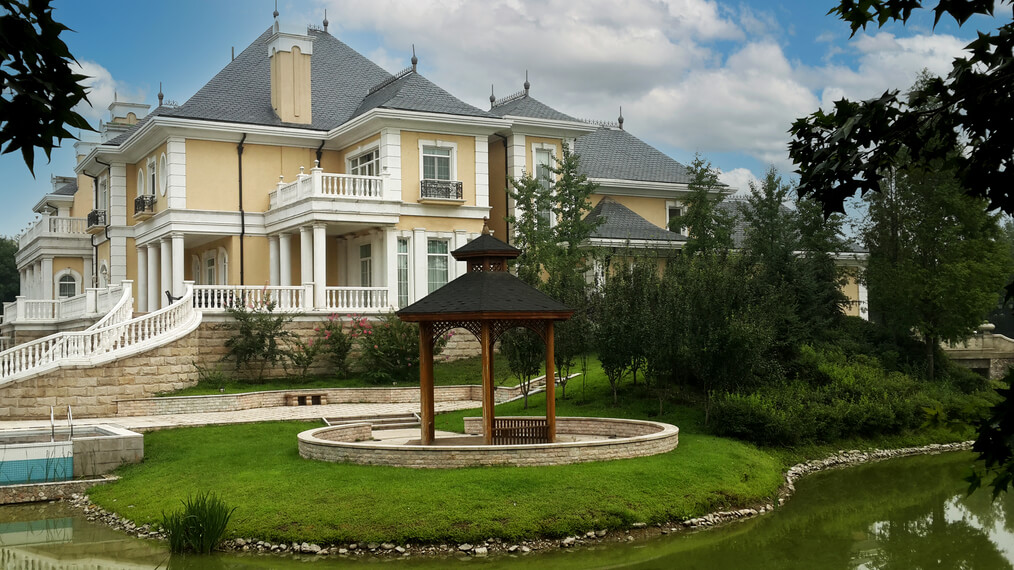 South Africa
Rounding the Cape of Good Hope, whilst being cautious of the white sharks, you can admire this impressive house. The owners decided that time had arrived to get rid of the asbestos and they replaced this dangerous material with a natural alternative such as our CUPA 98 slate.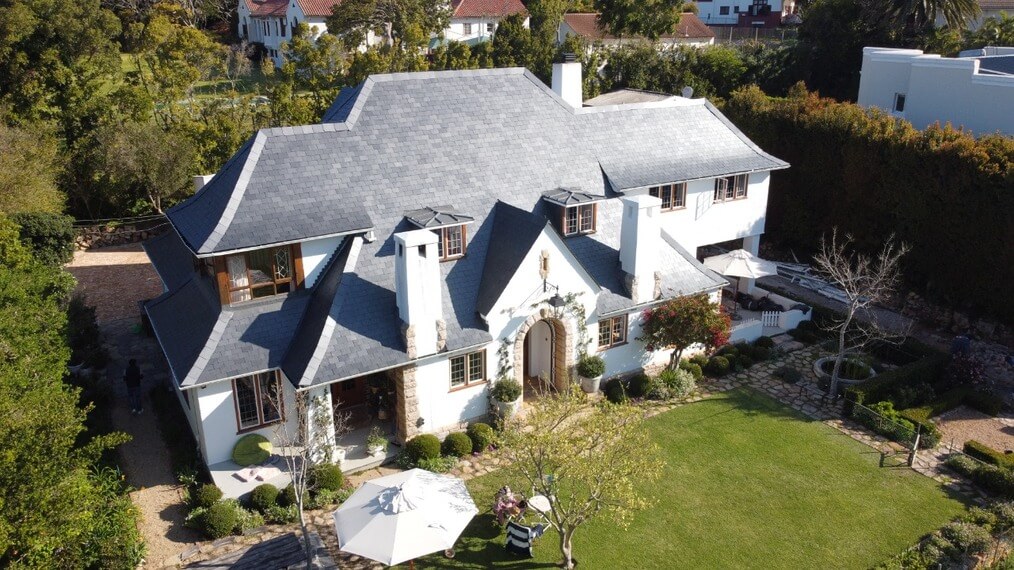 Argentina
On the other shore of the Atlantic, bathed by the 'Río de la Plata' estuary, there is Buenos Aires, which recently renovated its historical Central Post Office, today named 'Centro Cultural Kirchner'. To restore such an iconic building, the choice for the roof was a safe bet: our CUPA 6 which reflects the building's  neoclassical style.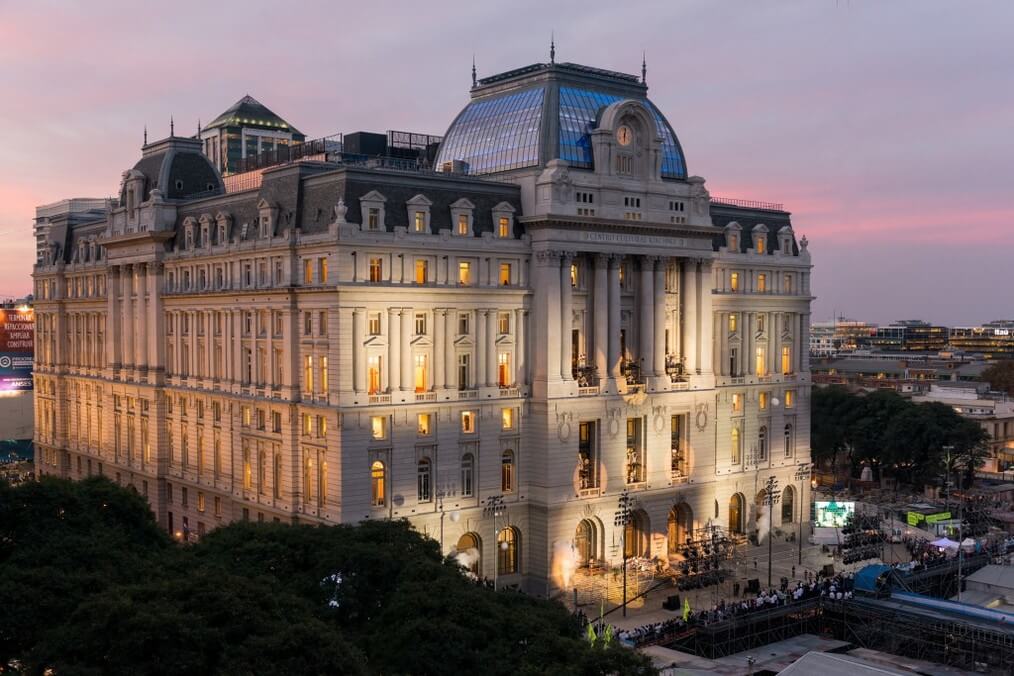 United States
When the Milwaukee City Council was inaugurated in 1985, the Washington monument could boast about being the tallest in the United States. More than 19,000 CUPA 14 natural slates are responsible for the building looking as outstanding as it did when first built.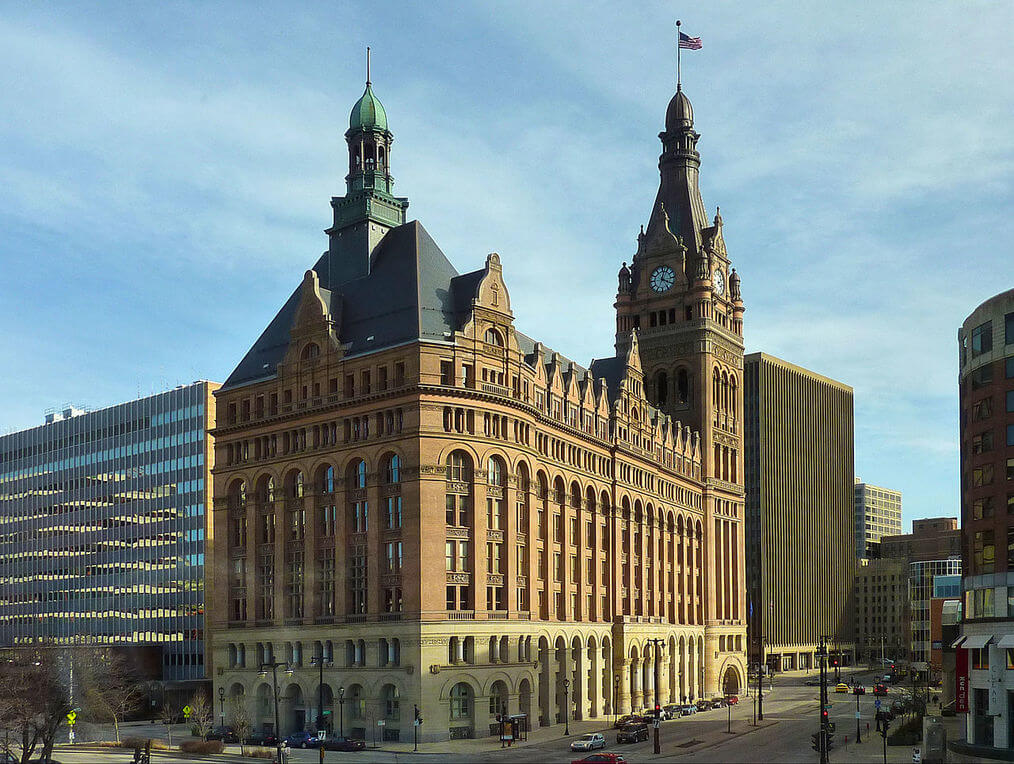 Lithuania
Back to the old Europe, our last stop is one of the gems of the Baltic Sea. In the middle of the Pavilniai Regional Park, near Vilnius, you can find this avant-garde project. Made up with different formats of CUPA 98, the roof was designed to meet the floor at one of the ends, creating a porch from which you can enjoy the nature.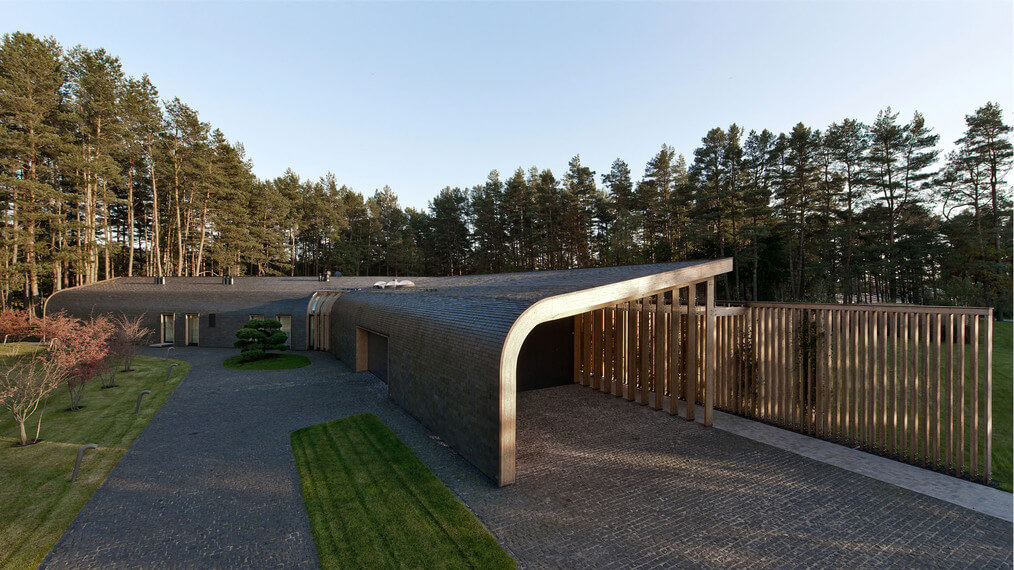 There is a natural slate for each project. If you are looking for advice, we are delighted to help you to find the best natural slate for your needs. If you are a professional, you can sign up to our Resource Center and ask for a free sample at ease.