Interview
05/05/2020
Simon Dixon: 'Being a good slater is one of the marks of being a craftsman'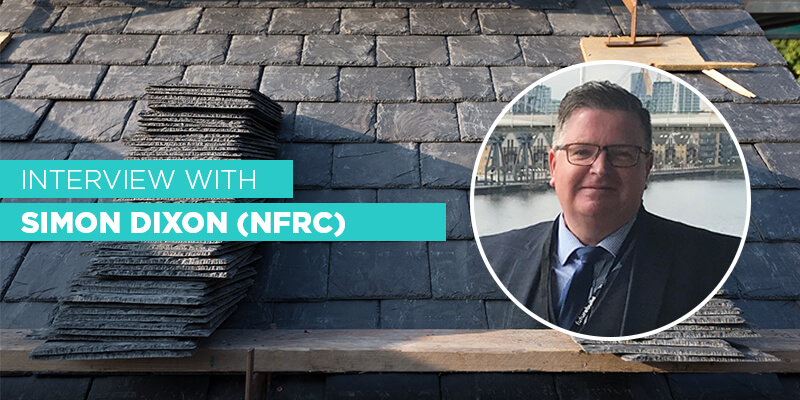 Simon Dixon is a witness of the evolution of the roofing industry. After almost 40 years of experience he highlights the great strides that have been made in terms of health and safety within the industry.
Nowadays, he is Training Manager and Technical Officer at the National Federation of Roofing Contractors (NFRC), the UK's largest roofing trade association, where he encourages the young apprentices to keep learning.
CUPA PIZARRAS – You have a lot of experience in the roofing industry. How has it evolved over the years? What is the biggest change you have seen in the industry?
Simon Dixon – I have been in the Roofing Industry since 1982, some 38 years, and have seen a lot of changes. In my experience, the biggest change to our Industry is the support the Colleges and Training Centres receive from manufacturers and suppliers, the innovation in roofing products and of course the great leaps forward we have taken in health and safety to protect the workforce.
CP – Looking to the future, what do you think still needs to change or innovate?
SD – Sustainability and looking after the environment still need to improve. We really could do with a resurgence of solar training and installations on roofs.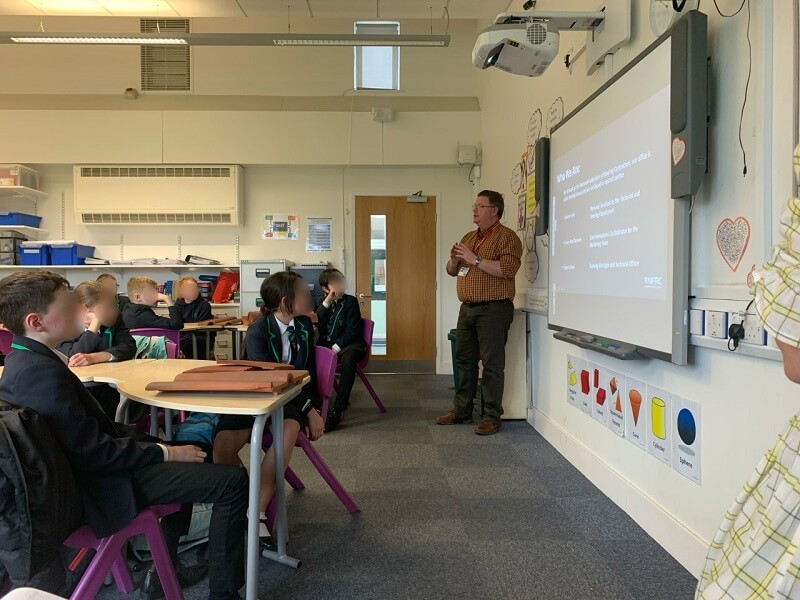 CP – You are in contact with the young roofing apprentices. What would be your best advice for them?
SD – An enjoyable part of my role is meeting apprentice roofers, my best advice would be to learn as much as you can, focus on workmanship, be confident in communication and aim to be the best, but most of all enjoy your job and be happy.
CP – What are student's first impression of slate when they use it for the first time?
SD – That depends on the tutor's delivery and the student's abilities, but without doubt they see the value and worth as a versatile natural product. Being a good slater is one of the marks of being a craftsman.
CP – What do you think are the main advantages of natural slate for roofing?
SD – Longevity, aesthetics and the flexibility to cover complex details.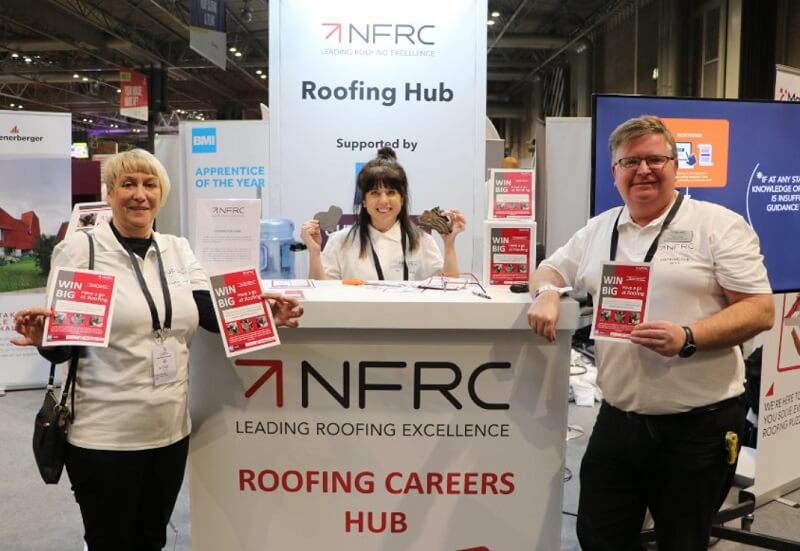 CP – You have helped to organise competitions like "SkillBuild". Are these activities important for the industry? What lessons have you learnt in the process?
SD – Since 2009, I was the regional and national judge for the SkillBuild heats and finals, and recently progressed to organising the Roofing Competition and Showcase. The competition is hugely important to our industry, as the students work towards being selected for the heats in the hope of gaining a place at the finals, being one of the top 8 in the UK, and to hopefully win a place. This gives them a chance to be selected for International Competitions. The Showcase is just as important, as it promotes the Roofing Industry to a new generation.