Natural slate
04/02/2022
Top 7 architecture twitter accounts you should follow

Architecture design is always a hot topic and there are some great people twittering about the latest trends in home building and decoration.
Check out these architecture twitter accounts we think you need to follow in 2022 to stay updated.
1. Home Adore (+2.2M followers) – @HomeAdore
An online publication specialized in architecture and interior design. They give the widest exposure to talented architects and interior designers.
2. ArchDaily (+1.7M followers) – @ArchDaily
The best architecture design in the world, for architects by architects. A continuous source of information for a growing community of thousands of architects searching for the latest architectural news: projects, products, events, interviews…
3. Architizer (+1.1M followers) – @Architizer
Architizer is one of the largest databases of architecture online. They are sure better information helps architects design better buildings, and Architizer lets you search the work of over 25,000 architecture firms.
4. Dezeen (+1M followers) – @Dezeen
Dezeen is one of the world's most popular architecture and design magazines. They publish a selection of the best architecture, design and interiors projects from around the world. They have also won several awards for journalism and publishing.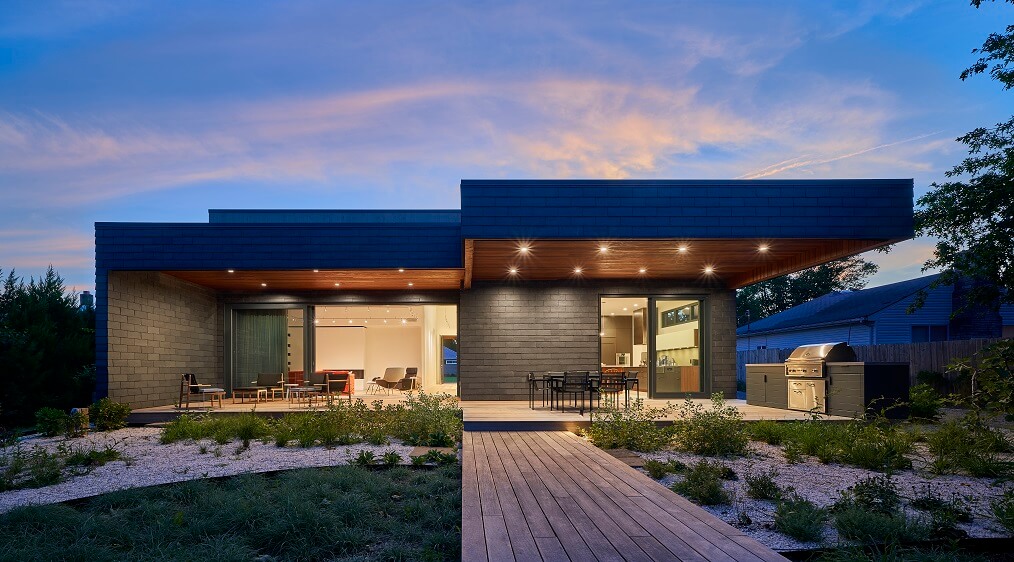 5. World Architecture (+5.9K followers) – @WACommunity
World Architecture Community is an independent global forum aiming to provide a unique environment for architects around the globe to meet, share and compete. Targeted to architects from all countries of the world.
6. Archinect (+3.3K followers) – @archinect
Archinect is a top source of information for progressive-design oriented students, and architects. They look for a more connected and open-minded architecture community, and bring together designers from around the world to introduce new ideas.
7. Architonic (+1.8K followers) – @architonic
This international team of architects and designers generates up-to-the-minute and relevant expert information about architectural projects and latest design trends. The perfect twitter account to follow for architects, designers, researchers, manufacturers and retailers.
Of course, you can not miss the natural slate world leader's twitter account. Everything you need to keep up to date with the best roofing and cladding material.