Projects
CUPA PIZARRAS natural slate selections: the best quality and certification for roofing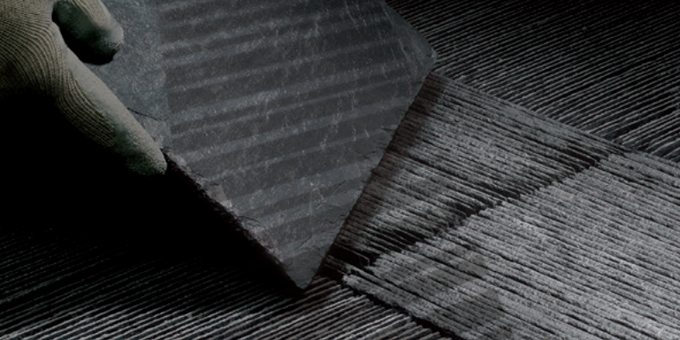 CUPA PIZARRAS features a wide range of natural slate from our different quarries, available in multiple shapes and sizes. The quality of our Selections 'R', 'H', 'Natural' and 'Heavy' is guaranteed by the strict control applied to the entire slate production process, from extraction to processing at the plant.
NATURAL SLATE SELECTIONS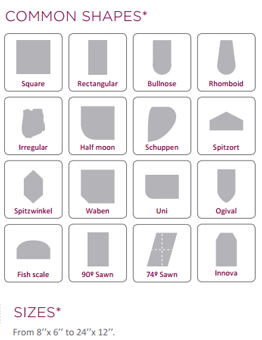 RANGE 'R' is the result of a more rigorous selection. This collection is composed exclusively of natural slate of a highly regular thickness and great flatness. It is easy and quick to lay.
RANGE 'H' is from the same origin as R and complies with all international regulations and requirements in relation to quality. This natural slate features slight differences in thickness and flatness.
RANGE 'NATURAL' boasts the guarantee and quality common to all CUPA PIZARRAS natural slate collections. Workers laying this type of natural slate need to be highly skilled.
RANGE 'HEAVY' is composed exclusively of slate of 7-9 mm in thickness, creating a rustic and artisanal effect. This natural slate selection provides your roof with a unique personality.
THE HIGHEST INTERNATIONAL CERTIFICATIONS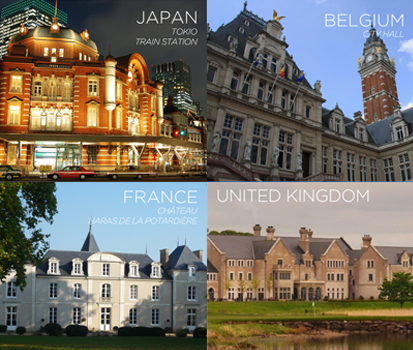 The CUPA PIZARRAS quality system is based on decades of experience in the production of slate for roofing and cladding.
All the quarries have been approved in accordance with the highest domestic and international certifications.
Our traceability procedure involves a bar code placed on each pallet to indicate it has passed the production inspection and quality control. This is a unique personalised process to ensure the clear and precise identification of each pallet.
For more information, download our catalog.