Projects
The best-kept secrets of Metropolis Building in Madrid and its slate dome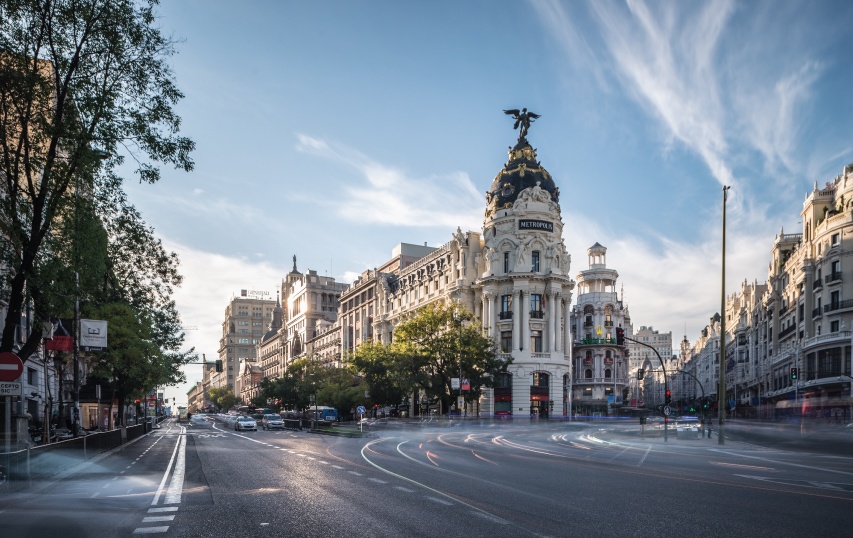 it is one of the most representative places of Madrid, but this Renaissance-style building hides some secrets that many of us did not know until today. Do you want to uncover them all?
6 INTERESTING THINGS YOU DID NOT KNOW ABOUT THE METRÓPOLIS BUILDING
It took 4 years to build it, from 1907 to 1911.

In fact, the building was commissioned by the insurance company La Unión y el Fénix, although in 1972 it was acquired by another one, Metropolis, giving it the name as we know it today.

For 10 years it was the tallest building in Madrid (45 meters high). In 1921 that position was taken by the Press Palace (58m high).

For many people, it marks the beginning of the Gran Vía in Madrid. However, its exact address is 39th Alcalá Street.

There are 205 spotlights that light up every night the building its beauty.

In the dome that crowns the circular tower we find the sculpture of a winged victory. But it is not the only one, the building has 11 more sculptural sets.
MORE CURIOSITIES OF ITS SLATE DOME
This dome belongs to the so-called "Pompier style" in French, because of its resemblance to the helmet of the firefighters.
It has been recently renewed with our natural slate CUPA 5, a gray slate with rough texture that is extracted from our Valdacal quarry in Ourense, and which gives it a unique personality.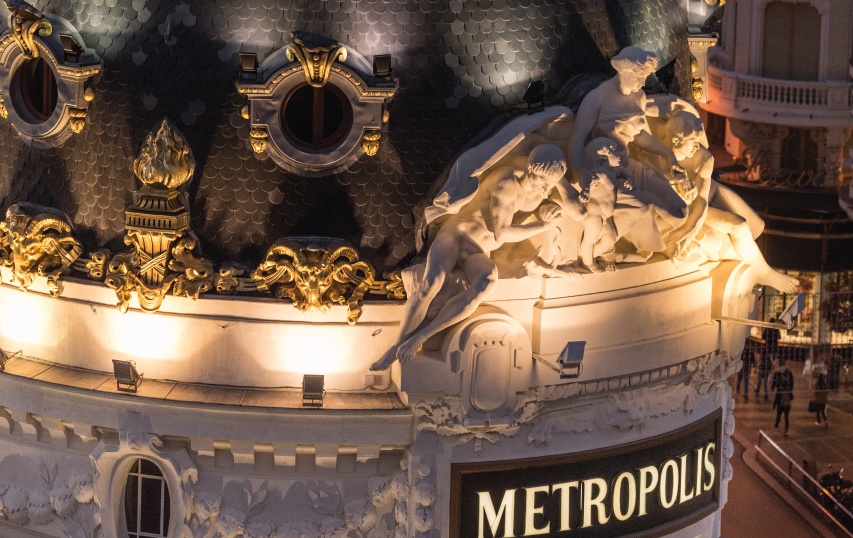 The inimitable textures of our slates have inspired architects from around the world to create unique projects like these one, in which the natural slate stands out on its own.
Find out more monuments featuring our natural slate: http://www.cupapizarras.com/int/projects