Corporate
CUPA PIZARRAS' slate at the major building event in Ukraine!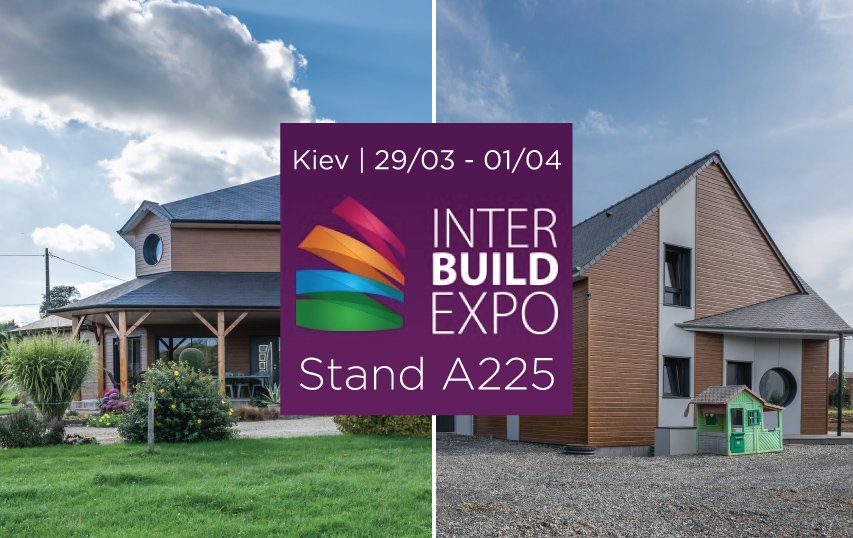 If you are looking for the latest trends in contemporary construction industry, then you cannot miss this opportunity!
Our partners in Ukraine, Klinker Stone, will be next week at the Interbuild Expo, the largest exhibition in the sphere of construction and architecture in Ukraine, from March 29th to April 1st at Kiev Expo Plaza.
Get some advice about building materials. Find them at booth A225. They will even show a real CUPA PIZARRAS' slate laying demo!
THE LEADING EVENT IN BUILDING INDUSTRY
Once again, Kiev will welcome Interbuild Expo, an international event showing the newest building materials and technologies. INTERBUILD Expo began in 1994 and since then it has become a not to be missed opportunity for architects and building professionals: the ideal meeting place to get updated on building and construction industry.
Interbuild Expo is the most prestigious building exhibition in Ukraine: more than 700 companies from 17 different countries will take part in the exhibition!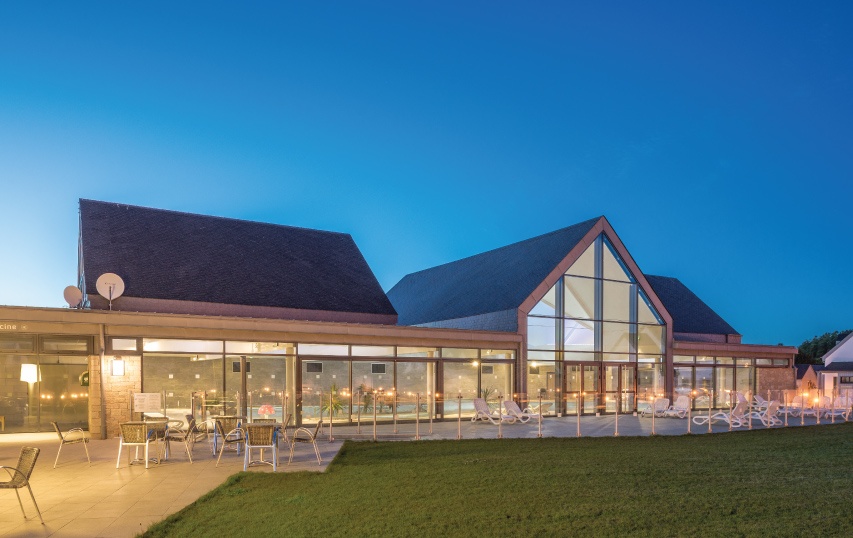 A MUST-SEE STAND
This show sets up the architectural tendencies and development vectors for the upcoming year. And Klinker Stone could not miss it! They will be waiting for you at stand A225 featuring amongst other building materials, the exclusive range of CUPA PIZARRAS slates. Don't miss the CUPA PIZARRAS' slate laying live demo!
CUPA PIZARRAS' slates are extracted and selected from the best quarries in Galicia and Castile and Leon (Spain), where the biggest reserves of tectonic natural slate in the world are to be found.
CUPA PIZARRAS has been producing the widest range of natural slate for roofing and cladding since 1892. Their resolute commitment to quality has earned them the trust of thousands of architects, roofers and customers and this has made them the world leader in natural slate.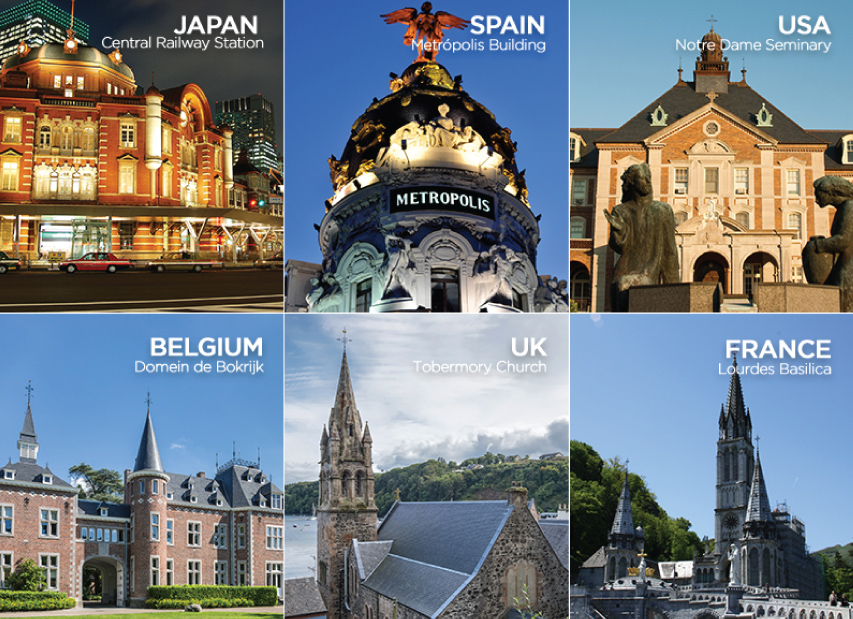 At CUPA PIZARRAS we are proud that our slates have been chosen to renovate the world's most important monuments
Find more info about natural slate here.