Natural slate
Architecture: 7 reasons to use slate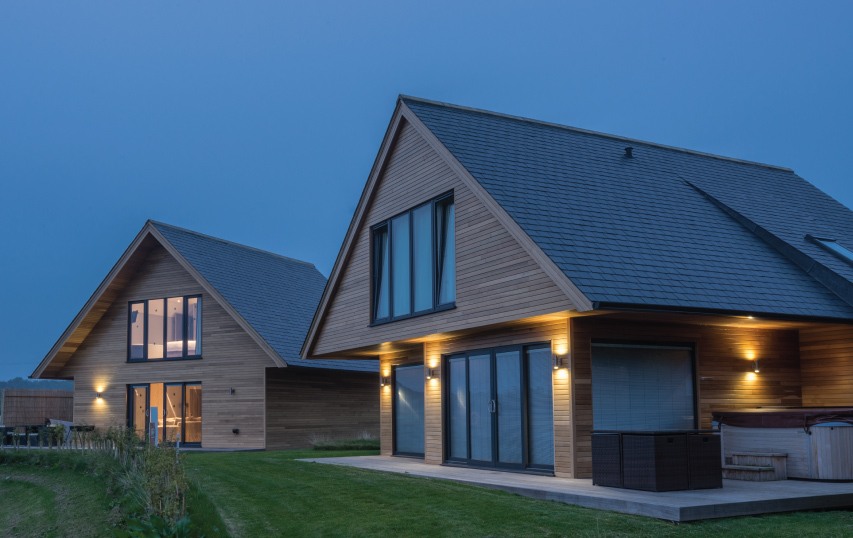 Slate combines the qualities of a natural product with the high performance of modern building materials: contemporary design, cost and efficiency.
There are endless reasons to be excited about slate, so let's examine why you should choose it for your next project.
Top 7 Reasons to use slate.
Exceptional durability: it lasts a lifetime!

With a durability of over 100 years, natural slate is the most resistant material used for roofing or cladding. A good quality slate is very durable and will out-perform better than other materials.

Environmentally friendly

Green is the big thing these days so of course it's going to be an important thing to take into consideration when choosing building materials.

Natural slate is eco-friendly in all stages of its life span. The life-cycle analysis, which allows an analysis of environmental impact of a product in a global scale, confirms that slate is the best sustainable option for any architectural project.

Affordability: save money!

Slate can last over a hundred years, making it a very cost effective material. The repair and maintenance expenses during its lifetime are extremely low.

Healthy: no chemical emissions

Natural slate is 100% natural, subject only to extraction and working processes and does not need any additional treatment.

The simplicity of its production process, which does not need any artificial materials, furnaces or chemical products, make it the sustainable alternative for any project. For this reason, slate is deemed to be a healthy choice over other building materials.

It helps for unlimited design

Using slate in architecture has endless design possibilities. It is very versatile and can be used to cover any shape of roof or façade.

This versatility allows builders to incorporate intricacies in their design that would be impossible to achieve in other materials. Find here 10 contemporary houses featuring slate on their roofs.

Reusable or recyclable

Natural slate can be easily dismantled and recycled at the end of its useful life.

Besides, here at CUPA PIZARRAS, we are focused on the reduction of energy consumption and carbon emissions.

– In order to reduce the consumption of water required for the production process, closed circuits have been created and thus allowing the reuse of it.

– Once the slate reserves have been exhausted in a quarry, CUPA PIZARRAS restores the area by hydro-seeding native plants, ensuring natural recovery of the local flora and fauna

– More than 60% of the production is transported by ship. This means of transportation is cleaner and more efficient and thus further reducing carbon emissions.

Naturally beautiful and aesthetically pleasing

Natural Slate appearance is one of its strongest attributes. Slate adds compelling aesthetic value to buildings.

Its natural colour, texture and grain, when applied to a pitched roof or a façade deliver a clean, sculptured and strikingly beautiful appearance.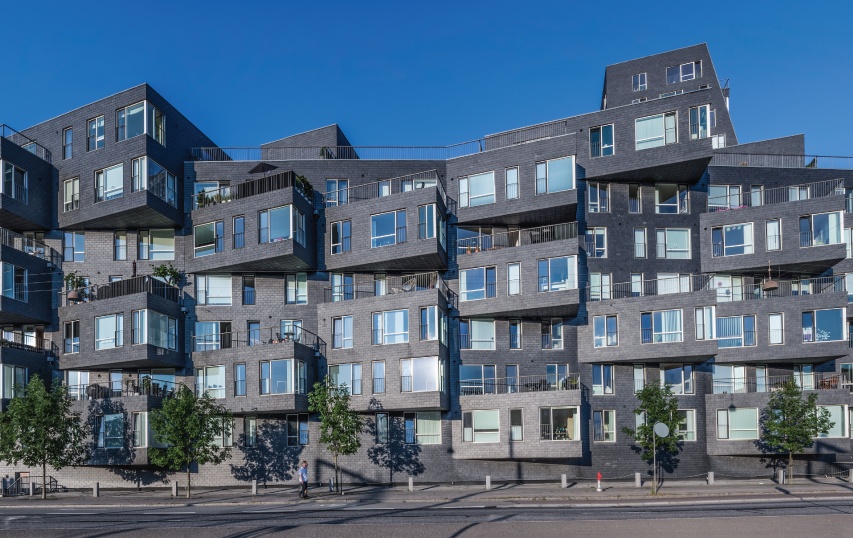 Slate is simply the best roofing material known to man. A natural material with unmatched technical features, with is adaptable to any project as well as always being an added value.