Natural slate
Top 10 most-liked architecture posts of 2017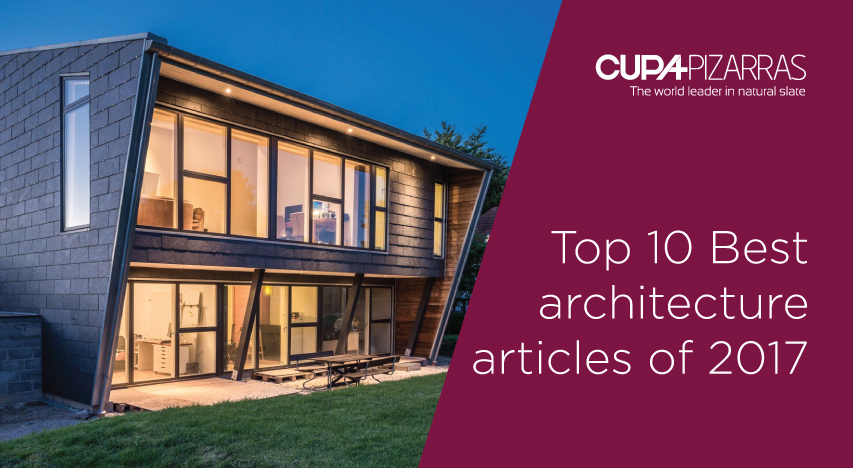 As 2017 draws to a close, we have looked back at our blog to highlight our top 10 most popular posts of the year.
Check out the most well-liked CUPA PIZARRAS' articles of 2017!
10 MOST POPULAR POSTS OF THE YEAR
Next year, don't miss a thing! Suscribe to our newsletter and stay updated on the latest news about architecture, building and design.