Slate made for Architects
Its natural properties and unique textures have inspired architects around the world to create one of a kind projects where natural slate shines out with its own light.
Thanks to our commitment to quality, our trust has been won by thousands of architects who reaffirm our leadership in the natural slate field.
CUPA PIZARRAS has been producing natural slates since 1892 and during their 125 years of expertise, our constant search for new efficient and sustainable production processes have made us the world's largest producer of natural slate. As a matter of fact, 1 in every 2 slates supplied around the world is a CUPA PIZARRAS slate!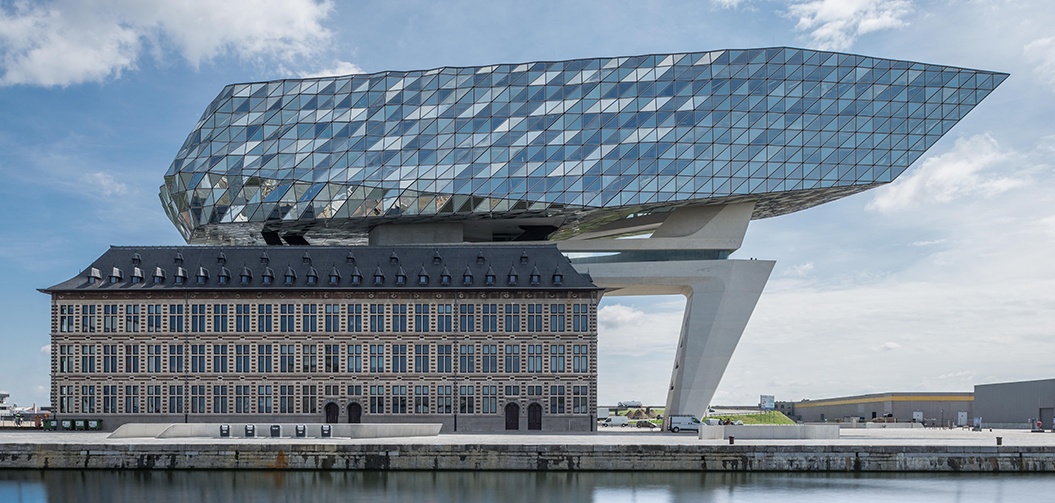 Why choose CUPA PIZARRAS?
When choosing materials and building solutions, architects always look for the utmost quality and best aesthetics.
Our 20 quarries and 24 production plants allow us to offer any type of natural slate for roofing or façades, making our selection the most complete in the market today.

Our natural slate excels all international quality standards and is guaranteed by the most important international certifications: ASTM, NF, ATG, BBA.

Throughout our more than 125 years of experience we have been under constant search of new more efficient and sustainable production processes, making us world leaders in natural slate. This is why 1 of every 2 pieces of slate in the world has our name.

Unlike other brands, we in CUPA PIZARRAS produce and transform the natural slate in our own quarries and processing plants. This allows us to offer any type of natural slate for roofing or façade.

We have the largest slate reserves available to us, therefore, ensuring the continuity and availability of any of our products. This will prevent any colour or texture variations caused when different types of slate are used.

Due to its natural properties, slate only needs to be mined and hand crafted. No additional treatments needed. This substantially reduces CO2 emissions to the atmosphere.

In CUPA PIZARRAS there is an experienced team in natural slate available to you to advise you throughout your project development process.
Furthermore, there is a team of consultants, specialists in slate, who are at your complete disposal to organise a visit to our company and to introduce you to our products.
"Natural slate reinvents the architectural language. It illuminates the façade and generates different shades throughout the day."
"Cupa Pizarras is a well established company and I enjoy working with them"
"CUPACLAD® gave us a surface that was complementary with our modern aesthetics. The surface looks different every time… wet and dry. We have this glistening façade one moment and then a buttery smooth matte exterior, the next. CUPACLAD's sleek, timeless slate material is certainly turning heads."
"The very nature of Scottish architecture lends itself to selecting a natural slate roof. Having used the CUPA PIZARRAS Heavy 3 slate on our own roof many years ago, as a practice, it's our go-to slate of choice for projects that require a high-quality and durable product."
"Slate is a natural material, vibrant and it gives many light effects throughout the day"
"Natural slate creates an interesting and more powerful vibration"
"When using a wooden cladding system, the client is a bit resistant to the maintenance. Yet with slate, this concern is less due to its durability and easy maintenance"
Architectural solutions with slate
Slate is the best roofing and façade material known to man.
Slate is 100% natural, durable and resistant in comparison to any other artificial alternative. Clad your home the right way!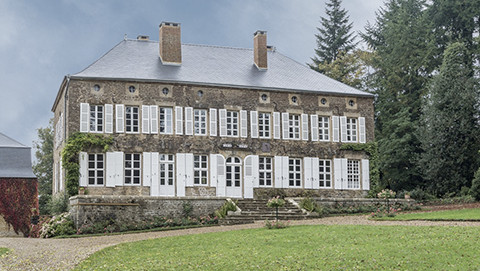 its quality, wide range and easy installation is what makes our natural slate the ideal alternative for your projects, whether a renovation or a new construction, being more resistant than any artificial alternative.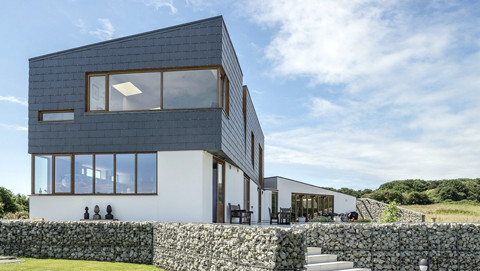 The new CUPACLAD natural slate systems for facades are light and easy to install. It is the competitive and sustainable alternative and could be used in a new construction, in a restoration or a renovation, CUPACLAD systems are adaptable to any architectural design.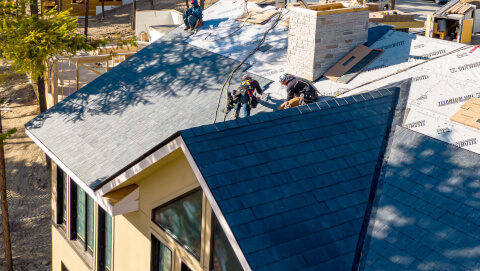 A Lightweight roofing system that keeps all the exceptional properties of natural slate, a product which has been molded by nature for over 500 million years with unmatchable and unbeatable characteristics.
Our commitment to quality has earned us the trust of thousand architects, installers and clients.
We are world leaders thanks to you. Our team of 1500 experienced professionals are focused on offering you the best service possible.

Our slate professionals are at the disposal of architects to organize meetings or visits to our quarries, launch new products and support the entire specification process.

Our technical support team is made up of skilled professionals who are dedicated to each of our products: Natural Slate, CUPACLAD® and THERMOSLATE®. It offers the customer a consultancy service where all of your questions will be answered.


Looking for a distributor or installer? Provide us with the project location and we put you in touch with your nearest distributor / installer.


Want to learn more about the product? Register as a professional and ask for a free sample.


Installation process videos
Are you interested in learning more about the installation process? Here you will find videos on how to install our products step by step.


Technical specification sheet
You can find the product's technical documentation: declaration of performance, test results, construction details, BIM Objects, …

Discover some of our best projects. Our slate is part of remarkable buildings around the world.

If you have any questions, our experienced team on slate is at your disposal.