Thanks for being part of our new roofer's newsletter
Your email   has been successfully registered. You have now entered the giveaway for one of the five Welcome packs.
We will contact you if your name is selected. We will also publish the winner's list in our next newsletter. Good luck!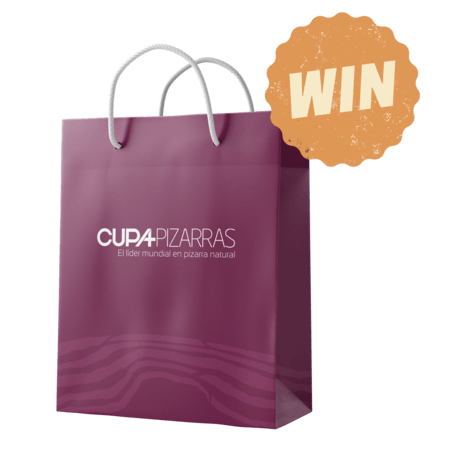 Natural slate for installers
Through the years we've earned the trust of thousands of roofers by supplying high-quality slates from our own quarries. Thanks to our clients, we are now world leaders in slate production and 1 in 2 slates over the world carry our brand.
The quality of our products is guaranteed by the strict control applied to the entire natural slate production process, from extraction to processing at the plants.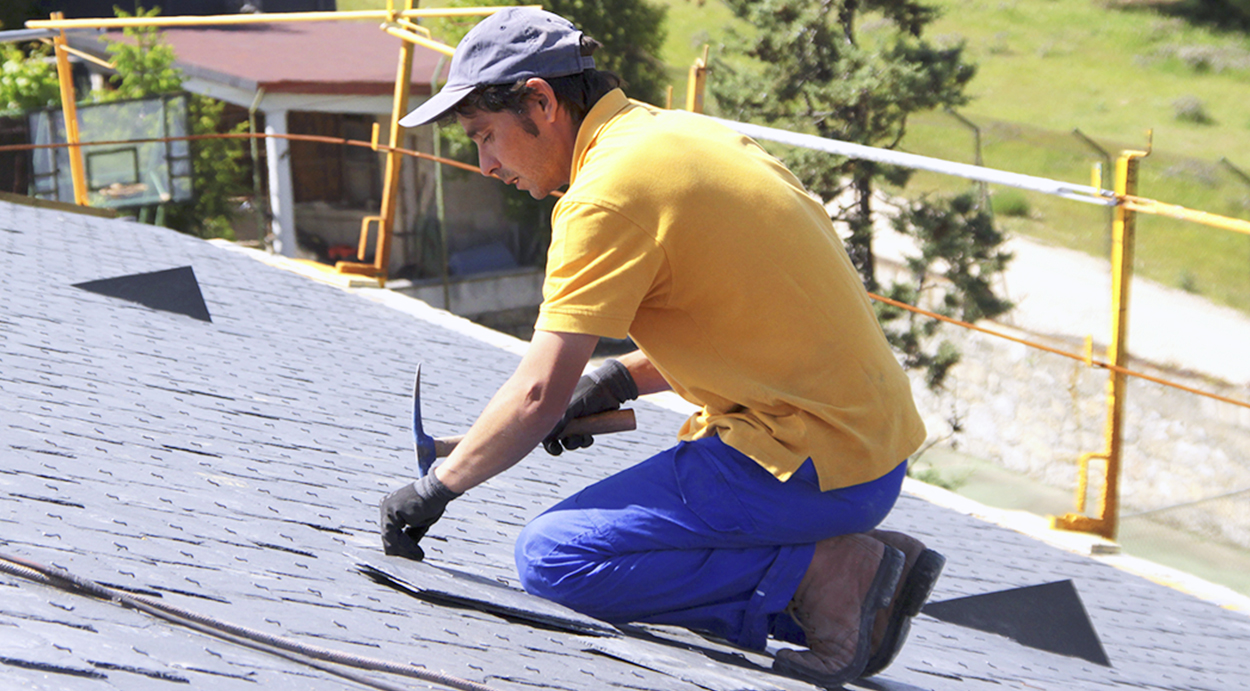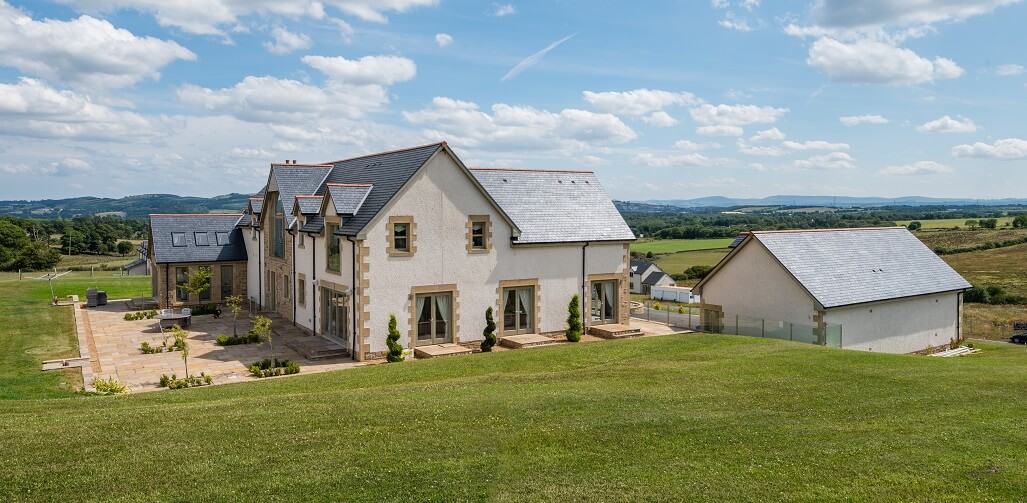 Why choose CUPA PIZARRAS products?
Since 1892 CUPA PIZARRAS has had the privilege to offer slate from a unique soil; this is the result of thousands of years of work from nature itself.
Featured below are all of the reasons which roofers and installers have chosen our slate reinforcing our global leadership.

Our slate is extracted from the best natural slate quarries in the world insuring the durability and excellent performance of any project.

Our more than 125 years of experience serve as our endorsement. Nowadays, 1 of every 2 pieces of slate in the world has our name.

We have the largest slate reserves available to us, therefore, ensuring the continuity and availability of any of our products. This will prevent any colour or texture variations caused when different types of slate are used.

Our 20 quarries and 24 processing plants enable us to offer any kind of slate for roof tiles or facades, making our range the most complete on the market. We have all types of sizes, widths and formats available.

Our online guarantee request process is quicker, more efficient and means you have one central location to store all guarantees.
Don't forget to keep your pallet IDs, these are needed for all requests.

Our comprehensive quality control system allows us to identify the origin, typology, technical data and production dates of each and every one of our pieces of natural slate.
"We have worked with CUPA PIZARRAS for the last 15 years on a number of projects and there are never any complications. Heavy 3 was selected due to its beautiful aesthetic and similarity to Ballachulish – the traditional black-blue Scottish slate that is no longer quarried. It's excellent to be able to create a high-quality and luxurious appearance for our homes that also reflects traditional Scottish heritage."
"I have been working with CUPA PIZARRAS for years. We have complete confidence that they will supply us with quality slate and also give us technical help when needed. The product has the best value for Money, therefore, always making our customers happy"

"Since we started our business in 2007, we have been using CUPA PIZARRAS slate in a variety of projects, especially on family homes. They are of high quality and easy to cut."
"I chose CUPA PIZARRAS natural slate for its quality and durability. They can always be described with these characteristics."
"I had used CUPA 12 a number of times before; it is a high quality slate for a good price. I like that the size and thickness of the product is consistent making it really nice and easy to work with."
"We usually work with CUPA PIZARRAS, it's a question of safety. We trust their quarries, in their capacity to supply us with their products."
Not only is the slate absolutely fantastic quality, it looks stunning on the roof. This is such a special project, and the advice, samples and service from Allan Liddell – our Area Specification Manager at CUPA PIZARRAS – has been second to none. We will definitely be using CUPA PIZARRAS products on future projects and we'll be recommending them to our colleagues and customers."
We have created a newsletter just for you. With everything you need for everyday roofing life: technical information, roof inspiration and a lot of surprises and giveaways.
Our quarterly bulletin will arrive directly in your inbox with the latest news.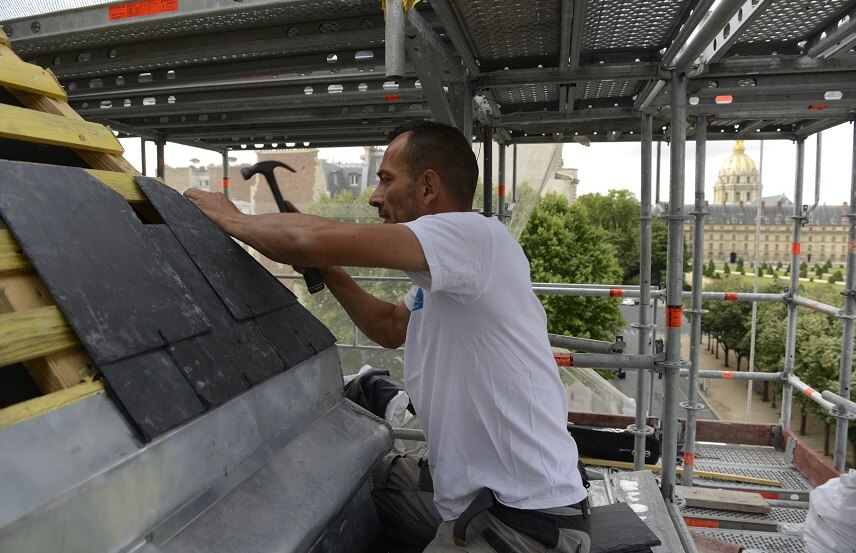 Slate is the best roofing and façade material known to man. Slate is 100% natural, durable and resistant in comparison to any other artificial alternative.
Clad your home the right way!
190,000


Metric tons per year

We produce enough slate per year to almost go around the world twice.
2


Times around the world per year

We produce enough slate per year to go around the world twice.
250


Roofs per day

250 roofs can be installed a day with the amount of slate produced.

Looking for a distributor? Tell us where and we will find you the nearest one.
We are proud members of the following associations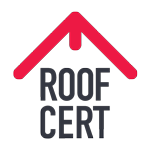 RoofCERT is an accreditation programme whose goal is transforming the roofing industry. It is the only national roofing accreditation scheme in the UK and it gives clients and homeowners the confidence that the roofers working on their roofs can do their job properly.
The National Federation of Roofing Contractors Ltd is the largest roofing trade association within the UK and it has become the voice of the roofing industry. NFRC ensures that all members offer high standards of workmanship and sound business practice.
The Confederation of Roofing Contractors is the premier roofing trade association within the UK, it offers a fully insured back up guarantee for customers and a wide range of benefits for the roofers that join the association. Manufacturers and suppliers can also join it as associate members.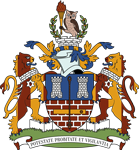 The Institute of Clerks of Works and Construction Inspectorate of GB is the professional body that supports quality construction through inspection. They provide a support network of meeting centres, technical advice, publications and events to keep members up to date with the construction industry.
Our commitment to quality has earned us the trust of thousands of architects, roofers and clients. We are the world's leader thanks to you. Our team made up of 1500 professionals, experts on natural slate, is at your complete disposal to offer you the best service possible.

Our experienced team will be at your side to advise you throughout the whole process, from the choice of materials to the installation. Please do not hesitate to contact us; we would be pleased to offer you our advice.

Our marketing department has created documentation and materials to support roofers and installers. From catalogues to the technical specification sheets. Let us work for you by providing you with the tools you need.



Want to learn more about the product? Register as a professional and ask for a free sample.


Installation process videos
Are you interested in learning more about the installation process? Here you will find videos on how to install our products step by step.


Technical specification sheet
Have access to the product's technical specification sheet: declaration of performance, test results, construction details, BIM objects, etc.

Discover some of our best projects. Our slate is part of remarkable buildings around the world.

If you have any questions, our experienced team on slate is at your disposal.