There is no other material for roofing such as slate. It is capable of enduring extreme temperatures, difficult snow formation, fire-resistance (A1) as well as being fully waterproof. If thinking of a long-term roof with no maintenance, roofing slates are the most suitable option.
As a durable and weather-resistant product it's colour and sheen does not change over time, even in the harshest of conditions.
With its 100 year life span and low embodied-carbon content, natural slate is the most ecological option vs. other roofing alternatives according to Life Cycle Analysis by the University of Bath.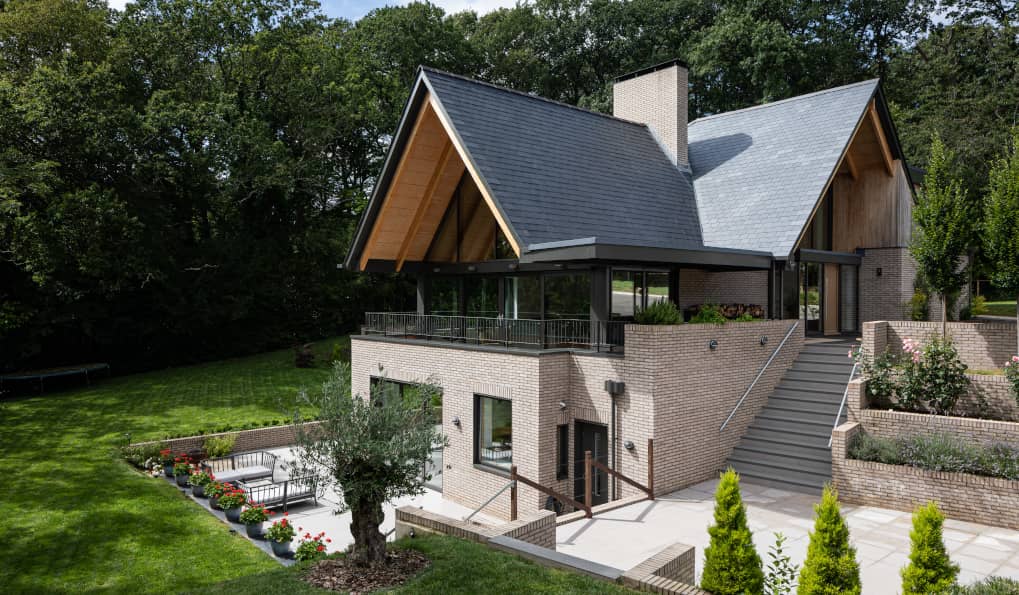 The most complete range of products
Our 20 quarries and 24 processing plants in Spain extracts a wide range of natural roofing slates tiles available in multiple models (rectangular, square, rhomboid,…), sizes (from 27 x 18 to 60 x 30 cm), thicknesses and texture, making our range the most complete on the market.
A resolute commitment to quality has earned us the trust of thousands of architects, installers and customers, reaffirming our world leadership in the natural roofing slate sector.

Want more information on our natural slate for your project?
Complete this form and we'll be in touch as soon as possible.

The various technical and aesthetic criteria of the natural slate are considered during the manual selection process. This categorisation is made mainly based on their flatness and thickness, allowing the slates to be classified into four different selections.

The quality and guarantee of our products are guaranteed by the strict control applied to the entire natural roofing slate production process, from extraction to processing at the plants.

Access to all the information on our slate: catalogues, product datasheet, declaration of performance, certifications, etc.
Slate is a product with unmatchable technical properties that adapts to any project, always providing considerable added value.
Our spanish natural slate gives any roof or facade an inimitable, timeless, unchanging appearance. Its elegance and personality confer a unique character.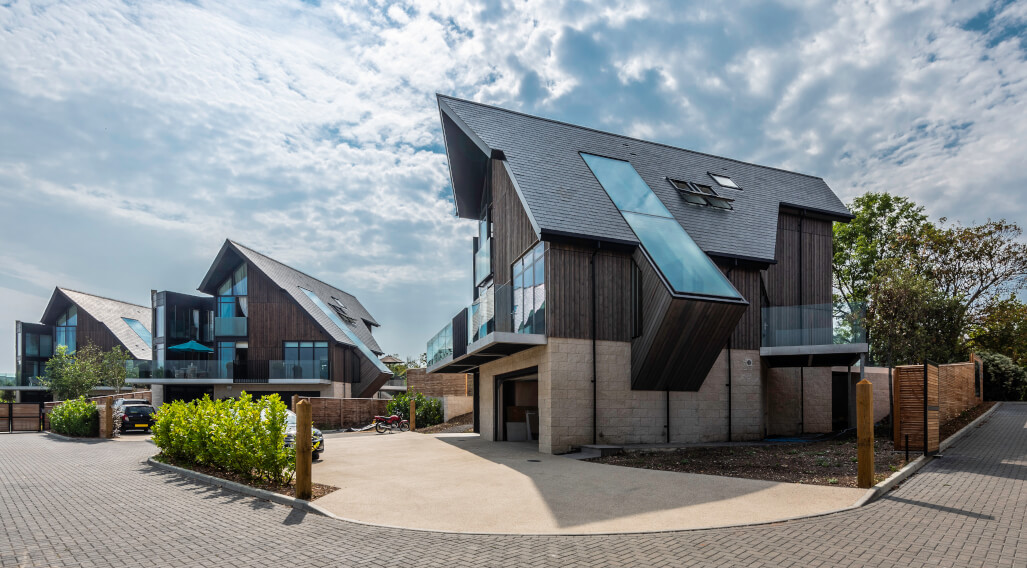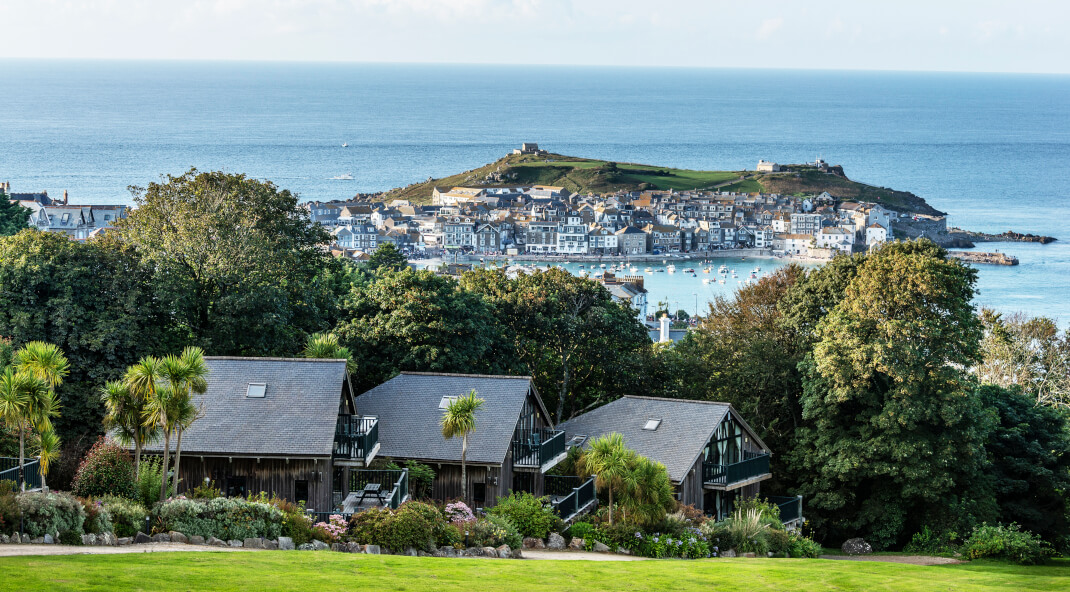 Natural slate roof tiles are 100% natural, subject only to extraction and working processes and do not need any additional treatment.
The simplicity of its production process, which does not need any artificial materials, furnaces or chemical products, make it the sustainable alternative for any project.
Find the product which best fits your project necessities.

Explore all the possibilities natural roofing slates can offer you.
Slate is a product with unmatchable technical properties that adapts to any project, always providing considerable added value.
Roofing slate projects
More than 250 roofs are installed per day around the world with our slate.
Our top quality natural roofing slate has been highly valued by architects and has been selected for important projects within many cultural and historic buildings of interest, modern architecture or the construction or renovation of traditional housing.

Looking for a distributor or installer? Provide us with the project location and we put you in touch with your nearest distributor / installer.