Book an online natural slate CPD
We have adapted our services to offer you a personalized attention.
We want to stay as close as we can to architects, specifiers or anyone interested in natural slate. That is why we have developed a comprehensive calendar of online RIBA approved natural slate CPDs. 
You can see in the calendar the next scheduled events. Just select the most suitable date for you and click "Register now". It is simple, easy and free.
As the natural slate universe is so extensive, we have created two different RIBA approved CPDs:
Specifying natural roofing slate
Natural slate rainscreen cladding system
Did you have problems finding a date?
In case you can't find an available date for a CPD seminar, or you want to ask for more information, please fill out the following form, email us at
uk@cupapizarras.com
or call us at
+44 (0) 20 3318 4455
Our CPD will run you through the basic characteristics and benefits of Natural Slate and look at its production process, from quarry excavation to roof installation. Our natural slate experts will make sure to give you and your team the insight and tools needed to ensure problem free slate specification.
What is natural slate?
The production process
Natural Slate: Composition
Standards, testing and quality control
Performance issues
Checklist for problem free slate specification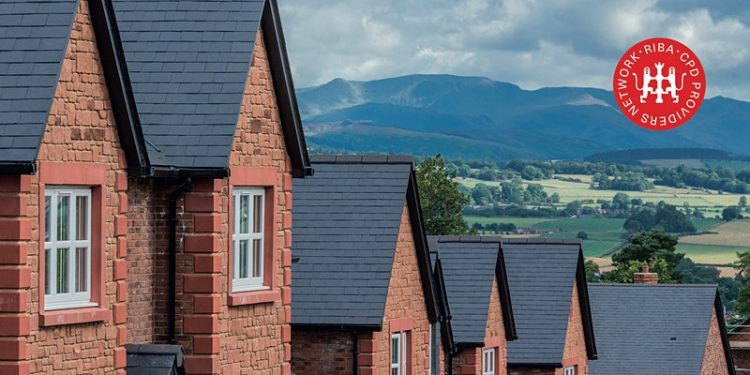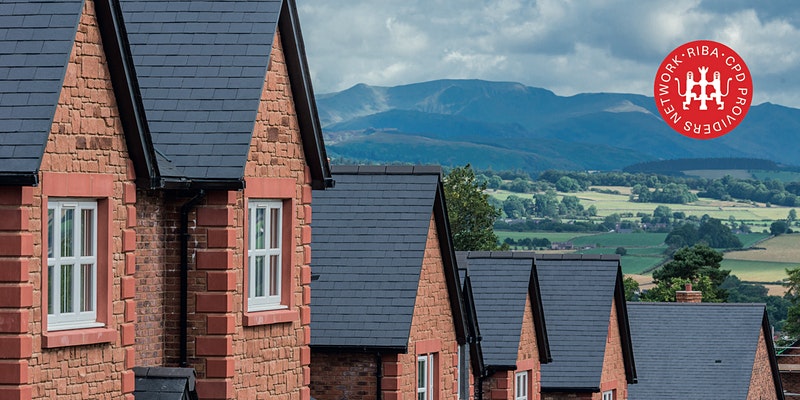 Traceability from a realiable producer is the best guarantee of top quality natural state.
Natural slate production combines the latest technology with traditional know-how and craftsmanship.
Natural slate covers some of the most iconic buildings around the world.