Pizarras Proinor is now a CUPA PIZARRAS company
Proinor was established more than 50 years ago and boasts a strong global reputation in the extraction and transformation of natural slate roofing thanks to the quality of its grey slate.
The aqcuistion of the Proinor Quarry in Carballeda de Valdeorras, by CUPA PIZARRAS, has allowed us to go one step further in terms of service, production, quality and environmental care.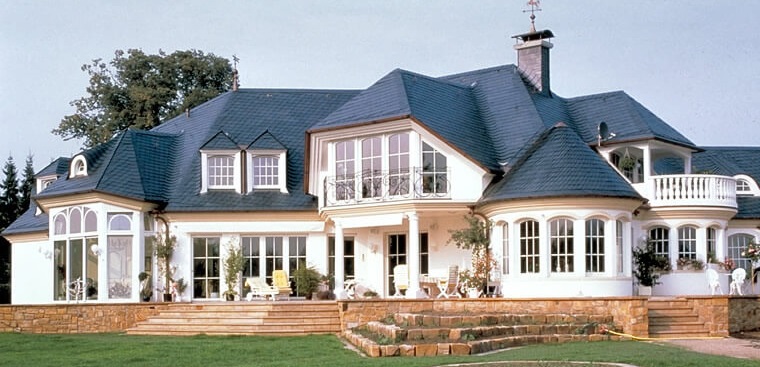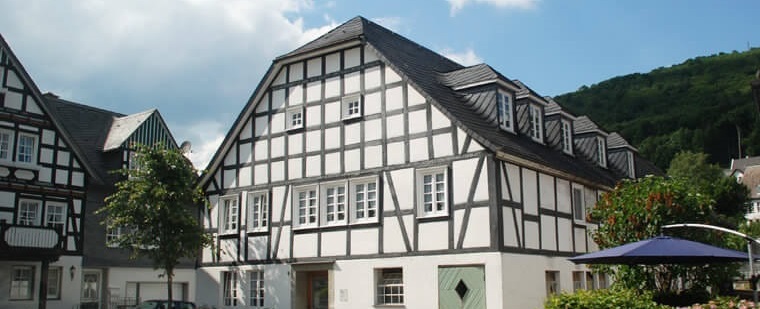 High-quality natural slate
Our natural slate is sold in countries where the quality is the main requirement. That's why our production process includes strict controls and certified by the most important international bodies.
Natural slate is a durable and sustainable material, and its characteristics are unrivaled among roofing materials. It's aesthetics and high-performance have made natural slate the best choice for any kind of project.
All our products have the guarantee of the world market leader.
The extraction of our natural slate is made in an area called "Los Campos", inside of the Carballeda de Valdeorras municipality.
Our natural slate is from tectonic origin. Thanks to its characteristic grey and smooth surface, the quality of the quarry is well appreciated around the world.
Natural slate production process combines the highest technology with the traditional know-how the area.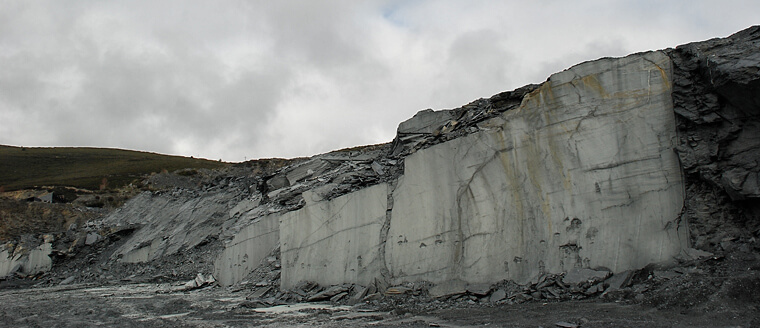 You can contact us filling up this form. We will be more than happy to answer shorty to any demand.
Find here more resources and information that may help you:

Product samples
Want to learn more about the product? Register as a professional and ask for a free sample.

Technical documentation
Have access to the product's technical specification sheet: declaration of performance, test results, construction details, BIMobject, etc.