Cupaclad
12/04/2020
CUPACLAD is crowned the winner of the best cladding system in the 2020 Build It Awards
We are so excited to share with you some amazing news: CUPACLAD, our natural slate rainscreen cladding system, has won the 2020 Build it Awards for the best cladding product. We are so happy to receive this recognition, it is a great reward for all the hard work and effort done by all our team.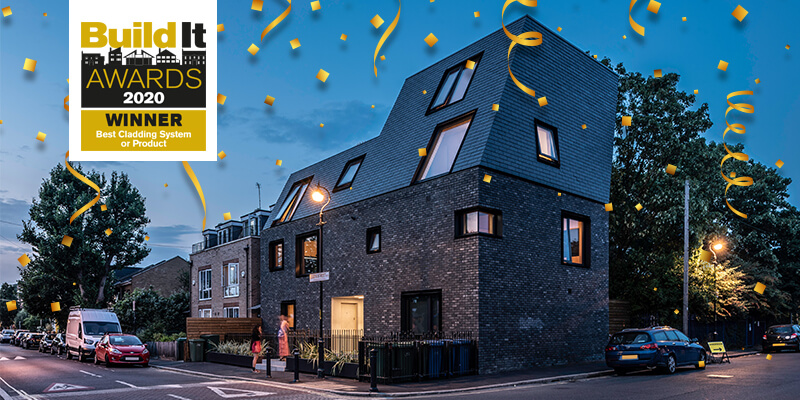 2020 has been a weird and difficult period for everyone and we are truly happy to close the year with such a fantastic endorsement. We are sure 2021 will bring more amazing developments for CUPACLAD!
CUPACLAD systems were created to fill the need to adapt natural slate to new architectural trends. A recognition like this is a major motivation for us to continue to develop CUPACLAD as a product and its overall offering.
CUPACLAD offers the market an efficient and sustainable rainscreen cladding solution. The variety of designs available makes it easy to adapt to a project of any kind: you can visit our gallery here to view a range of different CUPACLAD projects. Our team of experts are also at your disposal to help you in the development of your idea.
Our natural roofing slate CUPA R12 was also shortlisted for the Best Roofing System or Product. CUPA 12 is an elegant ecological roofing product that had recently received Snowdonia Park approval for the use on roofs in exclusive area of Snowdonia National Park. Unfortunately, on this occasion we're weren't the lucky winner but we are sure we will have better luck next time.
The ceremony was held online on Friday 27th November due to the social distancing restrictions.  We are looking forward to attending next year's ceremony in person and seeing all the familiar faces again!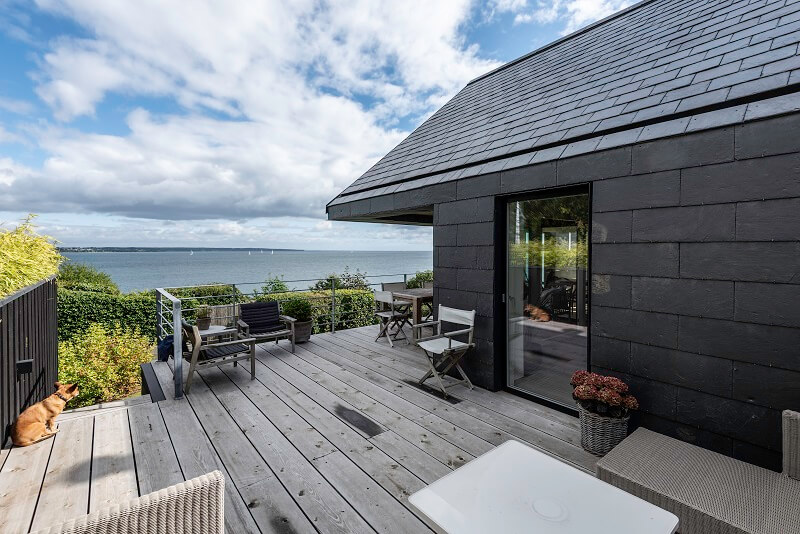 The Build it Awards is an annual event that celebrates all aspects of self-build and renovation, including completed projects, services, and suppliers. The awards bring together architects, manufacturers as well as key industry figures in recognition of innovation and excellence in the custom and self-build home sector.
We would like to congratulate all the winners and finalists, it has been exciting to share the experience with you. See you soon at future events!