Certifications
07/13/2020
CUPA PIZARRAS is a carbon neutral company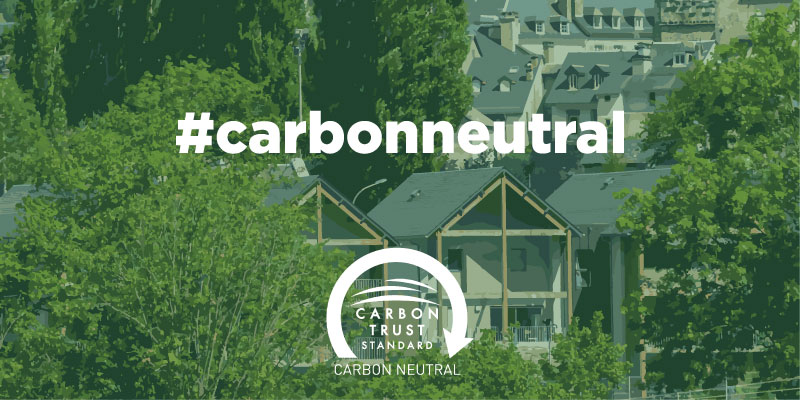 We are proud to announce that CUPA PIZARRAS is officially a carbon-neutral company according to the Carbon Trust. This achievement highlights our sustainable practices and provides an incentive to keep implementing policies to fight climate change.
A carbon footprint refers to the total greenhouse gas (GHG) emissions generated by a company in a year. In 2019 CUPA PIZARRAS offset its CO2 emissions caused by our own operations working in agreement with Carbon Footprint Ltd to plant trees in the UK and The REDD project to protect the Amazon rainforest.
Belén Díaz López, The Integrated Quality and Environment System Manager at CUPA PIZARRAS, explains:
We are very pleased with the certification because it acknowledges  the daily work we have been doing. Carbon neutrality is part of a broader and ambitious plan we are working on and includes more actions in terms of sustainability, circular economy and the fight against climate change.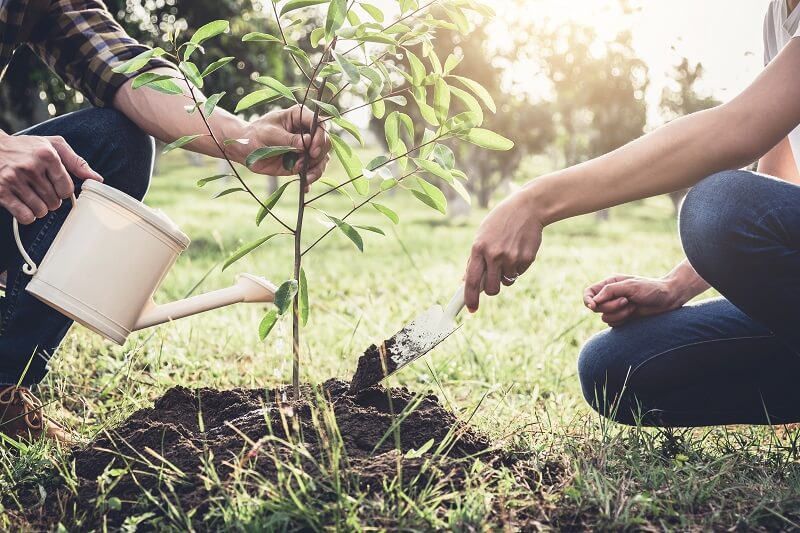 Climate change is a global challenge, as the emissions and consequences affect the whole planet. CUPA PIZARRAS has chosen two different projects to offset its emissions. The first one is a program to plan trees in the UK: for every ton of CO2, a tree will be planted in school grounds.
The second project will help to protect the Amazon, the largest remaining rainforest in the world. The Amazon is known for its amazing biodiversity, containing 10% of all species, including many endangered species.
Both programs offset emissions made by CUPA PIZARRAS in 2019. Our actions are continuing on this path, as we are committed to reduce  our greenhouse emissions by 5% over 2020-2021.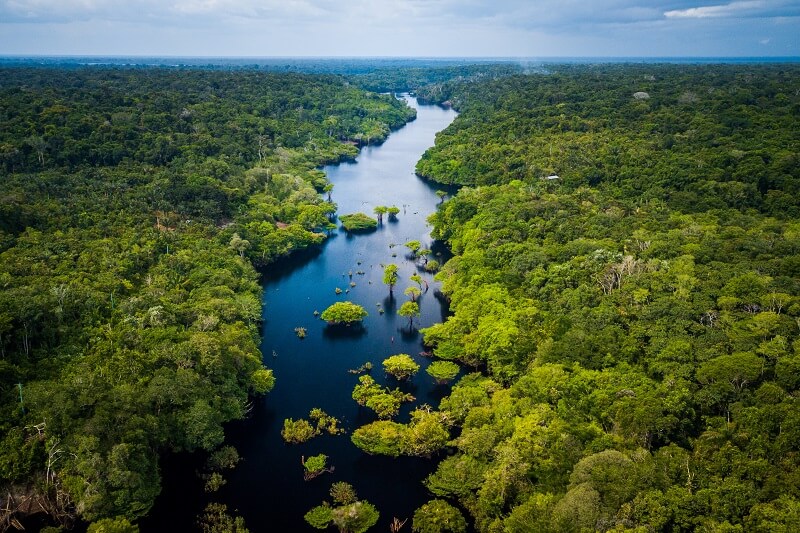 Belén Díaz López, affirms:
We are the world leader in natural slate, and we want to play a leading role in the implementation of policies to fight a global challenge such as climate change.
The goal of the European Union is to reach zero net emissions by 2050. To achieve that, all the greenhouse gas emissions should be offset or sequestered. CUPA PIZARRAS' commitment is to achieve it well before this date.
Our comprehensive approach in terms of sustainability involves the entire natural slate production process. We produce a natural product  that is only submitted to extraction and shaping processes. The most prestigious international certifications guarantee the quality and integrity of our products.
If you want to know every detail about our actions in favour of the environment, do not hesitate to visit our 'sustainability' section.