Events
19/09/2023
Best of the Best 2023: The biggest natural slate contest is back!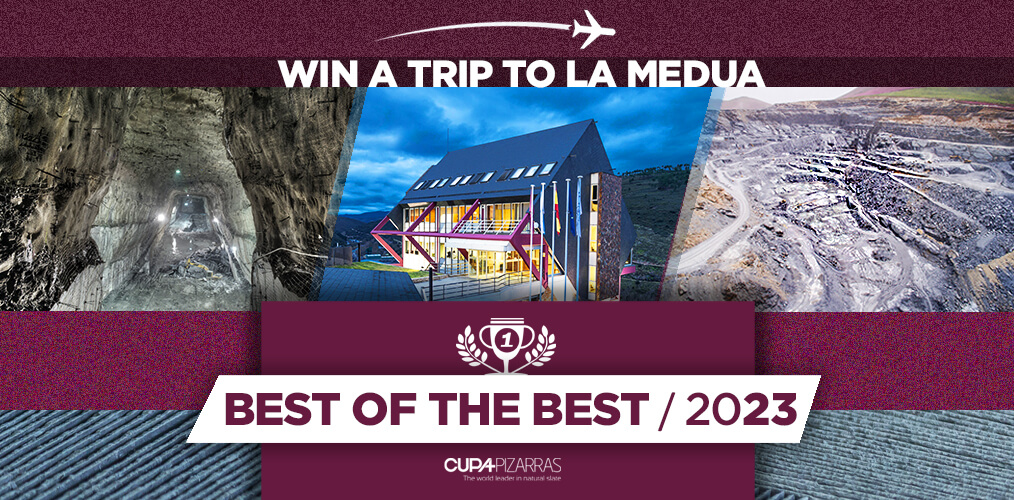 The third edition of our 'Best of the Best' is already here. Our international competition to select the best natural slate skills of the year is now underway! Participating is very easy: you just have to send us your videos!
What does the video need to include?
They should be relatively short, between 45 seconds and 2 minutes, and must showcase something related to natural slate: a completed project, the installation process, aerial images of your latest work… any idea is welcome, let your originality shine!
How and when can I submit my video?
The deadline is December the 1st.

You can send your videos to the email address jhernandez@cupapizarras.com or by filling out the following form:
What are the rules and the voting process?
Participants will be divided into groups by country. In this first round, which will take place from December 11th to 13th, voting will take place on our blog. The most voted video from each country will advance to the next phase.
The final phase, featuring the champions from each group, will be held on our Instagram account from December 18th to 20th. Once again, the video with the most "Likes" by the end of the voting period will be our winner for the year 2023.
What does the winner receive?
All participants will receive a gift bag with professional materials: clothing, tools, and some more surprises.
The final champion will win a trip to La Medua to visit our natural slate quarries and witness the transformation process firsthand. An unforgettable experience!
Scottish company Compass Roofing claimed the title in 2022.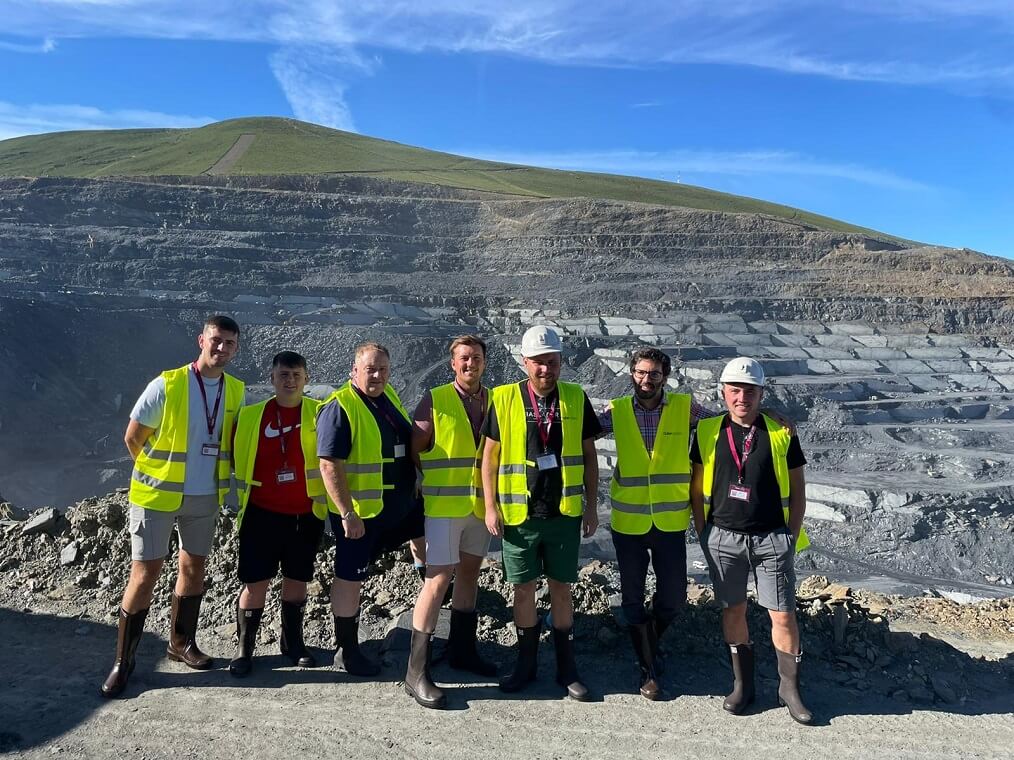 In the picture, Compass Roofing during their recent visit to our quarries.
Do you have more questions?
If you want to participate and have any questions, you can contact us in your preferred way: through social media or by email at jhernandez@cupapizarras.com.
Remember that we can also assist and advise you with your videos: selecting the best shots and ideas, lending a hand with editing, or any other questions you may have.
Best of luck to everyone and may the best one win!