Certifications
21/03/2019
HEAVY 3 and CUPA 12 roof slates are BRE Global verified!
Heavy 3 and CUPA 12 roof slates have been assessed and certified by BRE Global, which is an independent, third-party approvals organisation, expert in Life Cycle Assessment.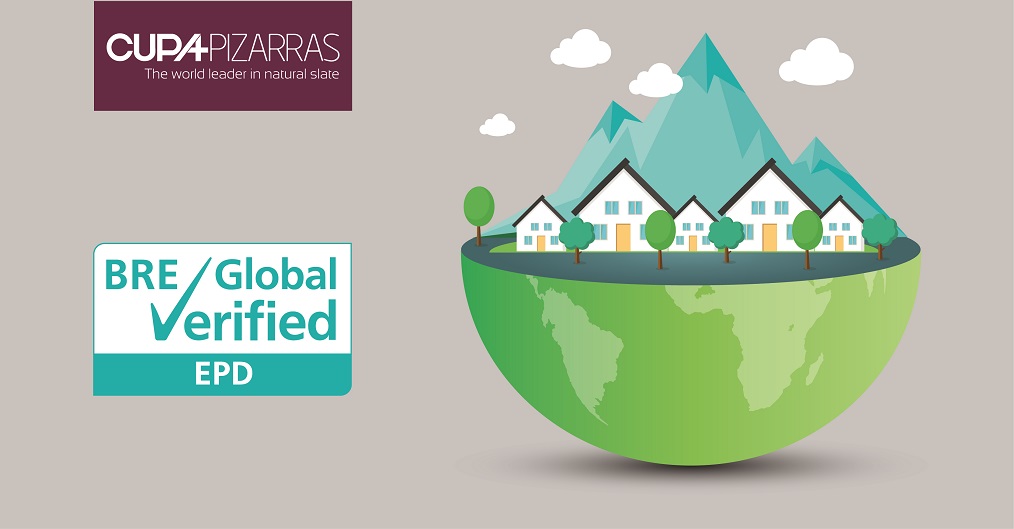 Environmental Product Declaration
The environmental product declarations of Heavy 3 and CUPA 12 are now listed in the Green Book Live database. This is an important milestone for CUPA PIZARRAS since sustainability is at the core of our preoccupations.
This BRE Global certification proves quality and transparency since products are subject to a strict verification process. As the world leader in natural slate, we must work hard to reduce our environmental impact as much as possible.
HEAVY 3
HEAVY 3 is a blue-black roofing slate with a slightly gritty texture. It is available in a range of sizes and it is 7-8mm thick. Its technical properties make it a truly resistant material. It is in fact a great choice for locations where the climate conditions are extreme, such as Scotland.
CUPA 12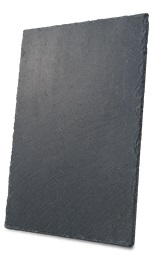 CUPA 12 is a dark grey roofing slate with a smooth surface. As it is common in high-quality natural slates, it is very strong. In fact, its appearance and performance can remain unaltered for decades with minimal maintenance.
You can find the certificates both in our resource centre and in the Green Book Live database.