Roofing
27/05/2019
Which are the main reasons to replace your old roof?
The roof might not always be the first thing that comes to mind when thinking about home improvements, but it should be a priority as it is the first defence line against weather. So, let's talk about the reasons why you should replace your old roof and the advantages of doing so.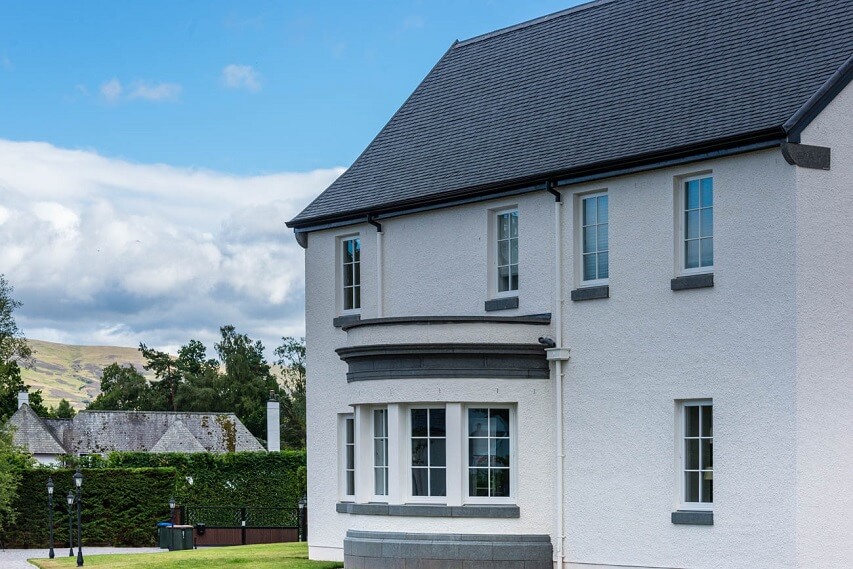 Repairing or replacing your roof at the right time is vital to avoid extra costs. Good maintenance can not only extend your roof's life, and help prevent futur problems or damages. Therefore, early inspections can help prevent and reduce repairs and replacement costs.
Roof replacement: reasons and advantages
Roofs can be replaced for many reasons: your roof is damaged or getting old, you are doing a home expansion or want to sell the house, etc.
Replacing your roof requires an important investment and a lot of planning, but in return it also offers many advantages that go from increasing the value of your home to improving its energy efficiency and comfort.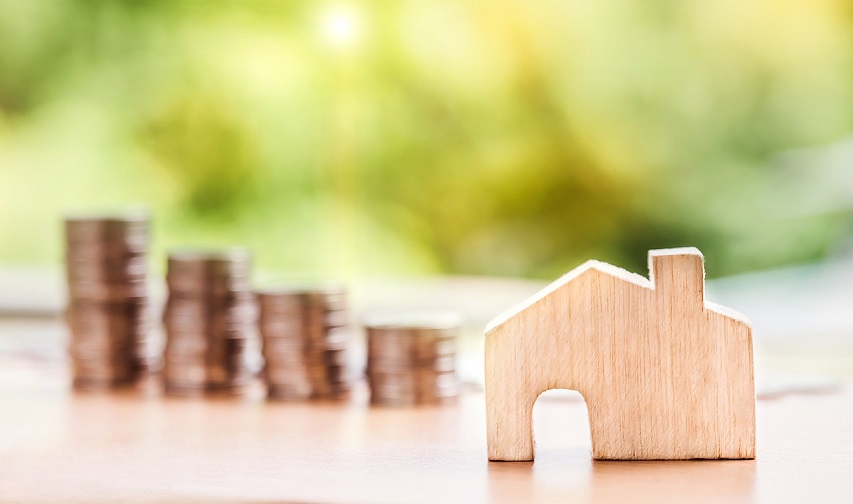 Value of your home
A new roof increases the value of a property, so it is a good investment when thinking about selling your home in the following years. As we have mentioned before, replacing a roof can be expensive and requires a lot of planning, so potential buyers will be happy to acquire a property with a new roof , which they will not need to worry about for decades.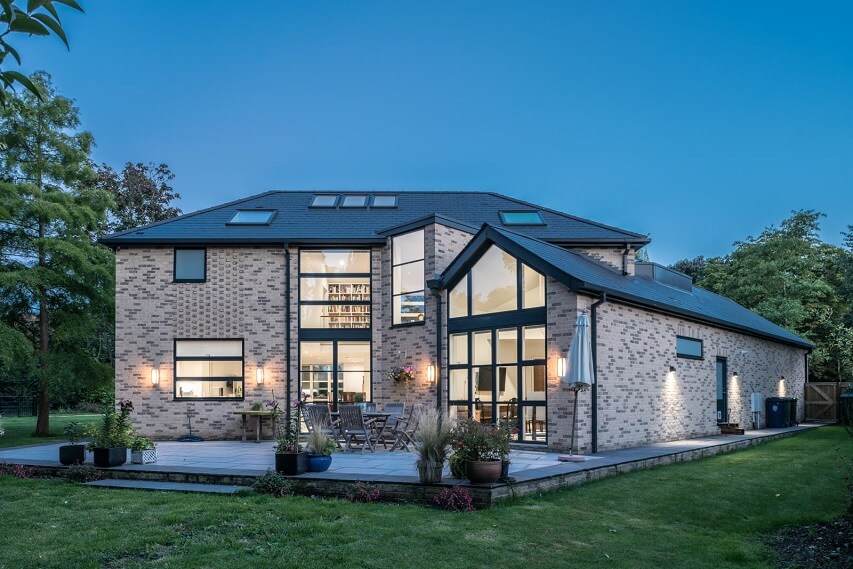 Moreover, your home will look well-maintained and safe since a new roof will brighten your home's exterior aesthetics.
Energy efficiency
If your roof is damaged or too old, you might lose cooling and heating, increasing your home's energy consumption.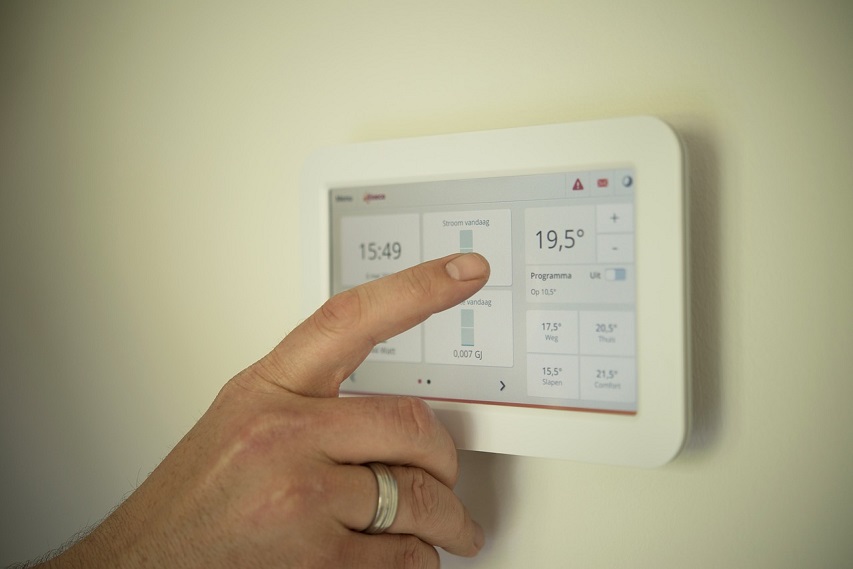 Energy efficiency is probably one of the most important advantages of replacing a deteriorated or old roof.
Innovative roofing alternatives
Technology advances have brought us new roofing solutions and replacing an old roof can be an opportunity to take advantage of these new innovative alternatives, such as solar roofing systems.
If you would like to go green at home and you are looking for solar roofing installations to produce your own energy, Thermoslate® could be the solution you are looking for. It is a slate roof composed by solar collectors that use the properties of natural slate to convert sunlight into energy to produce heating and hot water.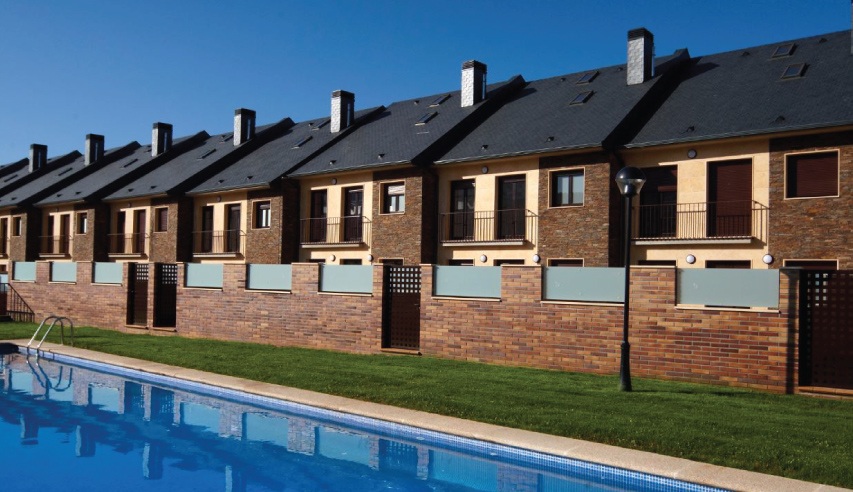 Thanks to this innovative slate roof you can reduce your bills between 30 and 70% depending on the location, orientation and the quantity of thermal solar panels installed.
Harmonious home expansion
Another reason to replace your roof can be remodelling your home. If you're planning to do a home expansion and add dormers or skylights, mixing different roofs can be unsightly. Therefore, many homeowners opt for reroofing to ensure a uniform look.
No matter the reason, do not hesitate to contact a roofing expert to get good advice! They will help you determine if you need a roof replacement or just repairs, and in case you need a replacement, they will help you find the best solution for your roof.
Finally, if you decide to replace your roof, make sure you hire a good roofer; it will save you time and money! Since replacing an old roof requires proper training and tools.