Corporate
3 reasons why architects need to use LinkedIn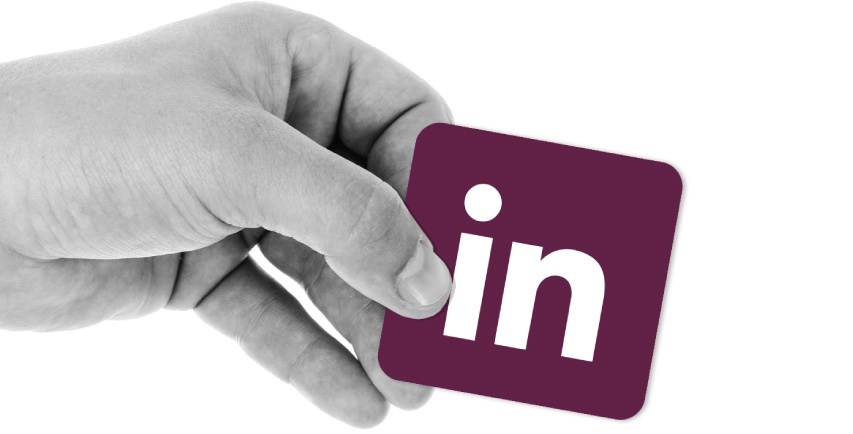 LinkedIn is the perfect platform for connecting professionals to exchange trends, inspirations, and developments in architecture. It is the most important business social network with more than 180 million in the US. Therefore, being present on LinkedIn is a must for architects!
Why should you start using linkedin right now?
LinkedIn lies right at the border where the social world meets the business world, and it helps to connect friends, partners, and people you know with business. This platform allows you to share your news with the industry and it will help you to network with your existing clients and even to find potential ones!
So, if you are an architect and are not using LinkedIn yet, here you have 3 good reasons to join it:
It is a good opportunity to network your brand.

LinkedIn is a platform for professionals looking to network, giving you the chance to showcase your projects. Your prospects are already looking you up online to help them decide whether or not to do business with you.

It is a community: share your architecture knowledge.

LinkedIn isn't just about your personal or company feed. Join groups to connect with people who share your interests and stay up to date on architecture trends and best practices.

It is an extension to your sales strategy.

Your LinkedIn profile should be less about you and more about what you can do for your prospects.

By following company pages and connecting with industry contacts could aid your next sale. It's not only about who you know, it's about who they know!

Moreover, if you go further and create a Company Page, you can help others learn more about your brand, projects….
And once you are on Linkedin… follow us!

CUPA PIZARRAS, as the world leader in natural slate, couldn't miss the opportunity of being part of the most important professional social network. If you already have your LinkedIn profile, join us! Stay updated on architectural trends, news about building and architecture industries, our latest projects in natural slate…
Visit our LinkedIn page!