Projects
11/09/2019
Natural slate used in the renovation of Tokyo Station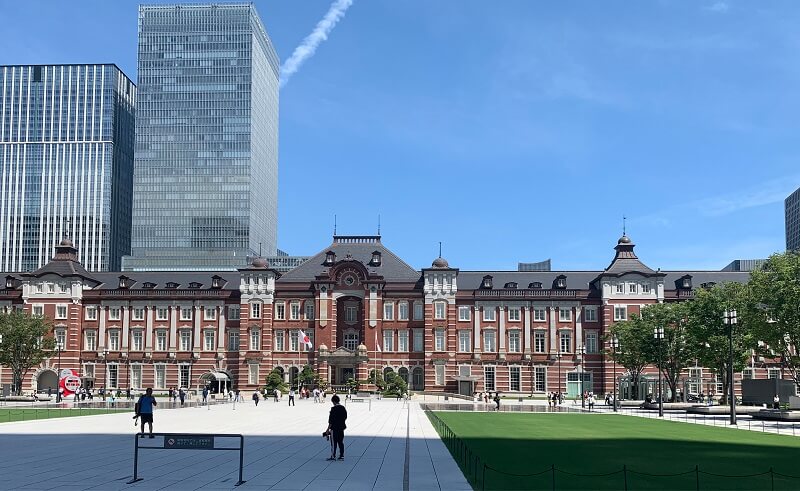 CUPA PIZARRAS provided its natural slate to be used for the roof of Tokyo train station. Today, around 300,000 slates cover this building located near the Imperial Palace grounds.
Tokyo Station is in Chiyoda's Marunouchi business district. It is the busiest station in Japan in terms of transit, with around 3,000 trains passing through it every day.
Preserving the heritage
The main purpose of the project was to recover the building's original appearance. The renovation started in 2007 and was completed in October 2012. The large natural slate roof played a very important role in the renovation.
During the refurbishment, work was also undertaken to increase the amount of space available. With 43,000 square metres, the station is now 2.2 times larger than it was before the works were carried out.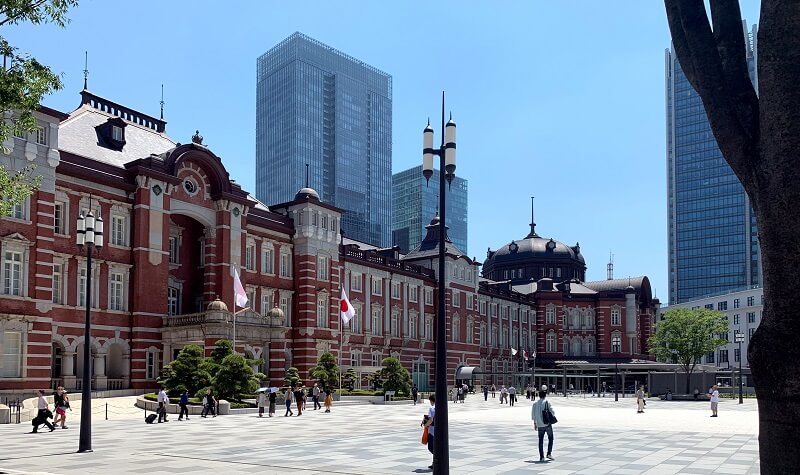 The restoration was especially complex since the tsunami on 11 March 2011 destroyed a large amount of the stock that had been prepared for the project.
Akio Kumagai, president of Kumagai Thatchers & Co., the company responsible for managing the project, states:
I am very proud to have been part of this renovation project. We have placed our hope in these Spanish slates
Western influence
The Neo-Baroque style building was designed by the Japanese architect Kingo Tatsuno and inaugurated in 1914.
Tatsuno is known for creating buildings with a European appearance, some examples of which are the Bank of Japan and the Nara Hotel.
These Western influences came from his stay in England in 1880, where he attended courses at the University of London. His affinity for using slate in architecture also stemmed from that period of his life.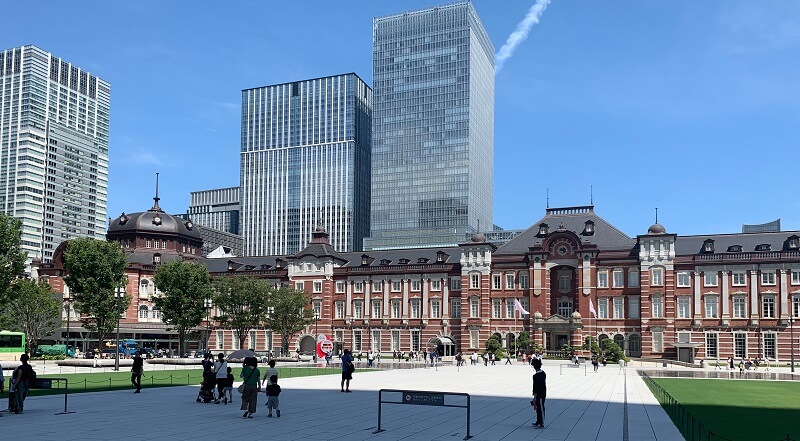 Today, 7 years after its installation, we can see how our slate CUPA 10 continues to shine with all its splendour on the roof of this great jewel of Japanese architecture.