How to Install Readyslate
READYSLATE reinvents the installation of natural slate roofing. Its modules are composed of 6 high quality hand-quarried natural slates ready to be installed without any further treatment or preparation.
You only need regular roofing tools like hammer, nails and your standards safety measures- and follow our easy and intuitive installation process.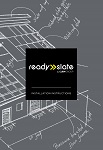 Download quick and easy installation instructions to guide you through the process
Your roof in 4 easy steps
READYSLATE modules can be installed easily following a quick and simple four-step process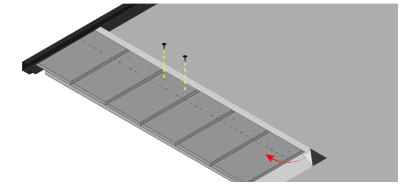 READYSLATE® is easily installed with nails. All individual slate tiles are predrilled to simplify the installation process. Once fitted, peel back the protective film.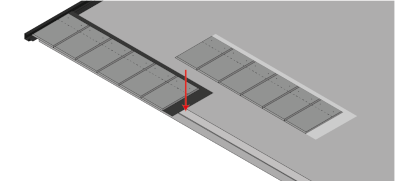 READYSLATE® modular design makes laying slate
tiles a breeze. Aligning modules is even easier;
just cover the spare area on the waterproof sheet.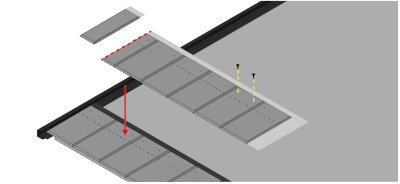 READYSLATE® slate tiles are marked with an overlapping line to ensure all modules are easily and correctly laid.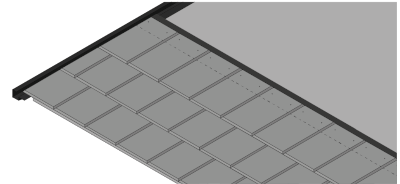 Repeat, easily adapting modules to any roof element, to complete your own waterproof, resistant and eco-friendly natural slate roof.
* Please consult our step-by-step installation instructions for more information.
Watch our installation videos to verify how easy and fast it is to install Readyslate.
Video tutorial to show you how to install Readyslate.
3D animated product installation video.

Do you think READYSLATE would be great for your project?
Complete this form and we'll be in touch as soon as possible.
Watch our installation videos to verify how easy and fast it is to install Readyslate.
Substructure requirements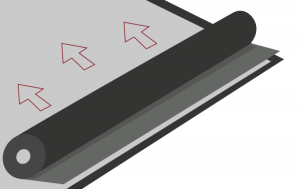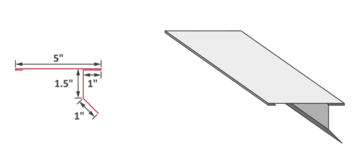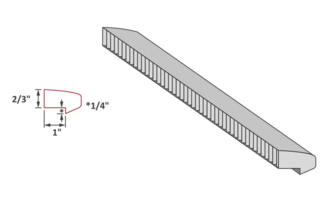 You can contact us through this form. Our team of experts will answer all of your queries.
Other resources are available to you to contact us: