How to choose a high quality slate
A high quality natural slate is an unbeatable product for any project.
However, products, which vary in composition and quality and therefore giving it a very diverse performance, are being sold in the market.
Necessary conditions needed for a high quality slate:
1. The quarry's reputation
The slate characteristics depend on where it has been extracted. This is why it is imperative to validate the reputation from both the quarry and the company which
produces it.
>  CUPA PIZARRAS has been producing natural slate since 1892. We are the number one producer, worldwide of natural slate. The prestige and reputation of our quarries
has been confirmed thus making us the leader in the sector.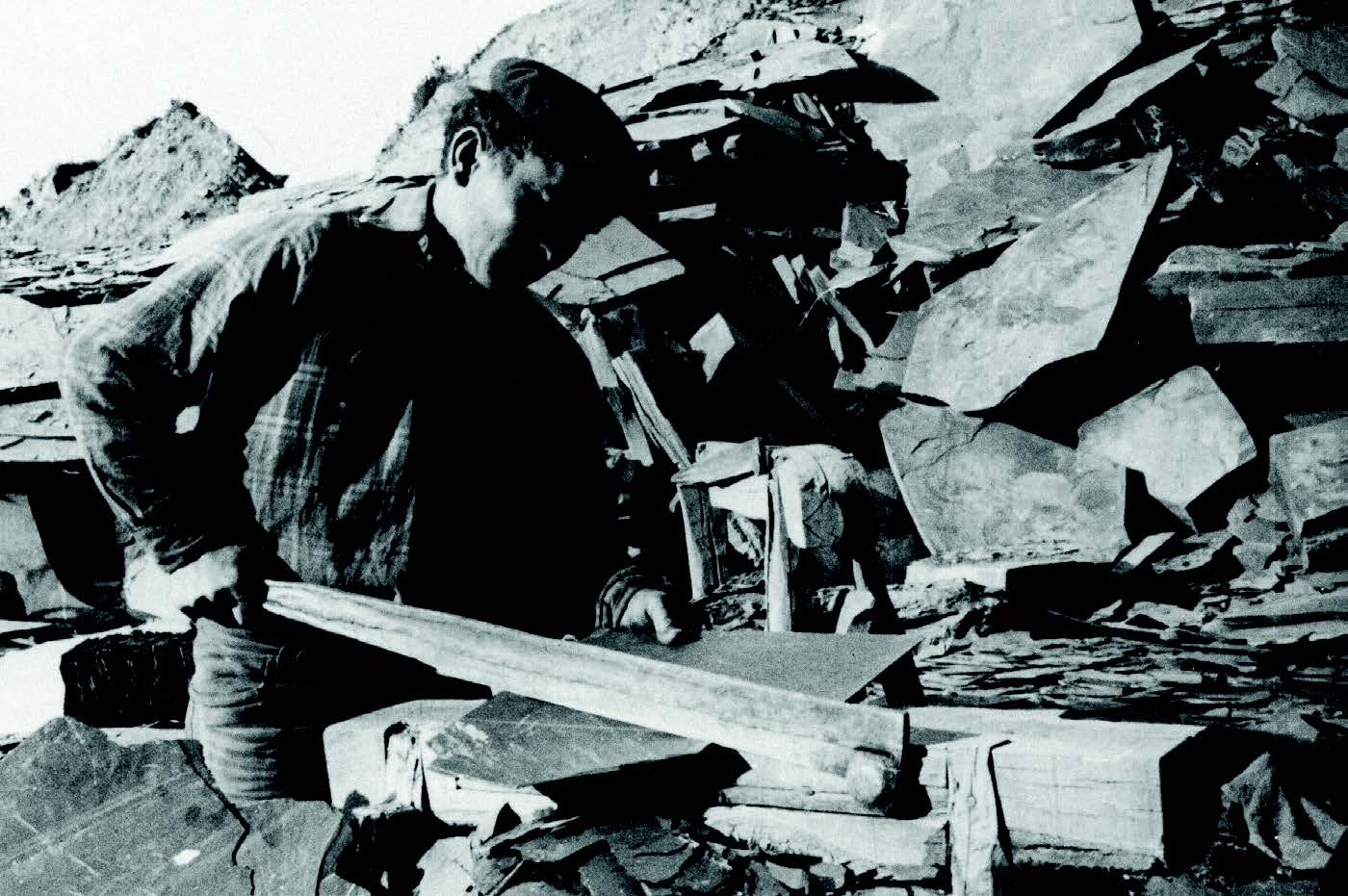 Not all slates are all alike nor do they offer the same guarantees. Slate produced in Spain, unlike slate from other parts of the world, is of tectonic origin. Recognized worldwide for its performance.
> All CUPA PIZARRAS slate is extracted from the best quarries in Galicia and in Castilla y León, Spain. Here we have the biggest tectonics natural slate reserves in the world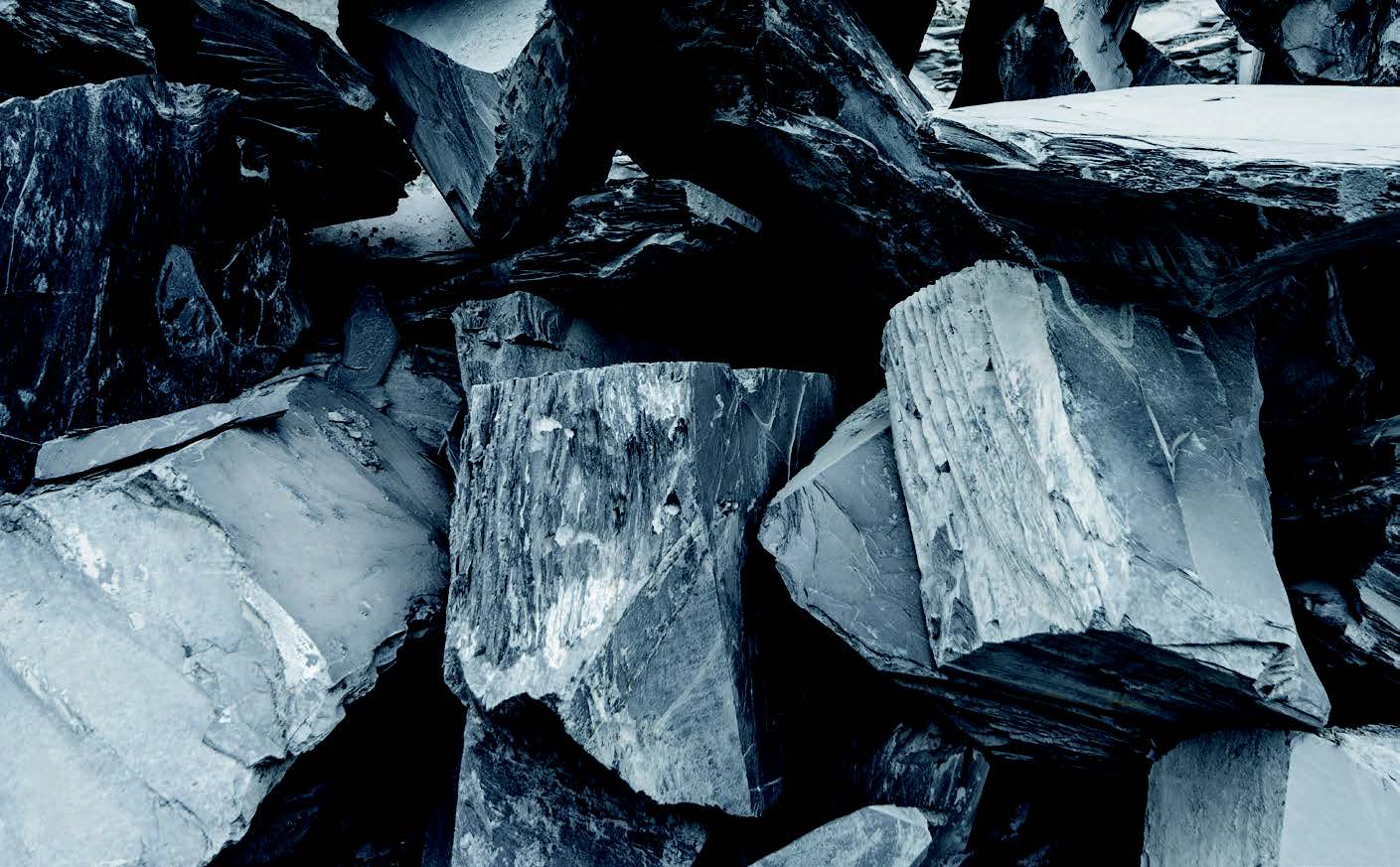 3. Recent research and Certifications
It is vital to demand updated documentation from the producer which demonstrates the performance of the natural slate. Producers shall draw up declaration of performance in accordance with its identification: T1, A1, S1 and W1.
> All natural slate produced in CUPA PIZARRAS has an updated declaration of performance available and revised constantly by the most prestigious international certifications.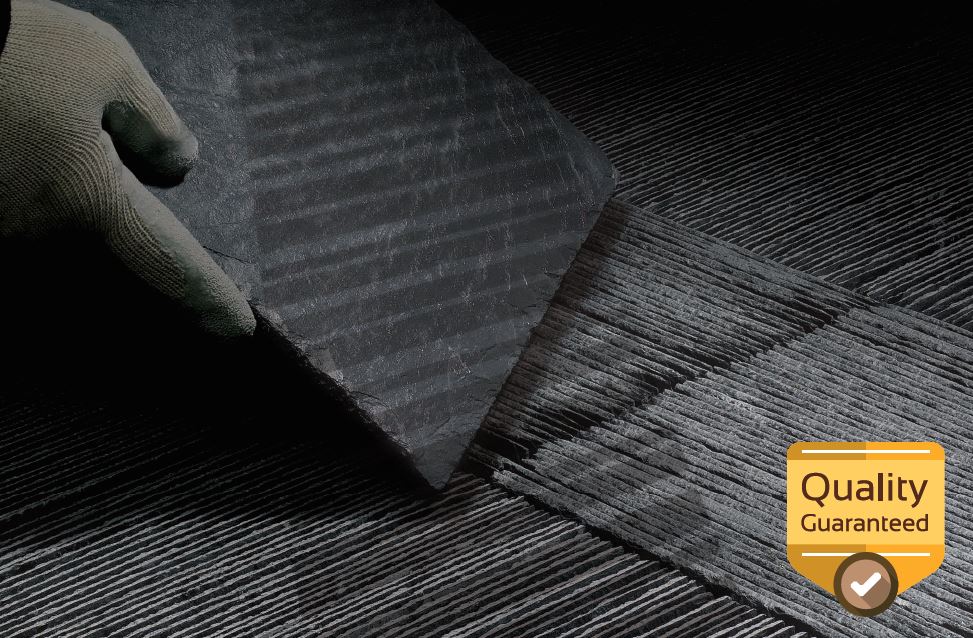 If you have any questions, our experienced team on slate is at your disposal.