Why choose natural slates for roofing?
Natural materials are definitely the best option when thinking of homebuilding or renovation. their natural properties give them a better performance while being eco- friendly and avoiding chemical waste.
The most well-known architects appreciate natural and high quality materials because they offer the best results in terms of durability and beauty.
In Frank Lloyd Wright's words: "I go to nature every day for inspiration in the day's work. I follow in building the principles which nature has used in its domain".
Concerning roofing, natural slate has been always one of the finest materials. Slate tiles are best known and used in northern areas and countries where its resistance and water proof properties made them the perfect solution for the hardest weather conditions. But it doesn't mean it isn't suitable for warm climates.
 Roofing slates have an exceptional performance regarding resistance and durability in warm weathers as well.
Besides, roofing slates are fireproof, immune to insects, fungus and any kind of microorganisms. It is the most long-lasting natural building material ever.
Actually, slate roofs have been always around us, present throughout the history of mankind. Natural slate tiles are even nowadays irreplaceable elements on most buildings roofs. The reliability and beauty of the products make it the ideal solution for architectural purposes, no matter the style or trend, because they adapt to any architectural design.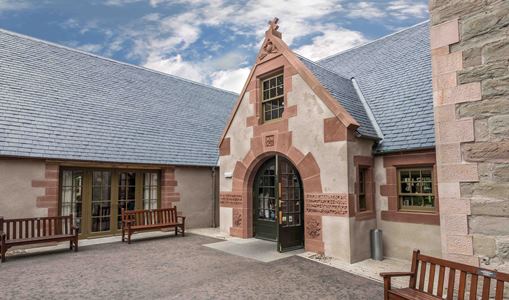 Prestigious roofing slates
Leading the world in slate production since 1892, CUPA PIZARRAS develops new and more efficient construction solutions that promote the use of natural products.
CUPA PIZARRAS extracts a wide range of natural slates from different quarries, available in multiple shapes and sizes. Our wide range of products allows you to create functional designs in line with the aesthetics of the surroundings, blending in with the local environment and remaining unchanged over the years.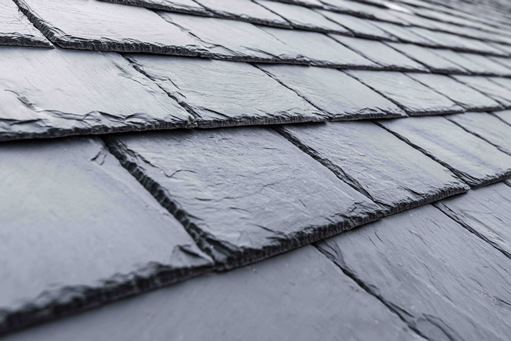 There is no other natural material for roofing such as slate. If thinking of a waterproof and long term roof with no maintenance, roofing slates are the best option.
Roofing slates installation in Europe
Slate roof tiles are usually fixed with nails or hooks. In the UK, the fixing is typically made with double nails onto timber battens – England and Wales- or nailed directly onto timber boards – Scotland and Northern Ireland-. Traditionally nails were made of copper, although nowadays there are stainless steel alternatives. If used properly, both systems provide a long-lasting roof with a lifespan of around a century.
There is no other building material with such a long lifetime and guarantee.