Natural slate
19/02/2023
Advantages of pitched roofs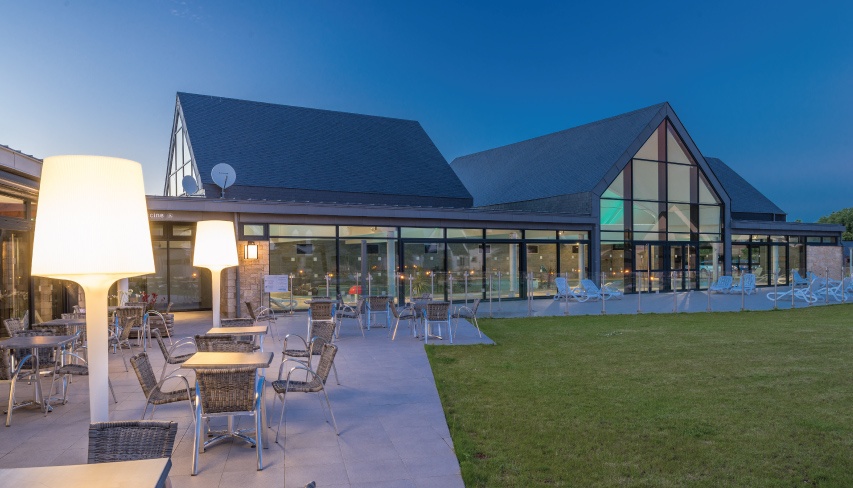 The roof is one of the most important parts in any building, acting as the first line of defense from all environmental hazards.
Roofs have evolved over the years, with pitched roofs often associated with a more classical appearance. That said, the truth is that they remain the most common and efficient solution to ensure maximum protection.
In this article, we'll explore the practical advantages of pitched roofs, including superior insulation, extended lifespan, and cost-effectiveness. Whether you're building a new home or considering a roof replacement, understanding these benefits can help you make an informed decision.
Style

Pitched roofs come in all shapes and sizes, from simple two-sided slopes to more complex shapes combining hips and valleys. Their versatility is second to none, allowing the architect to express himself freely.

Certain materials, like our own CUPA PIZARRAS natural slate, can be produced in a wide range of shapes and sizes, flawlessly adapting to any slope or design.

Do not miss this selection of the most common roof types.

Thermal insulation

Buildings with pitched roofs are roughly 10-15% more compact than those with a flat roof. This significant reduction translates into higher thermal insulation by simply limiting the size of the surface exposed to the exterior.

Energy savings

The building envelope is responsible for around 25-35% loss of energy within a building. Pitched roofs are built to allow natural ventilation between the outer layer and the building, preserving energy.

Protection against enviromental hazards

Pitched roofs are built to withstand snow, ice, water and wind. Shaped as a triangle, they are stable, stronger and ensure perfect water drainage.

Some roofing tiles, like natural slate, are extremely tough, waterproof and fire-resistant.

Cost-effective additional space

This kind of roof allows for extra rooms or storage spaces below them, without the need to add an additional (and costly) floor to the whole building.

Longer lifespan

Flat roofs require constant maintenance of their drainage systems in order to avoid leaking. While pitched roofs are generally more expensive, cheaper and less frequent repairs compensates for this.

This is especially true is the roof is covered in high quality natural slate, with a lifespan of over 100 years and no need for any sort of maintenance.

Rainwater reuse

This type of roof makes it easier to reuse rainwater than flat roofs. The external drainage system is easier to modify and redirect.

In addition, certain pitched roof tiles like natural slate, which are produced without using any chemical products, have no effect on water quality.

Sustainability

There is a wide range of roofing tiles with sustainable credentials, and solar panels are easily and efficiently integrated within the structure of a pitched roofs.

Check out THERMOSLATE, solar thermal panels in natural slate.
If we add the technical and aesthetic properties of pitched roofs to those of natural slate, the result is an unbeatable long-lasting and sustainable line of defense for any building.