Cupaclad
13/03/2020
CUPACLAD receives a fire resistance certification
We are thrilled to announce that CUPACLAD, our natural slate cladding system, continues to receive recognition around the globe for its strong performance. CUPACLAD is now a non-combustible material according to the Australian Standard 1530 Methods.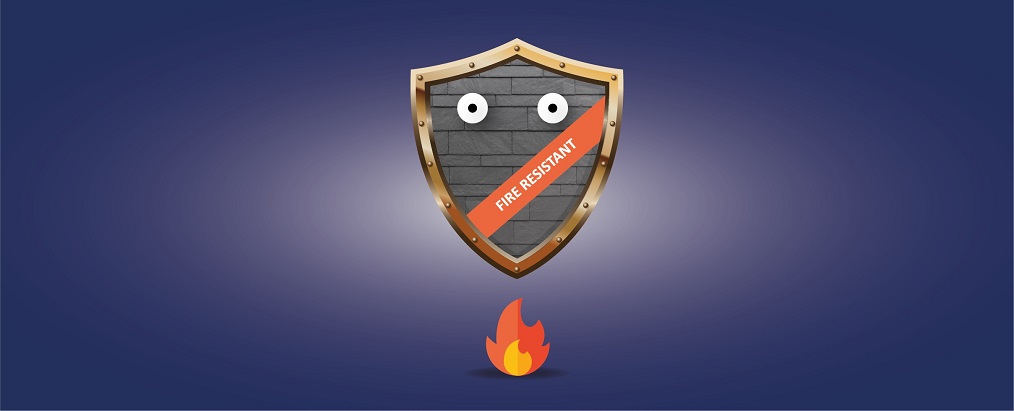 CUPACLAD combines the efficiency of a rainscreen cladding with the superb properties of natural state, a material with with more than 100 years of durability, high resistance, fireproof and waterproof.
Our Australian partner Industrie Arc prepared everything to carry on the test on January 2020, in cooperation with the accredited laboratory, and the result was a success. You can find here the official certification and a summary of the outcomes achieved by CUPACLAD.
Five samples were tested in accordance with Australian Standard 1530 Methods for fire tests on building materials and structures, Part 1-1994: Combustibility Test for Materials.
The material is not deemed combustible according to the test criteria specified in Clause 3.4 of AS 1530.1-1994. The following calculated results were obtained, refer also to Summary of measurements:
| Arithmetic mean | = Σ Results /5 |
| --- | --- |
| Mean furnace thermocouple temperature rise (°C) | 0.59 |
| Mean specimen centre thermocouple temperature rise (°C) | 0.30 |
| Mean specimen surface thermocouple temperature rise (°C) | 0.71 |
| Mean duration of sustained flaming (s) | 0 |
| Mean mass loss (%) | 3.24 |
The construction materials should indicate their reaction to fire, classified in accordance with the European standard EN 13501-1. Every CUPA PIZARRAS natural slates have been classified as A1, the highest level of performance, because they are naturally a non-combustible material.
The aluminium structure, which is part of the CUPACLAD systems, is more resistant to fire than other alternatives in the market and should be combined with a non-combustible insulation material.
CUPACLAD is a natural slate rainscreen cladding system which offers a range of cladding solutions, from traditional to contemporary, offering our architects and specifiers a wide choice, suiting any individual design.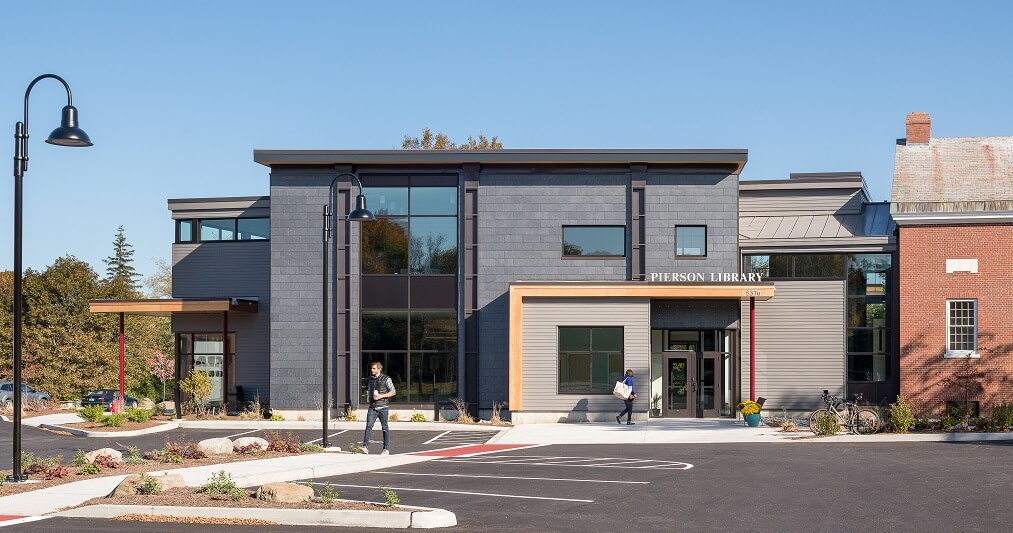 Besides its aesthetic appearance, CUPACLAD uses high quality and durable slates, as every test, carried out by an independent third-party certification body, has proved. Fire resistance is a very important issue for any element of a building's structure.
You can find here more information about CUPACLAD and take a look at some examples of real projects.