What does it mean for the quality of a slate to be classified as T1?
Why is it important to use a T1 classified natural slate? There's more to the quality of a slate than its appearance!
A good quality slate can withstand the elements for more than 100 years. For that reason, it is important to acquire a well-certified natural slate from a reliable source.
Every single piece of slate produced by CUPA PIZARRAS is classified/certified as T1, the maximum quality level according to the standard BS EN 12326:2014. But what does it mean?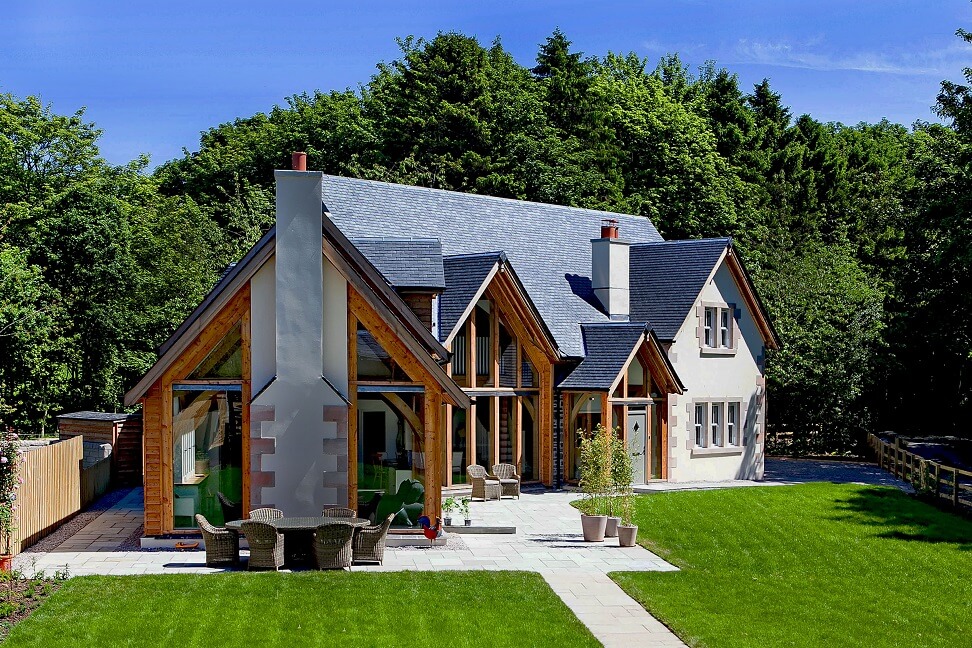 A slate certified as T1 does not experience changes in appearance or varies so little that neither affects the structure or form runs of discolouration.
Therefore, we recommend avoiding slates certified as T2 and T3, as they can suffer colour changes and even oxidation. This could be a serious problem also in terms of performance as well as aesthetics.
BS EN 12326:2014, the European standard on slate and stone used for discontinuous roofing and external cladding, assesses the level of slate quality through Thermal Cycles.
Thermal cycle requirements in accordance with EN 12326-2:2011
Code
Observation in test
T1
No changes in appearance
Surface oxidation of metallic minerals
Colour changes that neither affect the structure nor form runs of discolouration
T2
Oxidation or appearance changes of the metallic inclusions with runs of discolouration but without structural changes
T3
Oxidation or appearance changes of metallic minerals that penetrate the slate and risk forming holes