EVENTS
Don't miss the seminar Build Right Build Smart!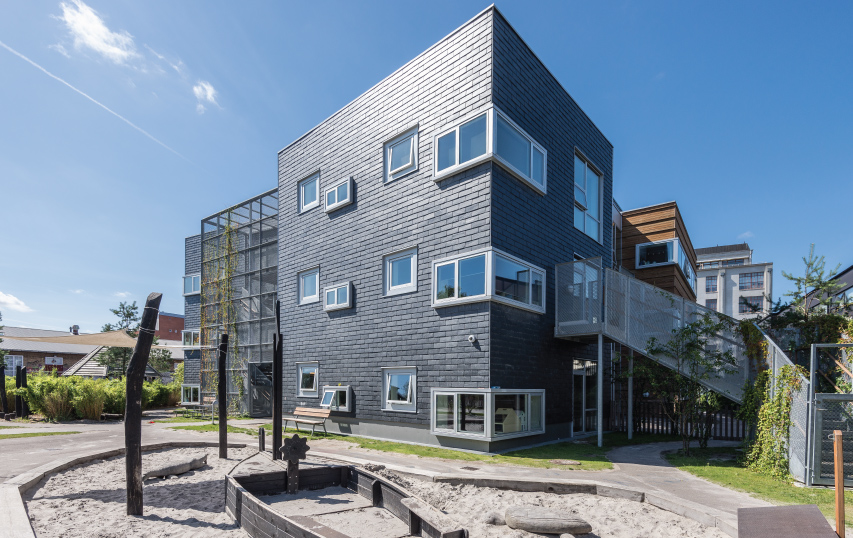 Are you looking for new materials allowing you to build more sustainably? Then you cannot miss the Build Right, Build Smart Seminary next Wednesday (November 16th) At the D&D Building in New York!
WHY SHOULD YOU ATTEND TO THE BUILD RIGHT BUILD SMART SEMINAR?
Today, it's not enough for the buildings we live and work in to be beautiful, big and bold. With the need for renewable energy sources pressing, buildings need to be sustainable and efficient. So, what can you do to be part of this new architecture trend? This seminar will help you to choose innovative materials to build more efficiently!
The seminar Build Right Build Smart is taking place next Wednesday November 16th at 6.30 pm at the Decoration & Design Building (979 – 3rd avenue, Suite 1532 – New York – NY 10022.
This seminar is aimed at opinion leaders and architects, and will deal with the possibilities offered by innovative building materials focused on energy saving and sustainable buildings.
From 7.30pm to 9.30 pm you will also have the opportunity to enjoy some Spanish tapas and wine!
Confirm here your attendance! GomTebJu@jcyl.es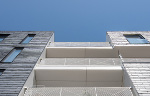 WHAT MATERIALS CAN BE USED FOR GREEN BUILDINGS?
Different independent studies performed internationally, such as by the Inventory of Carbon and Energy (ICE, University of Bath), highlight natural slate as the material with least negative effects on the physical environment.
Slate is subject only to extraction and working processes and does not need any additional treatment. The simplicity of its production process, which does not need any artificial materials, furnaces or chemical products, make it the sustainable alternative for any project.
Besides, life cycle analysis, which allows you to analyse a product's overall environmental impact, confirms natural slate as an ecological option for any architectural project.
We at CUPA PIZARRAS are proud to offer the market a natural product with lower environmental impact than any other alternative for roofs and cladding.
Take a look at all our innovative solutions in natural slate!