Projects
CUPA PIZARRAS natural slate adds elegance and warmth to contemporary houses in Uruguay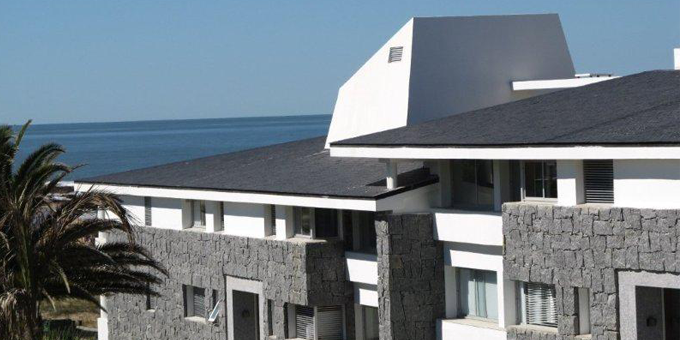 CUPA PIZARRAS adds warmth and elegance to theses houses located in Montevideo and Punta del Este (Uruguay).
Our CUPA 4 natural slate offers a wonderful balance of the traditional and the contemporary for roofing design. CUPA 4 enhances the architecture of the amazing facades, made of natural materials like stone and wood.
CUPA 4 NATURAL SLATE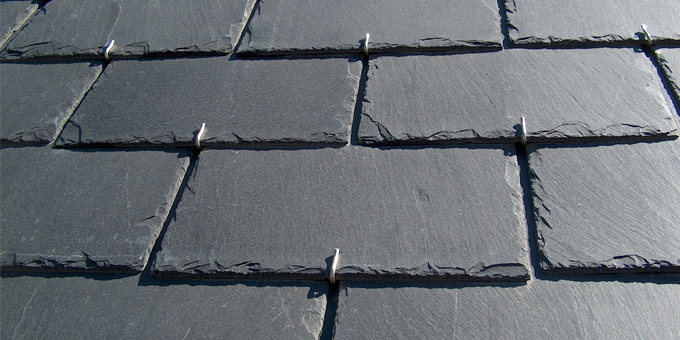 CUPA 4 is a blue-black slate with a smooth surface. Our natural slate is split to an average thickness of 3.5 and 5mm. It is available in several formats, including rectangular, cut shoulders, fish scale and rounded.
Our natural slate is one of the most durable and versatile roofing material. The beauty of natural slate lies in the fact that it is a natural resource that requires little alteration from its natural form, providing a long lasting, pollutant resistant, fireproof, waterproof material.
GREAT LOCATIONS IN PUNTA DEL ESTE AND MONTEVIDEO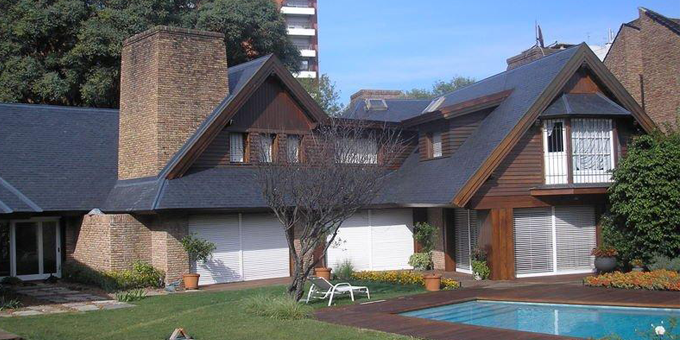 Punta del Este is known as a scenic resort town with miles of beautiful beaches, luxury hotels and restaurants. The first house has a great location next to the beach. Montevideo, Uruguay's capital city, is a charming, cosmopolitan city. Integrated within the natural surroundings, the second house is a family home that integrates stone, wood and brick.
Our natural slate offers the opportunity to craft sophisticated roof shapes in addition to the traditional pitch, offering greater scope for creative expression.