Projects
CUPA PIZARRAS natural slate covers the converted barn houses of Duddon Bridge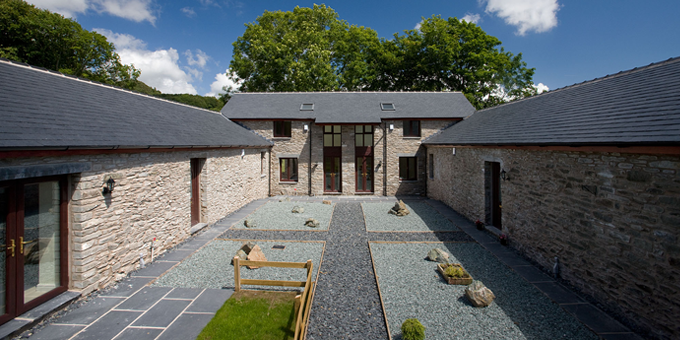 CUPA PIZARRAS covers a residential development of converted barns in Duddon Bridge (Lake District, United Kingdom).
Our CUPA Heavy 14 natural slate was the perfect choice for the roofing material because of the need to be sympathetic to the surrounding architecture and wider environment.
CUPA HEAVY 14 NATURAL SLATE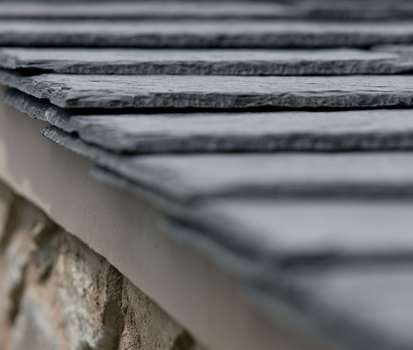 CUPA Heavy 14 natural slate, purchased by Advanced Roofing Supply for the project, is a pale grey slate with a smooth surface.
Split into a thickness of 7-8mm, it can withstand the Lake District's harshest conditions.
Natural slate is supremely durable, waterproof and environmentally friendly.
It is also virtually maintenance free, once installed, making it the ideal material to enhance any building.
PROTECTION AGAINST THE WEATHER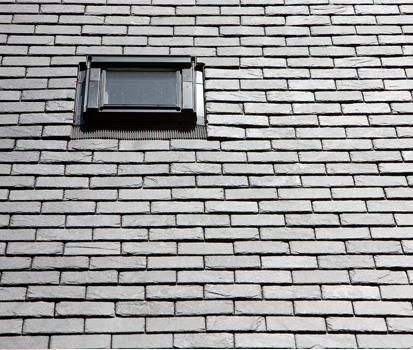 Mark Emmington, Contracts Manager for Premier Housebuilders, who specialise in farm conversions, comments on the project: 'We really liked the rustic appearance of CUPA PIZARRAS natural slate. It complements the natural stone of the barns and landscape fantastically".
The 7 dwellings at Duddon View are contained within two barns, which date back to the 1800's. The roof not only respected the original heritage of the buildings, but also provided much protection against the varied weather.
At the foot of Duddon Valley, within the southern Lake District, lies Duddon View. Beloved by famous romantic poet Wordsworth and his sister Dorothy, Duddon Bridge is an idyllic location. This residential development of converted barns is set within verdant surroundings and has been completed with our natural slate.