Corporate
CUPA PIZARRAS natural slate opens its first headquarters in USA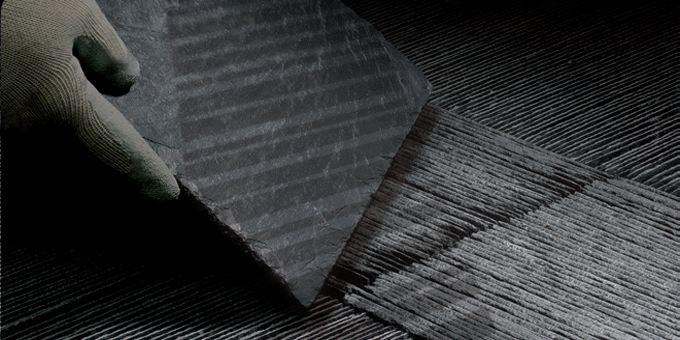 CUPA PIZARRAS continues to expand and grow incorporating the new CUPA PIZARRAS USA Inc. company.
Our headquarters is located in New Jersey (1 University Plaza, Suite 610, Hackensack, NJ – 07601, USA) and just a few minutes away from New York.
A new team of qualified professionals are able to supply the USA and Canada roofing slate markets.
LEADING THE WORLD IN NATURAL SLATE PRODUCTION

We lead the world in natural slate production with our 16 quarries and 22 processing plants where we combine the latest technology with our traditional know-how and craftsmanship.
Using cutting-edge production and quality controls, CUPA PIZARRAS produces unique, globally recognized natural slates that meet or exceed all international standards.
Our unique traceability system tracks each individual slate from the moment they are extracted, helping us maintain our commitment to quality.
SLATE FOR ROOFING AND VENTILATED FAÇADES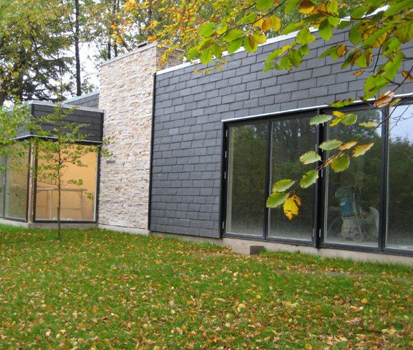 We export 98% of our slate production to countries across 5 continents, and have offices in Spain, France, UK, Belgium and now in the USA.
At present, natural slate is used for roofing and ventilated façades. CUPA PIZARRAS natural slates ensure a touch of warmth and distinction for contemporary and traditional architecture.
We provide innovative, high-quality design products to homeowners and the trade community. Extraordinary long-lived, remarkably durable, fire resistant and naturally waterproof, natural slate is simply the highest quality roofing material.