Natural slate
Modern architecture and natural slate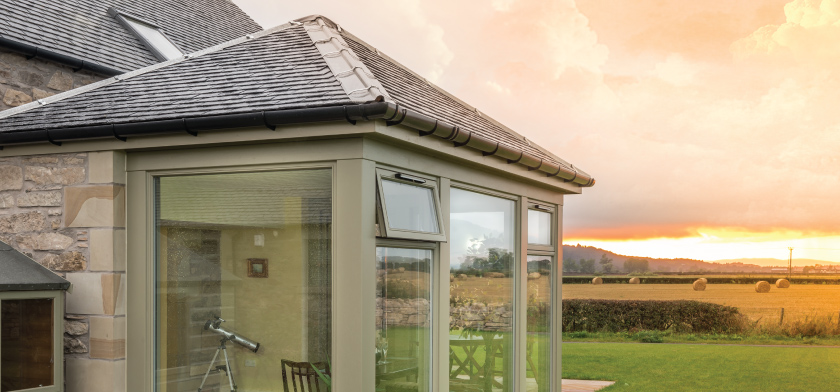 Natural slate harmonises perfectly with modern architecture. Its durability and beauty make this traditional building material the perfect choice for any cutting-edge design.
Historically associated with roofing, natural slate is now used for cladding façades, giving a contemporary look to any kind of architectural project. One of the main properties of natural slate is its adaptability.
Nevertheless, slate has always known how to evolve through time. It is one of the most versatile natural products used in architectural design and goes hand by hand with the architectural progress adapting itself to new trends.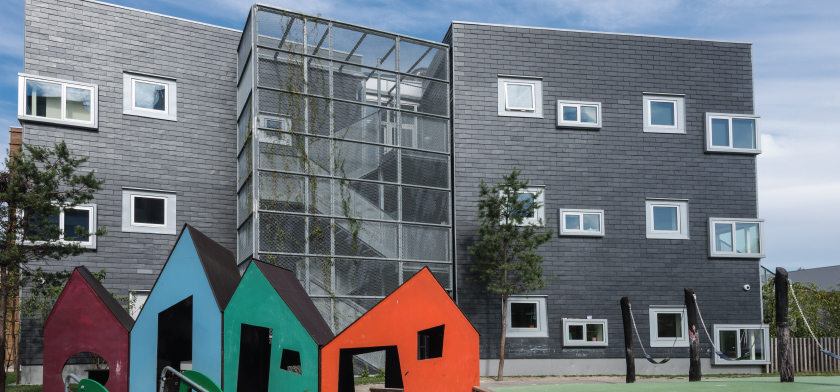 Its sophistication, resistance and durability give the surface involved a certain prestige, guaranteeing a far longer service life.
Present throughout the history of mankind, natural slate is a classic and irreplaceable element on the roofs and facades of buildings. You can see lots of natural slate roofs in houses dating back more than 200 years ago. That also gives you proof of its durability. Natural slate properties remain intact and performs for many years to come.
The reliability and beauty of the products make it the ideal solution for architectural purposes. And CUPA PIZARRAS slate is the best choice for roofing and cladding all over the world. There is no other material such as our natural slate!
CUPA PIZARRAS is the world leader in natural roofing slate sector. We boast 16 quarries in Spain and 22 processing plants equipped with the latest technology.
For further information about us, visit our website.