Projects
CUPA 98 natural slate, the longest lasting roofing product for a family home in USA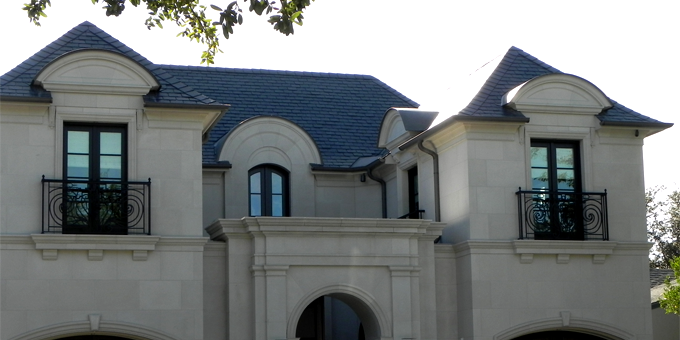 CUPA 98 natural slate is the most beautiful, longest lasting and durable roofing product for a family home in Livingstone (Dallas, USA).
This dark grey slate with a riven surface, can last for more than a century, giving you a long lasting roof.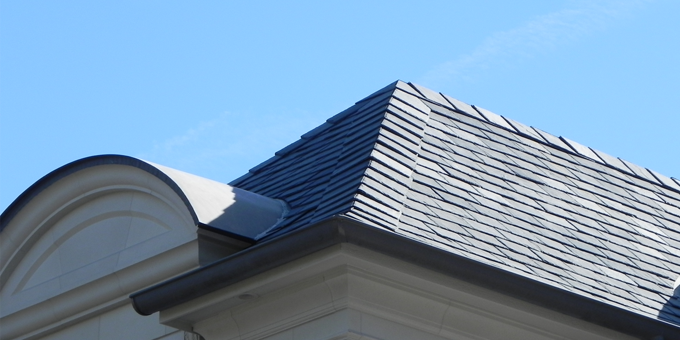 CUPA PIZARRAS features a wide range of products from our different quarries, available in multiple shapes and sizes.
For this project, the main option was CUPA 98 HEAVY, a collection composed exclusively of slate of 7-9 mm in thickness, creating a rustic and artisanal effect.
Natural slate supplied in a sized format of 40×25 cm provides this natural stone home with a unique personality.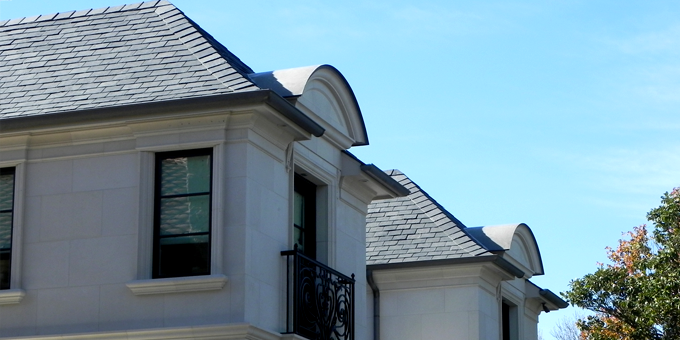 The white facade looks great with the new black roof, which helps ground the house by providing a darker contrast.
CUPA 98 natural slate makes possible many architectural effects, creating a functional and comfortable building.
The most remarkable feature in this house is the character in the volumetric of the construction. Our natural slate was the only choice in order to get an elegant and long-lasting finishing touches.
USA HEADQUARTERS IN NEW JERSEY
CUPA PIZARRAS is the world leader in the natural roofing slate sector. We boast 16 quarries in Spain and 22 processing plants equipped with the latest technology.
The quality and guarantee of our products are guaranteed by the strict control applied to the entire slate production process, from extraction to processing at the plants.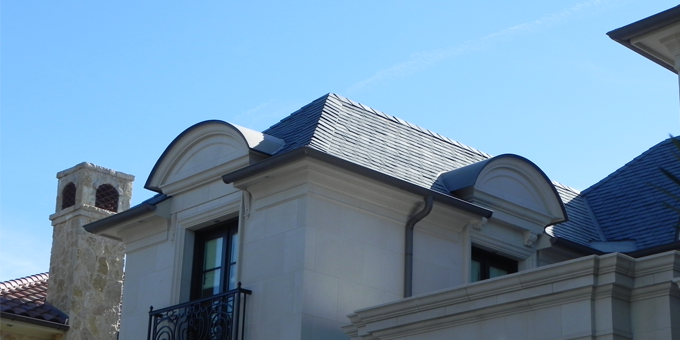 Our headquarters in USA is located in New Jersey (1 University Plaza, Suite 610, Hackensack, NJ – 07601, USA) and just a few minutes away from New York.
A team of qualified professionals are able to supply the USA and Canada roofing slate markets.