Natural slate
Tips for roof cleaning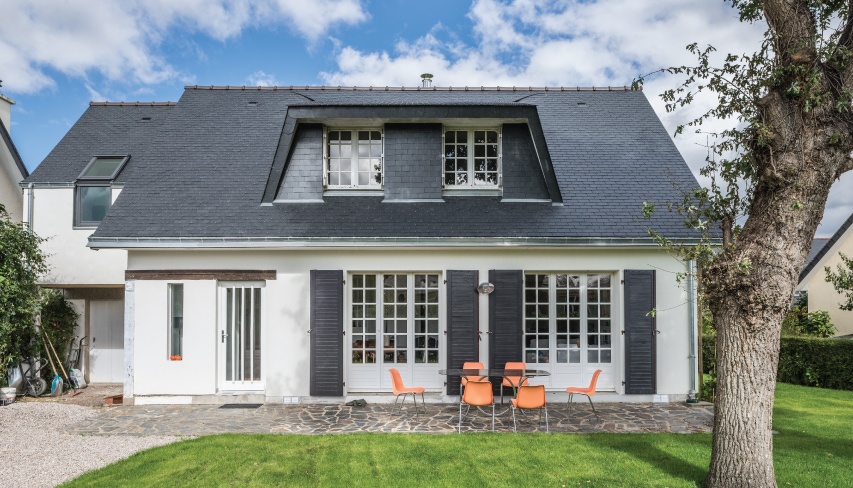 Although we tend to forget about it, the roof is an essential part of the house. Providing protection against weather conditions and temperature changes, it also helps keep the heat or cool indoors.
Therefore, regular maintenance and roof cleaning are absolutely necessary in order to prevent roof degradation. When properly maintained, the roof is more resistant to external aggressions, more beautiful and more efficient against water infiltrations.
These tips can be very useful for you to keep your roof in the best possible conditions!
How often should I clean the roof?
There's no easy answer. How often you should clean your roof really depends on several factors that affect the condition of your roof. One of the best things you can do for your roof doesn't involve much work at all: pay attention to it! Keep an eye on your roof.
The best time for roof cleaning is usually in summer time, when there no rain, wind or snow to cause a slipping hazard.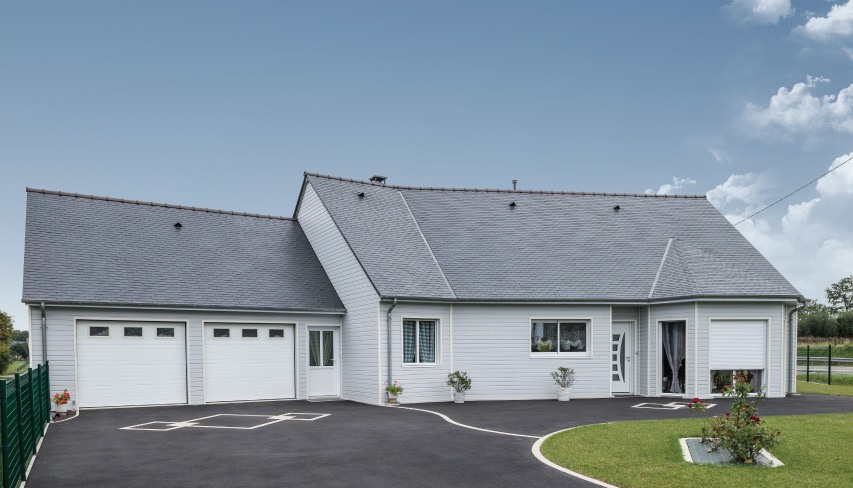 Cleaning the roof by yourself, is it possible?
If you decide to clean your roof alone, be sure to take the proper precautions:
Always use a safety harness, a helmet and gloves to reduce your risk of having any accident.
Make sure you have all the necessary tools
Do not hesitate to ask for help from a third party. One-on-one work is more effective. Plus, climbing on a roof is dangerous, it is better to have someone nearby in case of a problem.
If you have no idea about how to clean it, better call a professional or a roof cleaning company. The price of cleaning a roof will depend on the durability of its effect.
Regarding roof cleaning, what are the main benefits of a slate roof?
Investing in a CUPA PIZARRAS slate roof is a safe bet for many reasons.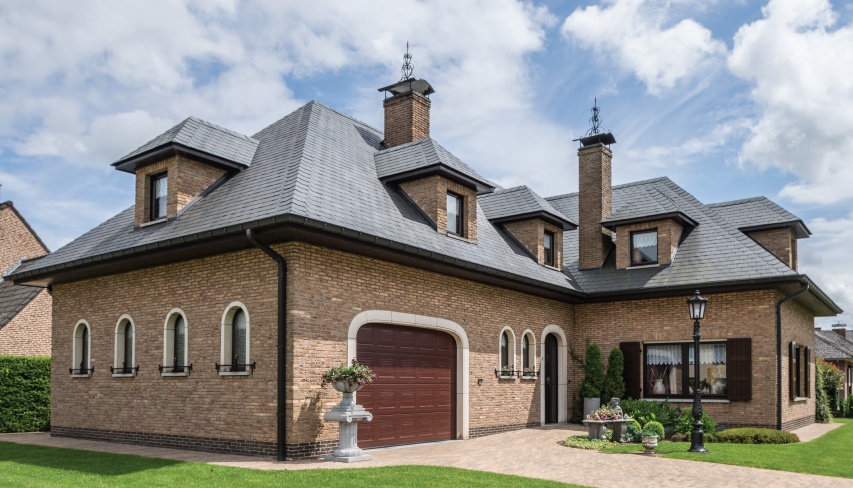 Natural slate is unalterable and keeps its technical properties over the time: the life span of a CUPA PIZARRAS slate roof, which is longer than a century, is much longer than a large number of roofing products.
In addition, the cost of maintaining and cleaning a slate roof once installed is almost non-existent. Choosing our slate means opting for a healthy, beautiful and ecological material adding value to your property. Besides, regarding its lifespan, slate is the most cost-effective roofing material.
Find here 7 more reasons to choose natural slate.