Corporate
07/01/2021
CUPA PIZARRAS is named 'Roofing supplier of the year'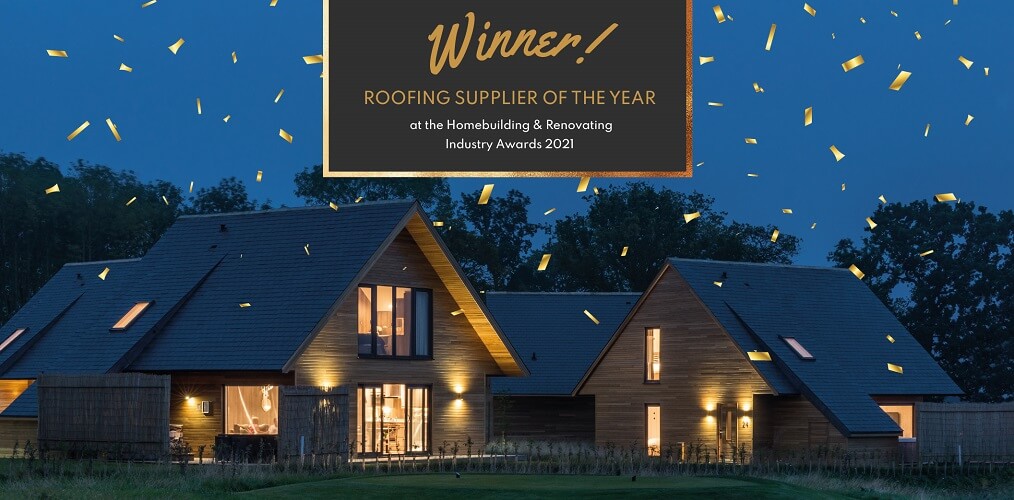 We are honored to announce that we have been awarded 'Roofing Supplier of the Year' at the Homebuilding & Renovating Industry Awards 2021. It is a great achievement for us, and we want to say 'thank you!' to the whole team of CUPA PIZARRAS that made this possible.
The annual awards ceremony recognises and celebrates the very best brands and products available to the self-build and renovation sector. After a first recognition by the awards panel, the popular vote gave secured us the title. We are very proud to be the first choice for the public and be able to lift the trophy!
You can check out here the official winners list, or you can watch the video of the announcement. We hope to see you in person at the awards next year!
Hannah Wall, UK Marketing Manager for CUPA PIZARRAS, commented:
It is wonderful that our efforts have been recognised by the self-build and renovation sector.

Every single member of the team – especially our Area Sales Managers based around the UK – deserves immense credit for their work.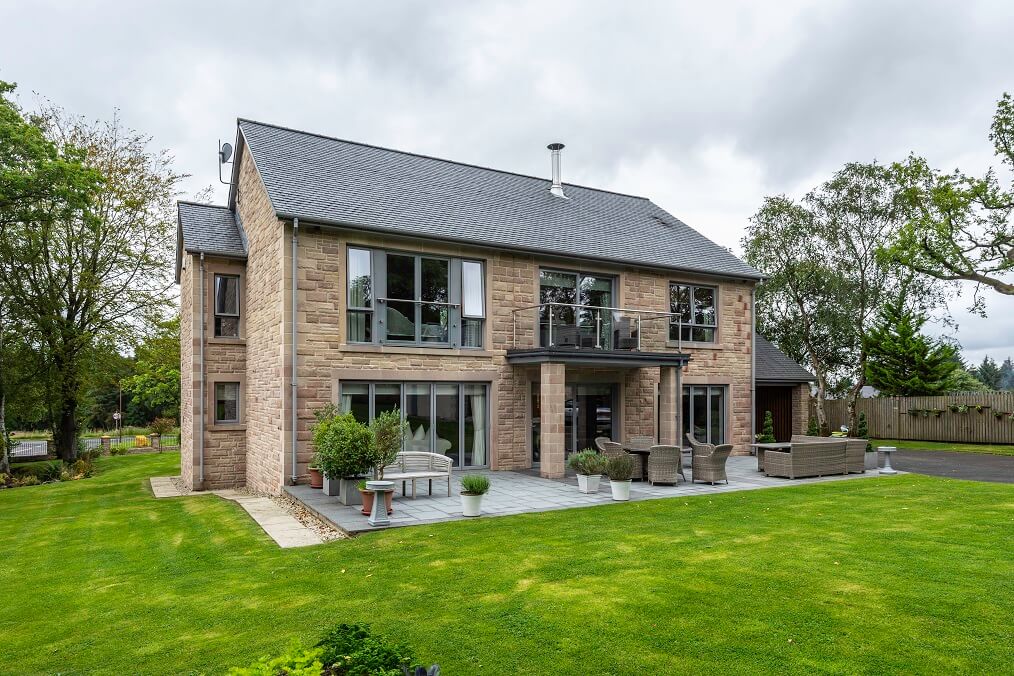 Together, we are helping to establish CUPA PIZARRAS as a sustainable, trustworthy and high quality natural slate supplier offering excellent service – and I am very proud to be a part of it.
This success at the awards strengthens our position as the world leading company in natural slate. Our prominent place within the roofing industry is backed by the fact that we are currently supplying one out of two natural slates around the world.
Besides our broad and unique portfolio of natural slate, the last months we have been investing heavily to reduce our energy consumption and C02 emissions. In fact, 100% of our electric energy consumption during 2020 was from renewable energy sources.

Natural slate is a versatile and natural roofing product.
If you are wondering why we have earned this trophy, check out our products here.