Our commitment to the environment is reflected in the products we produce and distribute, the consistent improvements to our production process and the innovative construction solutions that we have designed, which are focused on reducing energy consumption and C02 emissions.
We specialize in the production of an ecological material and we promote the best practices in the measurement, management and reduction of our environmental impact.
Respect for nature and the environment where we carry out our economic activities is at the core of our values. This is why we have committed to follow a strict biodiversity policy.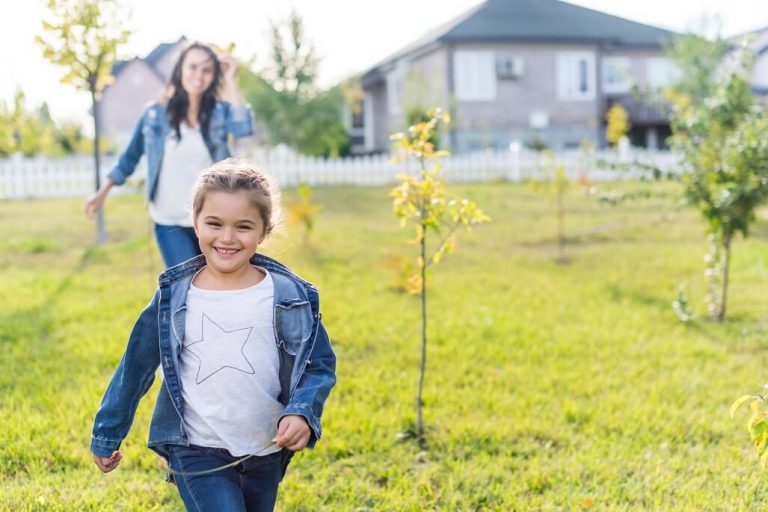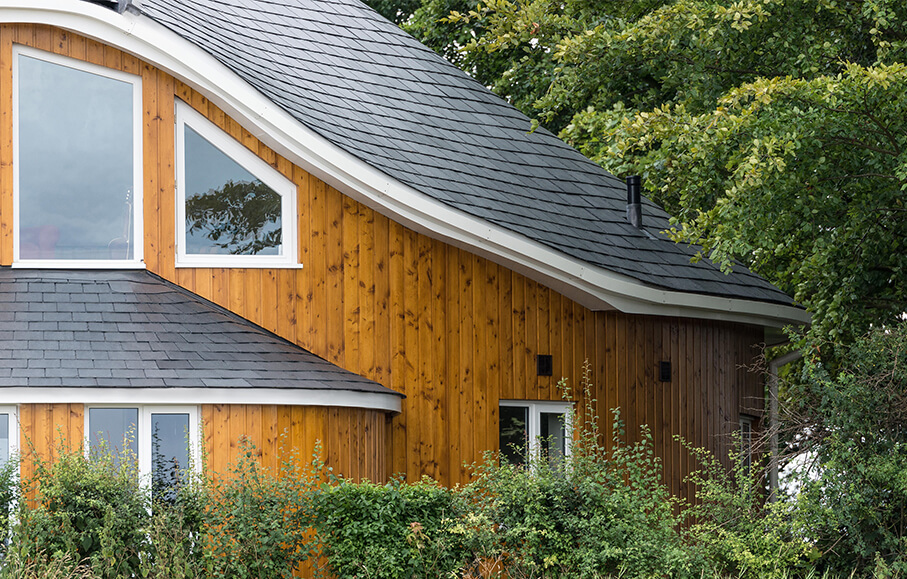 Process improvements
We are constantly researching to make our production process even more respectful to the environment. We work hard every day to improve each link in the chain, from the extraction of the slate in the quarry to the final placement.
Water recycling
Natural slate requires humidity to allow the extraction and the traditional craft of splitting. We have implemented closed circuits which enable us to reuse that water, minimizing unnecessary consumption.
Energy efficiency
Our goal is to reduce the energy needed during the production process. For that purpose, we have implemented several flagship projects and we are working on a comprehensive climate change policy.
Quarry rehabilitations
We are pioneers in the quarry rehabilitations initiatives. During the extraction process, we preserve the vegetal land that afterwards is the best terrain for the local species. Furthermore, we employ techniques like the hydroseeding to regenerate the greenery to reduce the landscape impact.
Maritime shipping
A big amount of the pollution is generated during the transport of the product to our clients and distributors. For that reason, more than 60% of our production is currently shipped , which is cleaner and more efficient.
Collective transport of employees
Within our CO2 emission reduction policy, we have implemented a transport scheme for employees to reduce the daily commuting by private cars. Every day, more than 1000 people use collective vehicles to get to work.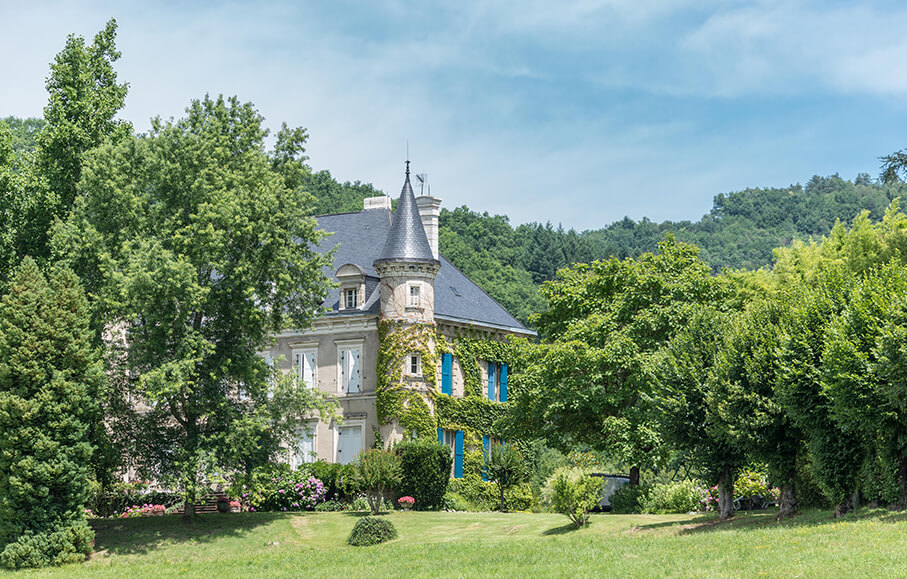 Carbon Trust standard
CUPA PIZARRAS has received the Carbon Trust standard, which certifies the reduction of our direct and indirect emissions. This achievement verifies that our good practices are minimising our carbon footprint and preserving the environment.
According to the standard, we have achieved carbon neutrality, which means that our emissions are offset via audited reforestation and preservation projects.