Our headquarters are in La Medua (Carballeda de Valdeorras, Orense). We are proud to be an important vector of economic activity in the interior of Galicia and Castilla-León.
The protection of our economic, cultural and natural resources is one of the core values of CUPA PIZARRAS. We carry out the traditional activity of natural slate production in the area, through a responsible and innovative management stlye.
To enhance our social, economic and environmental responsibility, CUPA GROUP has subscribed the United Nations Global Compact, with which we commit ourselves to align all our actions with the Sustainable Development Goals (SDG).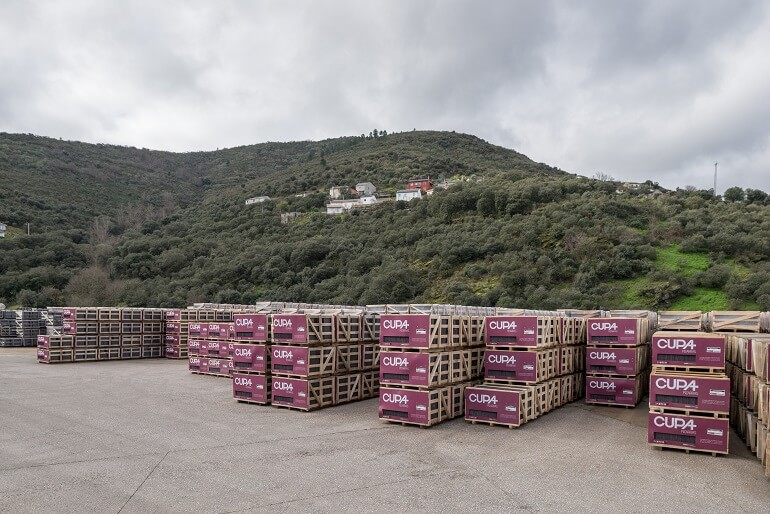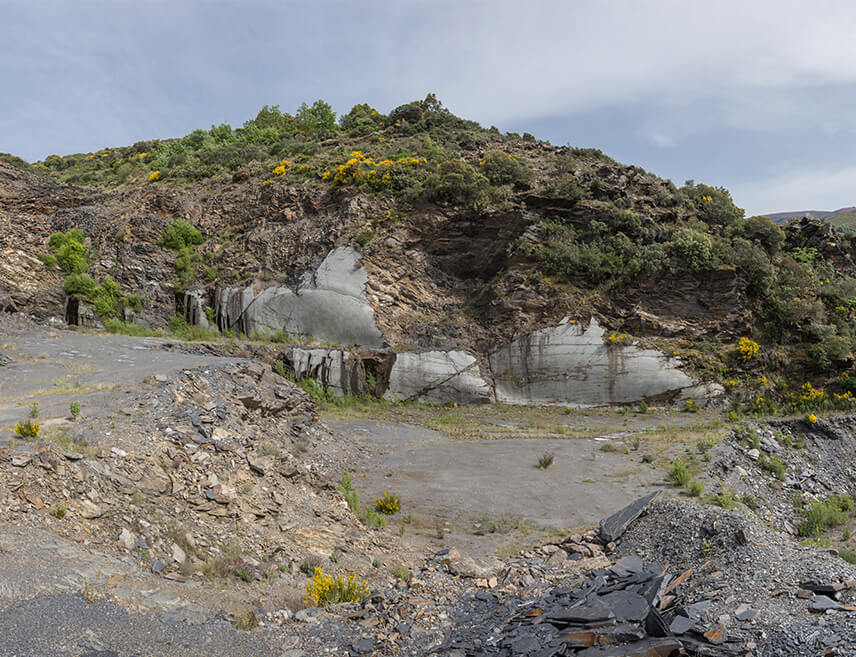 A circular economy is based on the principles of elimination of waste and pollution, keeping products and materials in use, and regenerating natural systems. This is in contrast to the traditional linear economy.
Resource efficiency
Our materials, energy and stock management are focused towards resource optimisation. Furthermore, we try to reuse materials as much as possible, postponing their final disposal.
R+D investment
We are convinced that research and development investment is key to the future. It is also one of the cornerstones that allowed us to become the world leader in natural slate.
Fighting climate change
The fight against climate change is one of the biggest international challenges. Here at CUPA PIZARRAS, we are committed to dedicate all our efforts and resources in environmental preservation.
Regenerate the rural areas
Depopulation is a major challenge in large areas of inland Spanish. Our aim is to revitalise the demographic, economic and social dynamics of the regions where we are active.

CUPA PIZARRAS generates more than 1200 job roles within Galicia and Castilla-León, generating economic activity in those areas.

The education and training of our employees is essential for us. For that reason, the last year we held more than 15,480 hours of classes and courses to improve our employees' abilities.

Today, 40% of our employees live in rural areas of Ourense and León, which prevents depopulation and boosts demographic growth.

Through CUPA GROUP Foundation we support different initiatives and programs: