Corporate
26/05/2020
CUPA PIZARRAS Covid-19 update
Javier Quindós
Commercial Director
Dear customer,
Firstly, and most importantly we hope that you and your families are all well during this difficult time.
We would like to update you on the situation of CUPA PIZARRAS and the Spanish Slate Industry.
Our top priority during this health crisis has been to ensure the wellbeing of our employees. We made the decision to shut down all our quarries and transformation factories until we could develop new procedures to guarantee their safety.
With these new and strict safety procedures in place, including tests for all our employees, production restarted at the beginning of May in some of our quarries. Since then, we have successfully been able to gradually increase our production levels. We plan on reopening the few quarries that remain closed in the coming weeks, completely recovering our production levels from before the health crisis started.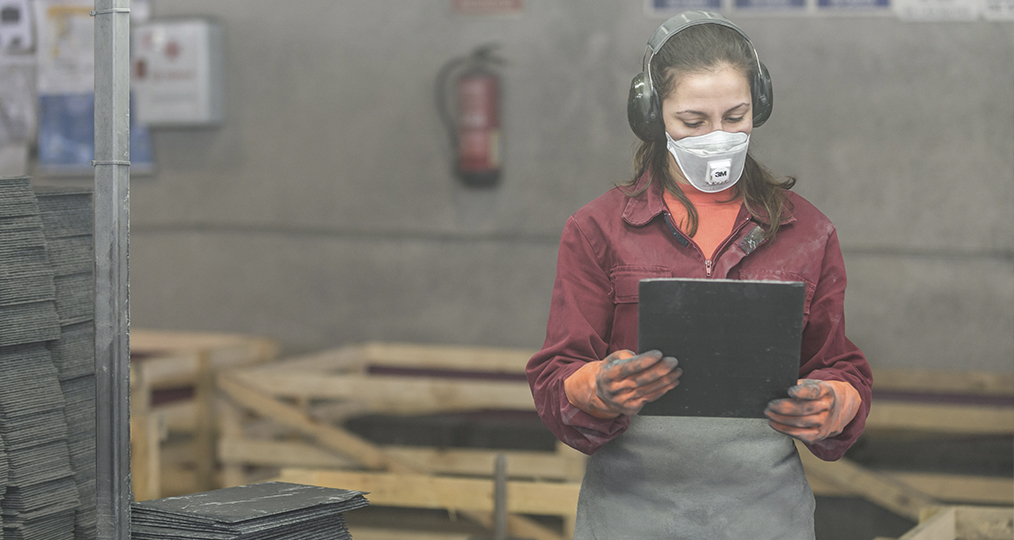 We will keep you informed of any further decision based on the evolution of the pandemic and any other statement of the Spanish Government.
Do not hesitate to contact CUPA PIZARRAS via ukadmin@cupapizarras.com for any further information.
Best Regards,
Javier Quindós
Commercial Director