Events
15/10/2020
CUPA PIZARRAS to provide CPD seminar on specifying natural slate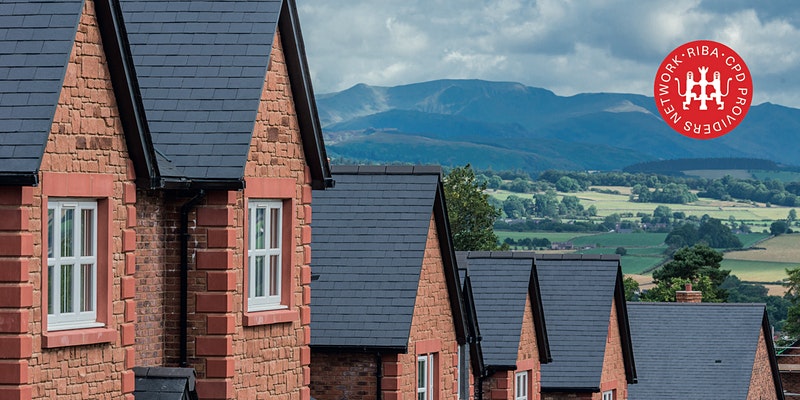 On Thursday 29th October, CUPA PIZARRAS will provide in person RIBA approved CPD seminar on specifying natural slate. The venue at the London Building Center has been adapted to meet all the requirements and recommendations to ensure a safe event.
If you are thinking about using natural slate for your next project, this seminar provided by the world leader in natural slate is the best choice to obtain technical and practical knowledge. The registration is free through this link.
The presentation explains everything you need to know about natural slate, a material molded by nature for millions of years to offer the best technical properties as a roofing product.
At the Building Centre in London visitors can also explore the company's range of natural slate products. We are implementing sanitation and health measures to ensure you have a safe and enjoyable event.
CUPA PIZARRAS host regularly CPD sessions. Hundreds of architects have already enjoyed the training sessions and have learnt firsthand the benefits and the added value of natural slate.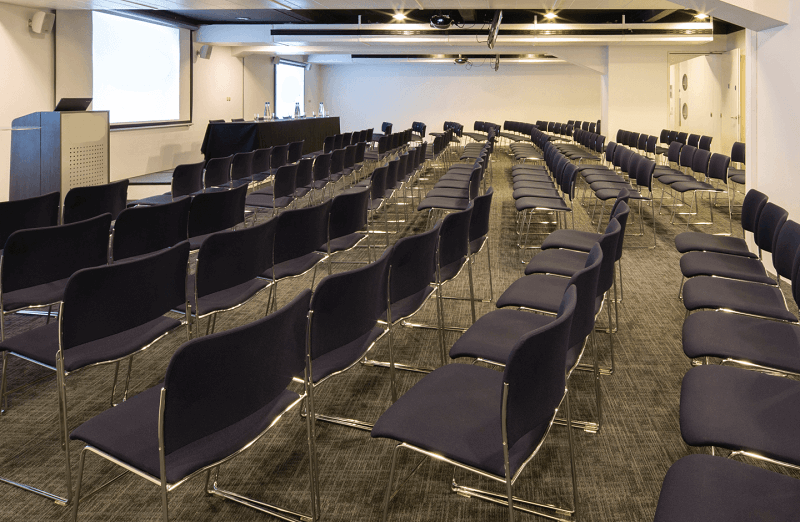 By the end of the session, you will be able to understand the different fixing methods and which one is better for each project as well learn in detail about the natural slate production process.
You will be guided through the different standards needed to identity the best natural slate. Our commitment with quality is endorsed by the highest international certifications. Furthermore, CUPA PIZARRAS has been recently accredited with the Carbon Neutral label.
Looking for new and fresh ideas? Eager to know our range of natural slate products? Seeking inspiration in natural materials? We look forward to welcoming you!

If you want to arrive already having done the homework, here you can learn the differences in colour and texture that can be appreciated in our wide range of natural slate. There is always the perfect slate for your project!