Events
CUPA Heavy 3 natural slate in Homebuilding and Renovating Show in Glasgow (UK)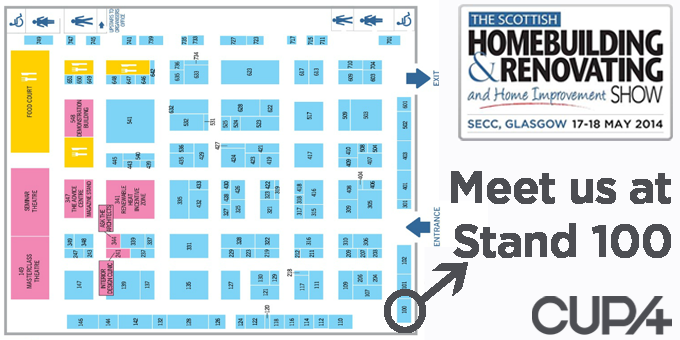 CUPA PIZARRAS will be present in the annual Scottish Homebuilding and Renovating Show in Glasgow (UK). Our experts will help you whether you need advice on your self-build project or how to make your home more sustainable. Come and hear this for yourself at Stand 100 on Scottish Exhibition & Conference Center on May 17-18 .
In fact, we will provide our best natural slate products such as high quality roofing CUPA Heavy 3, specially produced for the Scottish and Irish markets.
More than 140 exhibitors will feature at the show, focused on building materials and an extensive programme of seminars and master classes. CUPA PIZARRAS has been quarring slate for more than a century. The company leads the world in slate production, supplying around one in every three of the natural slate roofing slates specified around the globe.
We will present CUPA Heavy 3, a blue black slate with a very rough surface, specially produced for the Scottish and Irish markets as an alternative to Ballachulish slate that is no longer produced.
The inclement weather in theses markets means that thicker slate is needed to protect buildings from dampness through capillarity and also from the high winds that prevail in some parts of Scotland.
DURABILITY, VERSATILITY AND BEAUTY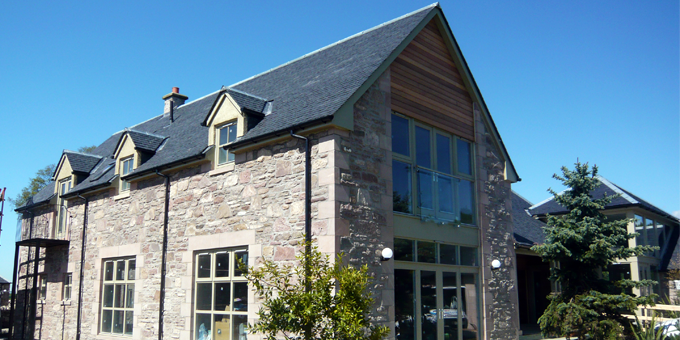 Heavy 3 has a remarkable life span: it is expected to last for more than 100 years. This is a very resistant material that never loses its technical properties. Natural slate roofs are more durable than roofs made from other materials.
Our experts and Gerry Szafranek, teacher at South Lanarkshire College's Faculty of Construction, will show the visitors the quality, versatility, durability and beauty of our natural slate. We will show you how to install a slate roof with our CUPA Heavy 3 in the scottish fair.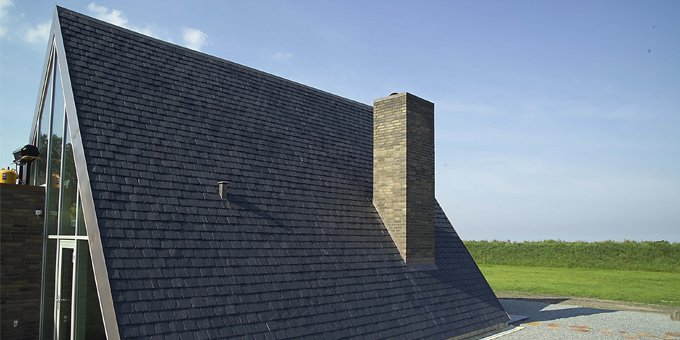 New for this year, is the Renewable Heat Incentive Zone designed to inform you all about harnessing renewable heating technologies to reduce your home's running costs and carbon footprint. The scheme will support solar thermal technologies.
On 17 May, doors open at 10:00 and close at 17:00; on 18 May, doors open at 10:00 and close at 16:30.
For more information, visit Homebuilding & Renovation Show website.
Take a look at our CUPA Heavy 3 natural slate.