Projects
CUPA PIZARRAS natural slate enhances your roof with sophistication, elegance and beauty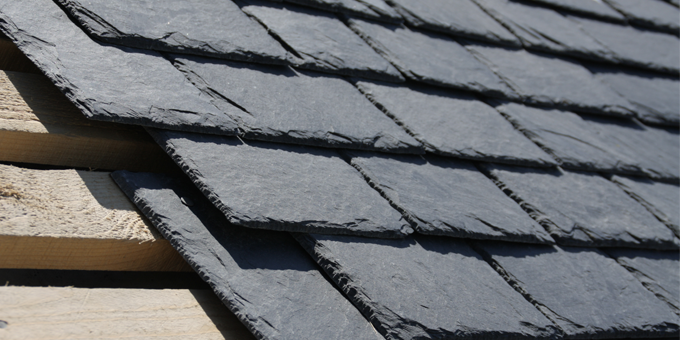 Natural slate is one of the most versatile roofing products used in architectural design and for the creation of ambiences. Sophistication, resistance and durability give the surface involved a certain prestige, guaranteeing a far longer service life. Present throughout the history of mankind, natural slate is a classic and irreplaceable element on the roofs and facades of buildings.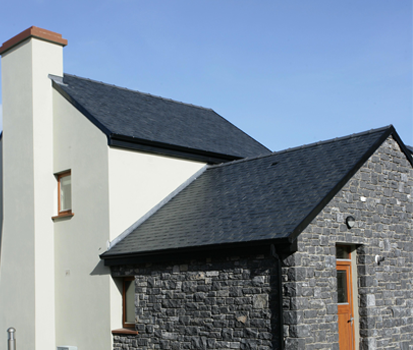 The reliability and beauty of natural slate make it the ideal solution for architectural purposes.
The beauty of natural slate is timeless and unique. In fact, CUPA PIZARRAS natural slate is one of the traditional quality building products, due to its reliability and elegance.
Each slate has its own unique look and feel, with naturally rough or smooth surfaces and average thicknesses from 5 mm to 9 mm.
Designers love working with slate because of its strenghth and adaptability to any design and form.
Furthermore, the range of natural slate colours, from blue black to dark grey, makes this stone a feature for the most traditional and modern architectural design. Slate roofs have geometrical elegance, precision and class. CUPA PIZARRAS natural slate is available in a variety of finishes, making its use completely custom to any design project.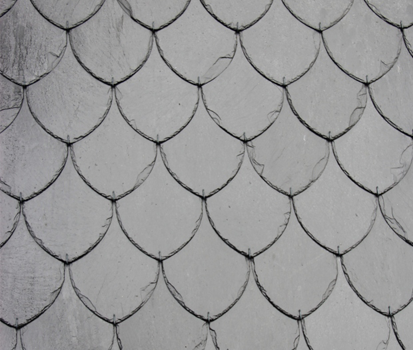 With beautiful varieties to choose from, high durability and easy installation, natural slate is the perfect accent to enhance your home's appearance and value.