Events
CUPA PIZARRAS natural slate in the Scottish Homebuilding & Renovating Show in Glasgow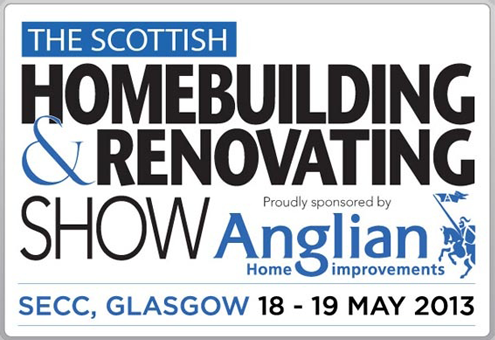 CUPA PIZARRAS participated in the Scottish Homebuilding & Renovating Show, celebrated in Glasgow (United Kingdom), the Scotland's largest consumer exhibition for self-builders, home renovators and improvers.
This show was held on Scottish Exhibition & Conference Center on May 18-19. More than 8,000 visitors participated in this event, up more than 17% since the 2012 edition.
CUPA HEAVY 3 FOR SCOTTISH MARKET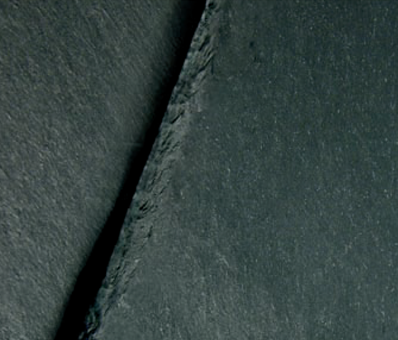 CUPA PIZARRAS presented its product CUPA Heavy 3, a blue black slate with a very rough surface.
Our natural slate is specially produced for the Scottish and Irish markets, as an alternative to Ballachulish slate.
Our CUPA Heavy 3 has  service life of greater than 100 years, according to geologist Joan Walsh's article Natural slate: a green roofing medium.
ALLAND LIDDELL AND GERRY SZAFRANEK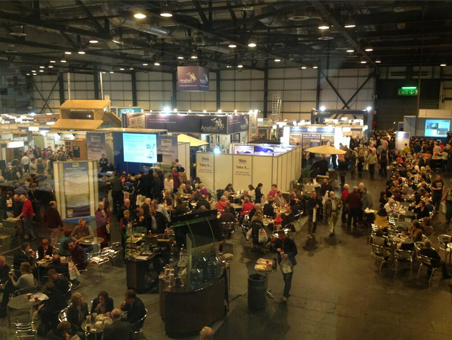 Our commercial Allan Liddell showed the visitors the quality, versatility, durability and increased thickness of our natural slate.
Gerry Szafranek and David, a South Lanarkshire College's Faculty of Construction's student, made slate crafts with our CUPA Heavy 3 that drew public attention in the scottish fair.
HOME IMPROVEMENT AND INTERIORS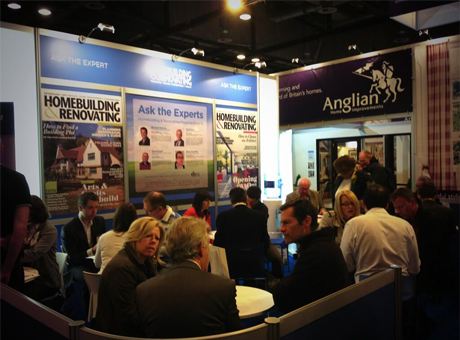 The Scottish Homebuilding & Renovating Show is the ideal place to meet self-build and renovation experts. This fair gives visitors a one-stop shop to source all the products, services and advice for building or renovating their home.
In 2013, it opened a new zone, Home Improvement and Interiors where visitors planning home improvements found products and services to help them improve their home.
We will meet again in 2014 Scottish Homebuilding & Renovating Show.
For more information about this fair, visit its site. See more photos, in this Storify.