Cupaclad
20/07/2018
How to keep out the heat in summertime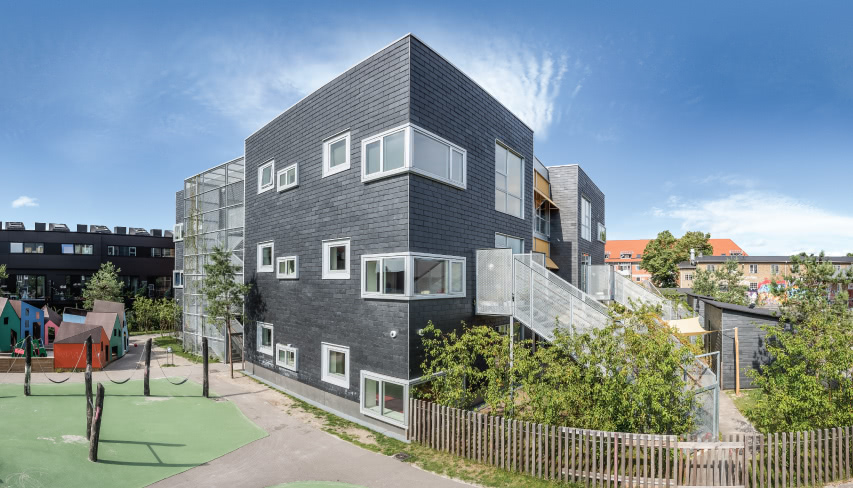 Summer is coming and with it, many of us decided to renovate the appearance of our homes, either by changing their image or taking measures to effectively isolate it from the outside temperatures, sometimes so high in the summertime.
Therefore, if you do not want to waste your money on air conditioning, these tips can help you improve the energy efficiency of your home …
INSULATION TO KEEP OUT THE HEAT
Insulating ensures a pleasant indoor environment throughout the year, regardless of climate.
In terms of thermal energy, ventilated facades can reduce the amount of heat that buildings absorb in hot weather conditions due to partial reflection of solar radiation by the covering and the ventilated air gap.
However, by improving the energy performance of your home, you save money, increase the value of your property and contribute to sustainable development. That's a cost-effective solution, much better than air conditioner!
What types of insulation are there?
Roof insulation
Glass Insulation
Internal Insulation
External Insulation
Floor Insulation
There are several types of insulation, but external insulation is vital, and choosing a rainscreen cladding system is the best solution to transform your home in energy efficient.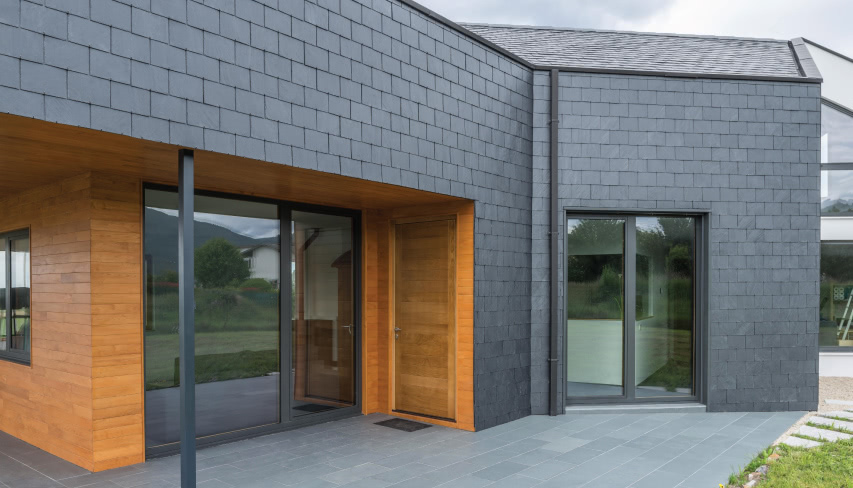 WHY SHOULD YOU INSTALL A RAINSCREEN CLADDING SYSTEM?
Rainscreen cladding is a construction solution widely used and popular amongst Architects and developers worldwide. It is now considered to be the most efficient system for construction envelope purposes.
CUPACLAD® solutions are lightweight, easy to install and they help to create a modern building appearance. In new constructions and in renovation works, our natural slate cladding systems can be adapted to every architectural design.
The cheapest energy is the energy you do not waste … And it is also the most eco-friendly!
Looking for a ventilated facade to improve your home energy efficiency? Do not miss the advantages of CUPACLAD, our natural slate rainscreen cladding systems.