Natural slate
06/06/2021
How to find a reliable slate roofer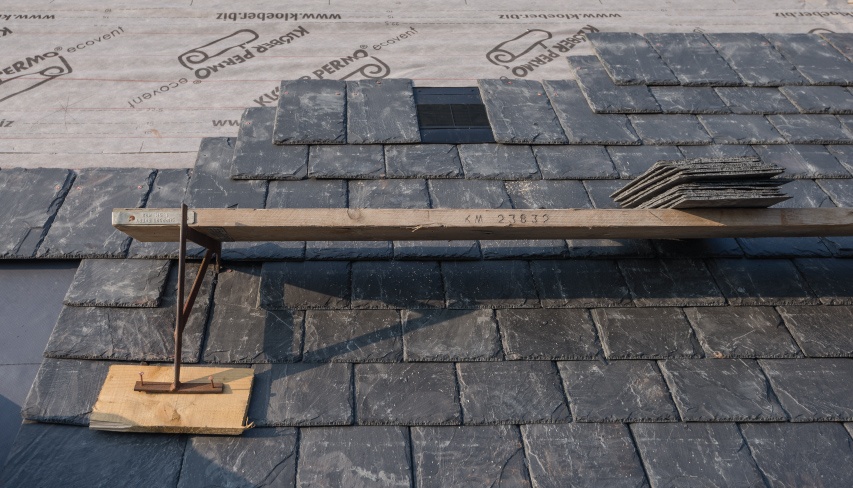 When choosing a roofing company, you should consider your choice very carefully. It is a hard task but spending some time looking for a competent roofer will be worth it. Hiring a good reputable roofer is the best way to reduce potential roofing problems.
All roofing contractors are not alike!
Finding a competent roofer for your home should be a priority for you. Before taking any decision, look for the following qualities:
Certified roofers: Your roofer needs to stay updated on the latest technologies and installation, maintenance and repair best practices for the greatest results.
Ask for a detailed precise quotation: Estimates can vary widely from one roofer to the next. Part of their job is to help you understand what your roof needs, your options and what the roofer considers to be the best option taking into consideration his expertise. That's why it's always desirable to get at least three estimates.
In the UK, there is a Government licensed competent person scheme that allows professional roofing contractors to self-certify that their roof refurbishment work complies with Building Regulations. Known as Competent Roofer, it's an independent company run by the National Federation of Roofing Contractors (NFRC) and a UKAS accredited Certification Body. Their main goal is to build trust in the roof refurbishment industry, but they will also help you to avoid unnecessary costs when building or repairing your roof.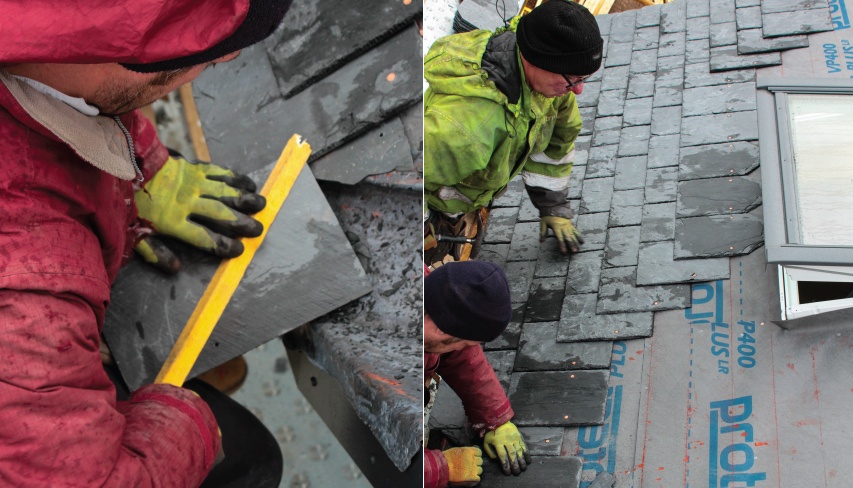 Photo by Snaphammy Photography
How can you save money by hiring a competent roofer?
The key to a long-lasting roof is regular inspection and maintenance, but hiring a competent roofer will save you time and money.
Keep in mind that a poor roof installation can result in many roofing problems in the short-term. When it comes to roofing issues, leaks and low energy efficiency are perhaps the most common.
If a roofer installs the roof incorrectly, it may take months or years for the damage to show up and insurance won't pay for it. If the contractor won't fix it, you will have to pay for their mistake yourself.
A poorly insulated roof will require more air conditioning in the summer and more heating in the winter. So, make sure there is no energy efficiency issues on it after installed.
A competent roofer always uses high quality products. Remember a roofing job is only as good as the materials used. That's why your roofer should use the highest quality materials, and there is nothing better than a natural slate roof.
A natural slate roof results in very low whole life cost: the repair and maintenance expenses during its lifetime are extremely low. This ensures that your roof will give you years of worry-free enjoyment.
If looking for roofing slates, CUPA PIZARRAS' slate is your best bet. Our resolute commitment to quality has earned us the trust of thousands of architects, roofers and customers, reaffirming our world leadership in the natural roofing slate sector. In fact, one in every three natural slates installed worldwide bears our brand.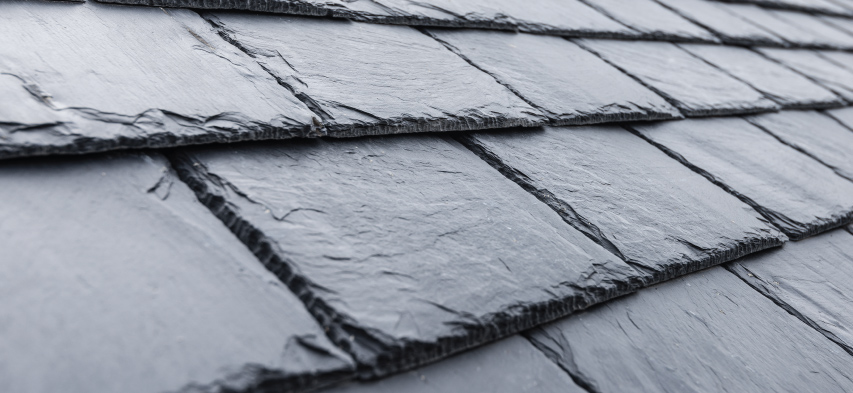 Take a look here for further information about the highest quality natural roofing slates!