Events
14/05/2019
CUPA PIZARRAS exhibits at the Homebuilding and Renovating Show Glasgow 2019
On the 1st and 2nd June 2019 we will be exhibiting at the Homebuilding and Renovating Show in Glasgow. We will be showcasing our bestselling Scottish slate, CUPA HEAVY 3!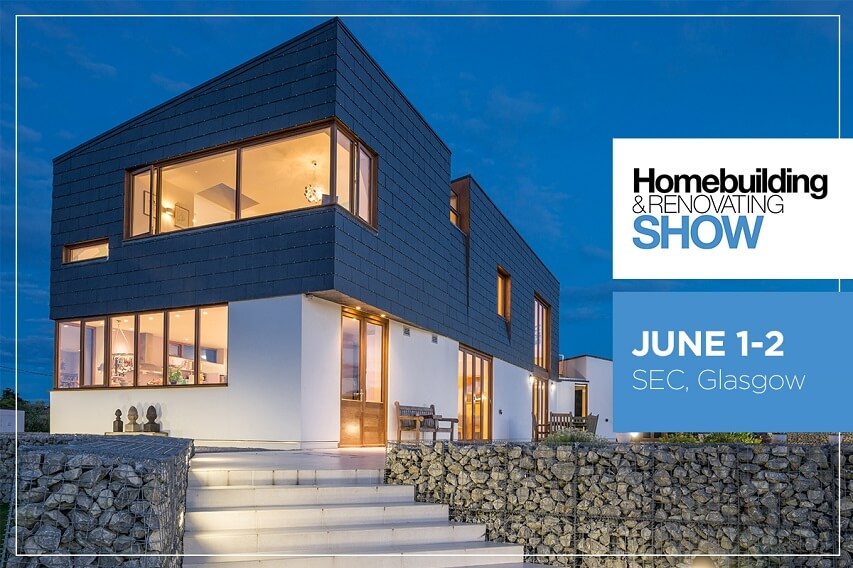 The Scottish Homebuilding and Renovating Show is the go-to exhibition for self-builders and renovators. During these two days you will be able to attend sessions and meet experts and exhibitors who will help bring your project to life. The show is a great opportunity to discover the latest building trends and get first-hand advice from construction professionals, no matter what stage your project is at!
There will also be free talks on various building topics including self-building, renovating, DIY projects, innovative products, extensions and conversions.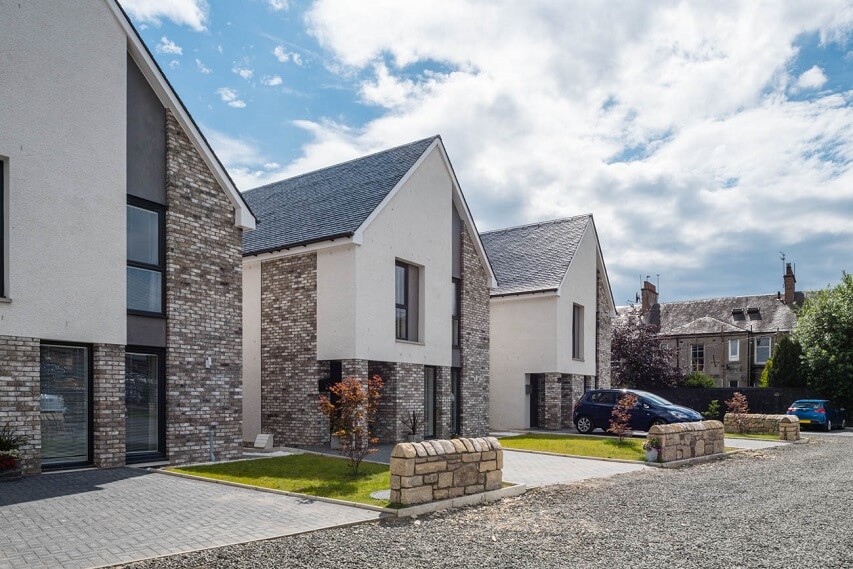 This is a must go to show for people planning to renovate their property or build a home from scratch! If you are interested in obtaining further information on slate roofs and/or facades, make sure you visit us at STAND B124 or book an appointment with us now by emailing yherfegar@cupapizarras.com
Get your FREE tickets now and we look forward to seeing you there!
For further information please download our HEAVY 3 slate brochure.