Events
13/11/2020
We've kicked off our calendar of online CPD events on natural slate rainscreen cladding: more to follow!
Ready to become an expert in CUPACLAD? The 26th of November we are providing our first online CPD course on our natural slate rainscreen cladding system. This event is just the beginning, we are preparing more for the following months.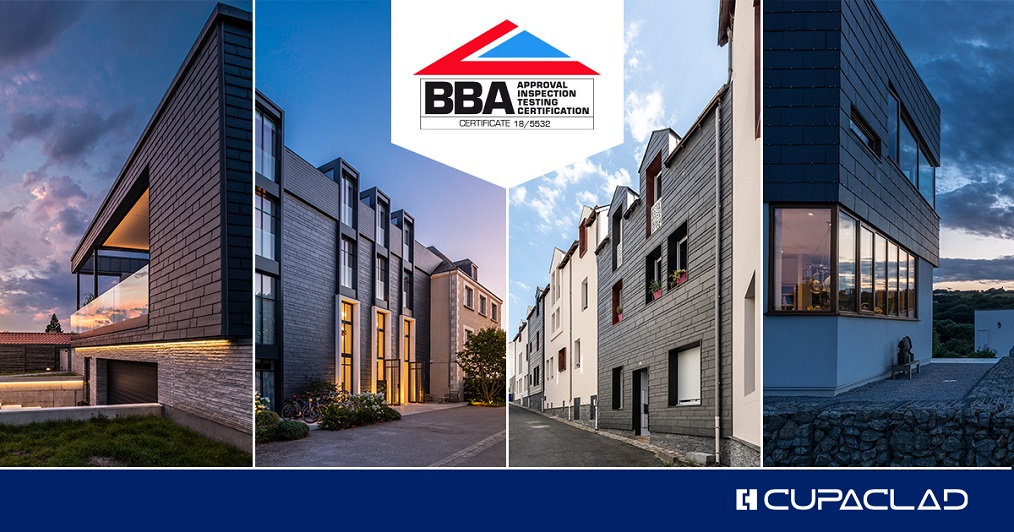 You can register through this link. If you can not attend this event but you are interested in following a seminar provided by the world leader in natural slate, we have a calendar of online CPD events for the next few months!
The presentation offers an overview of the production and application of CUPACLAD, our natural slate rainscreen cladding system, from technical and practical viewpoints. We have scheduled small sessions to create a comfortable and personalised atmosphere. We will ensure that there will be no questions unanswered.
At the end of the presentation, each delegate will have an increased knowledge and awareness of CUPACLAD and will be able to understand the different fixing methods and the importance of choosing a BBA approved system.
Natural slate cladding is a sustainable and efficient solution which creates a wide range of designs that redefines the aesthetics of facades. CUPA PIZARRAS' experts and engineers have created different combinations and formats what will suit your next project.
Our natural slate rainscreen cladding systems have already won the heart of hundreds of architects and specifiers around the world. You can visit our gallery to inspire yourself and see what can be done with CUPACLAD.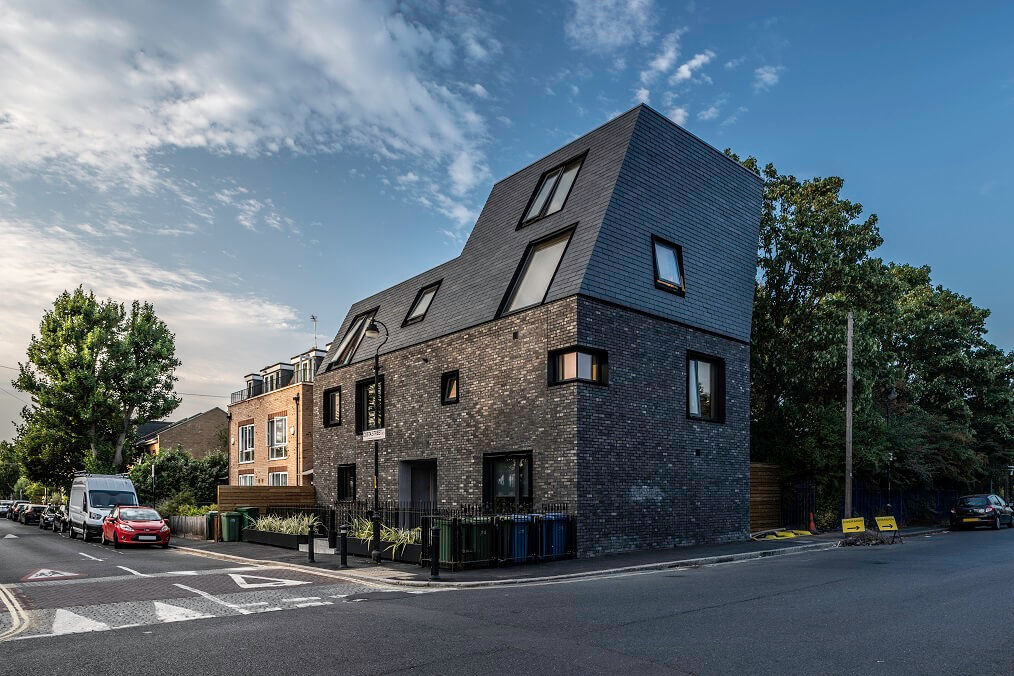 If what you are reading sounds good, do not hesitate to register for an upcoming course! And do not forget that we already have a lot of CUPACLAD information at your disposal in our website.